We're still a long way from true marriage equality - Just ask straight women
The majority of articles published on equal marriage today will be illustrated by pictures of gay men, written by gay men about the effect it will have on gay men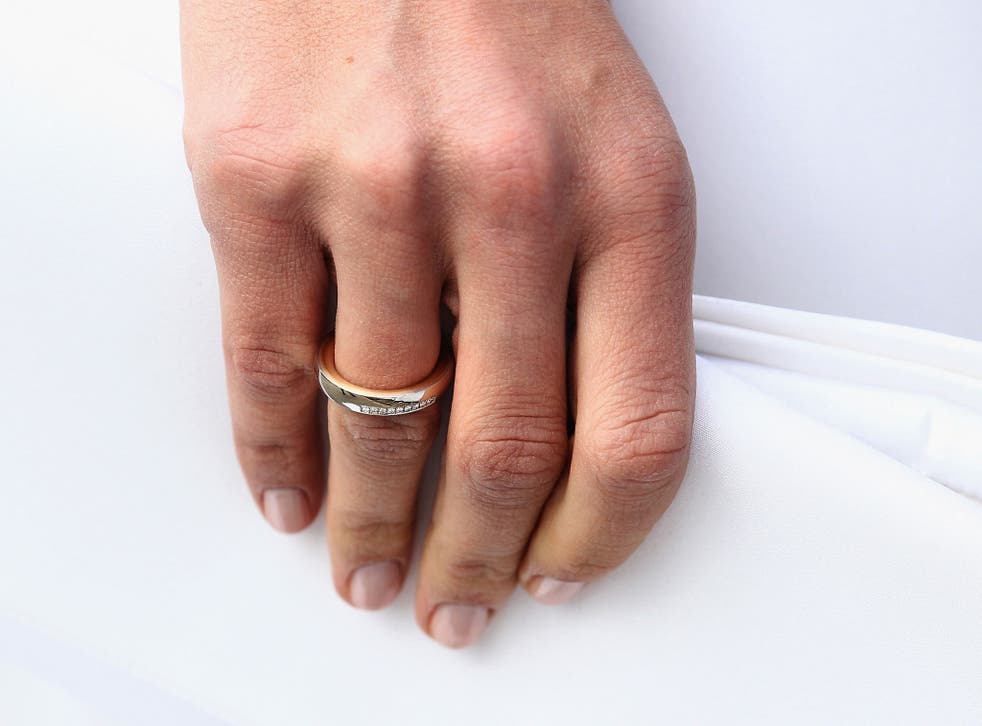 So despite the trembling concerns of many a Tory MP, same sex marriage legislation has passed and the British Isles have not crumbled into the sea. If my morning was anything to go by, South West trains seem a far bigger threat to our civilised society than two ladies getting hitched. We're certainly one step closer to equality, but let's not kid ourselves; we're not there yet.
"It was Adam and Eve. It wasn't Adam and Steve" bellowed DUP MP David Simpson from the chamber during yesterday's debate without a hint of irony. A hoary old slogan masquerading as a political point it may be, but it speaks of a wider problem both within and without the LGBT community - the argument for gay marriage very much revolves around gay men.
The majority of articles written about gay marriage today will be illustrated by pictures of gay men, written by gay men about the effect it will have on gay men. Even those who oppose marriage equality have focused their arguments around men marrying men, often with constant references to their inability to bear children.
Perhaps gay women have spoken to straight women and discovered that centuries of marriage got us diddly in term of equality, and decided to opt out? Some certainly regard it as a capitulation to conservative values and a sexist institution. More likely, though, it's telling of the general focus on men that permeates society.
The marriage bill, aside from allowing women to marry other women, may have farther-reaching effects. It redefines marriage in such a way that oppressive gender roles are discarded, and disposes of the ridiculous notion that the sole purpose of marriage is procreation - both ideas that oppress female identity into a very small box. I personally hope that, whilst most importantly granting the most basic of rights to people in same sex relationships, this more inclusive definition will promote equality and diversity in opposite sex relationships too.
The bill is far from perfect. Trans people in particular have been let down - 'stolen' marriages due to compulsory annulments for the sake of differentiation between straight and same sex relationships, are not being reinstated. Same sex adultery will not be considered grounds for divorce, nor will failure to consummate- due to blushing legislators who couldn't bear to assess what would qualify.
I hope this progress, no matter how major or minor you consider it, fuels us. I hope it will encourage us to push harder for equality and that LGBT organisations will take this opportunity in the spotlight not to congratulate but to highlight where we need to go next. We should not rest until we guarantee the rights and protections that LGBT people should expect as the very basics of human dignity - and now is the time to demand them. If we can legalise same sex marriage under a Conservative-led government, who knows what we can do next?
Register for free to continue reading
Registration is a free and easy way to support our truly independent journalism
By registering, you will also enjoy limited access to Premium articles, exclusive newsletters, commenting, and virtual events with our leading journalists
Already have an account? sign in
Join our new commenting forum
Join thought-provoking conversations, follow other Independent readers and see their replies