Welcome to Diane Abbott's 'Viagra and Jack Daniels' themed crisis in masculinity
The steady emasculation of England is happening; but to argue that long-term, slow-evolving social and cultural changes constitute a crisis is pure bunkum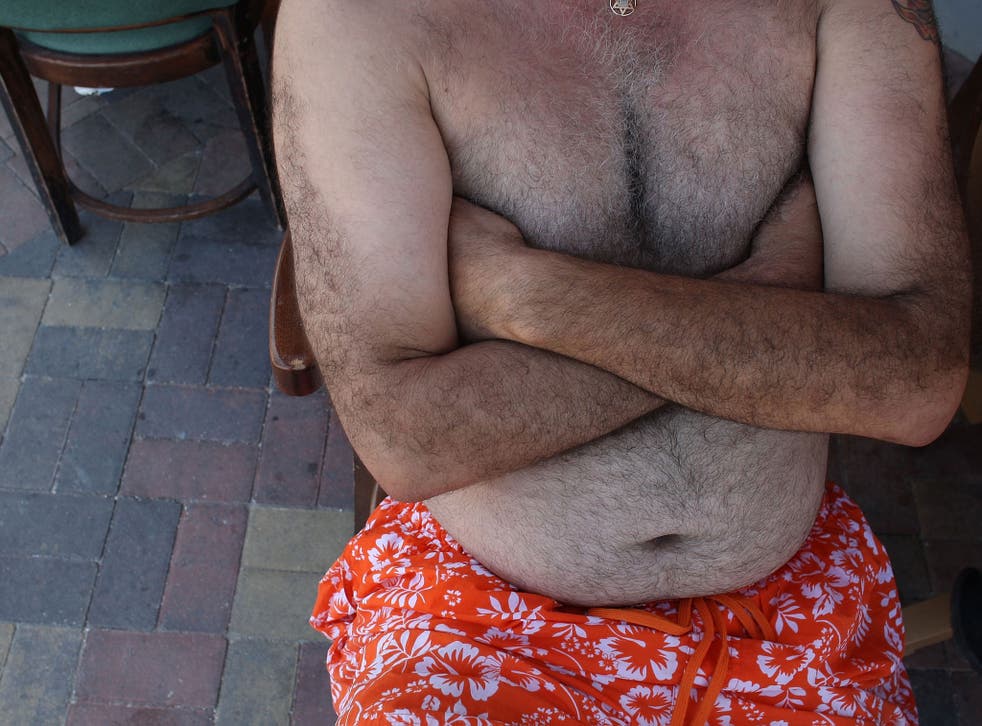 OK, let's be generous to Diane Abbott. In a speech to the think-tank Demos today, the Labour MP warned that we are facing a "crisis of masculinity". Fundamental changes in our society – particularly the structure of families – and broader economic trends have forced men to confront a new reality. We are more likely to commit suicide, do badly at school, and end up homeless. We are "isolated and misdirected". We revere Viagra and porn but pride, and a conspiracy of silence, stops us talking about our woes.
And there is something to this. Men of the post-war generation don't dominate society or their homes like they used to. Between 1971 and 2008, male employment fell by 16 per cent, whereas female employment grew by 11 per cent. The Divorce Reform Act of 1969 allowed women to free themselves from the tyranny of unhappy marriages. And at the same time, the decimation of our industrial heartlands, rapid technological change, and globalisation has forced many men out of work and into welfare.
So the Shadow Health Minister is partly right. But in pouncing on important issues to make a broader point, she woefully over-reaches and ends up talking nonsense. Her argument has three main failings.
First, she totally overstates her case. The steady emasculation of England is happening; but to argue that long-term, slow-evolving social and cultural changes have landed us with "a crisis of masculinity" is pure bunkum. There were lashings of nonsense, too, about how a "Viagra and Jack Daniel's" obsession had led to a culture of "hyper-masculinity" in which young men were "increasingly pornified". To argue, as she often does, that a visit to her constituency of Hackney would convince sceptics is a disservice to the people of Hackney, never mind Britain.
Second, though there was a flick of this in her speech, what she laments is not a national failure but a national success. We should be proud of the fact that our workplaces are more female than ever, and that women are less economically dependent on men. We still have a way to go: four decades after the Equal Pay Act, women over 40 earn 27 per cent less than men. Similarly, for all its faults, Britain's welfare state is the result of a great historic victory, in which the post-war generation nationalised William Beveridge's fight against Want, Disease, Ignorance, Squalor and Idleness. Hurrah for that.
The final problem is one of blatant chutzpah. Taking lectures from Abbott on masculinity is a bit like taking lectures from bin Laden on tall buildings. Can you imagine if a bloke gave a speech on a "crisis of femininity"? He'd be slaughtered. Whole queues of haters would form. Online, the abuse would be horrendous. And who do you think would lead the charge? That's right – Diane Abbott.
Join our new commenting forum
Join thought-provoking conversations, follow other Independent readers and see their replies