Were we all guilty of letting Jimmy Savile get away with it?
It's not just the BBC who ignored rumours about the late television presenter. Questions must be asked of the NHS and Royal Family too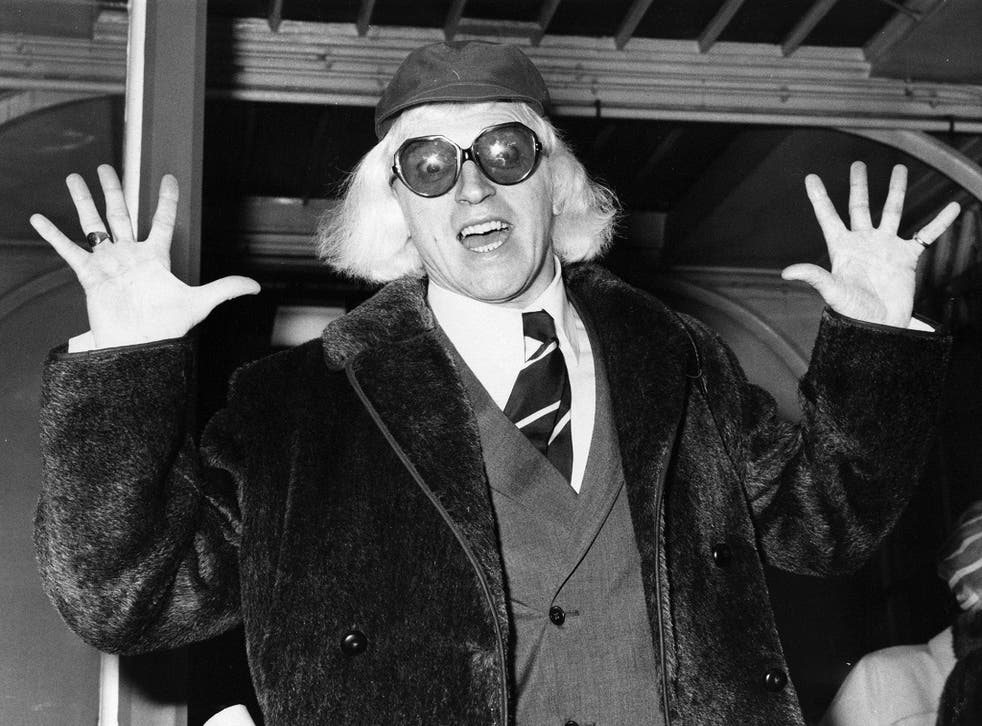 "Well, well, well," someone said over the lunch table at the weekend, "You'd never have thought it in a million years. Jimmy Savile turned out to be a sex offender!"
He was being sardonic, or at least I hope so, because Britain is now full of people who, of course, could spot from a mile away there was something not quite right with old Jimmy.
Even those not familiar with his oeuvre as disc jockey and TV presenter, or who were too young to remember his exhaustive visits to care homes and hospitals throughout the land, may have seen the Louis Theroux documentary on Savile in 2000.
Among the aspects of Savile's life laid bare for the nation were the house without a cooker – "because a cooker means people". And his bed which he called "the altar". And the one pair of underpants which he washed every night, and left them to dry until the morning. And the visits to his deceased mother's room to survey her old clothes. And his contention that he said he hated children so the press wouldn't pursue claims that he was a paedophile.
None of this is evidence of sexual crimes, but it may point towards someone who lives outside what may be considered normal codes of behaviour. You could say that, at that point, we were all culpable for not insisting that the rumours that swirled around Savile should be investigated more fully.
I say this only because it's easy to see the evidence once a case has been solved. The BBC has found itself plunged into another crisis in the aftermath of the Savile revelations. There's the Newsnight investigation that was quashed, and, more crucially, the suggestion that a culture of sexism and the lax moral standards at the corporation had fostered an unquestioning attitude towards Savile.
The Beeb has turned on itself, and it's difficult to switch on a BBC news programme without a discussion about the corporation's failings. This is a godsend for opponents of the BBC, but I do wonder how much corporate blame can be attached to the actions of individuals.
There are certain people employed by the BBC who have serious questions to answer, those who knew what was going on and did nothing. And there was undoubtedly a culture of permissiveness around "star" performers, which probably exists to this day. But if the BBC is held guilty, what about other bodies? The NHS, for example, in whose hospitals Savile is alleged to have committed the foulest of acts?
And then there is the Royal Family. At the auction of Savile's possessions were Christmas cards from Prince Charles, ones from him and Diana, from him and Camilla, from him and his sons, and a pair of Asprey cuff links Prince Charles had given him for his 80th birthday. It's easy to apportion blame now. But it wasn't just the BBC who indulged Jimmy Savile then.
Register for free to continue reading
Registration is a free and easy way to support our truly independent journalism
By registering, you will also enjoy limited access to Premium articles, exclusive newsletters, commenting, and virtual events with our leading journalists
Already have an account? sign in
Join our new commenting forum
Join thought-provoking conversations, follow other Independent readers and see their replies