World Mental Health Day: Nobody should ever be alone with a mental health problem
Mental illness accounts for a third of all illnesses, so there is absolutely no reason not to talk about it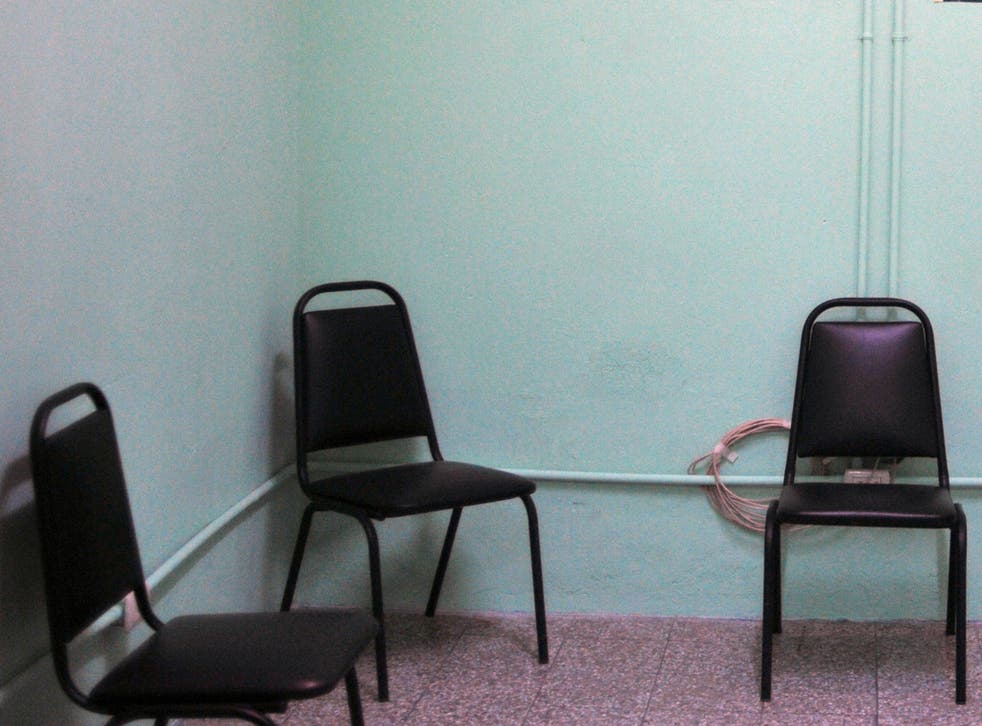 I'm not brave for writing about mental health, I'm not brave for talking about mental health with friends, family and colleagues and I'm not brave for standing up in front of industry professionals in a debate about mental health. But it's a word that is often used to describe me and others who speak up about the issue.
I want to live in a world where being open about mental health problems doesn't warrant congratulations for bravery; it shouldn't have to take guts to not feel ashamed of having had a mental health problem and talking about it.
Of course, I completely understand that for many, probably even most people with mental health problems, past or present, find it difficult or impossible to be completely open and honest about their experiences, thoughts and feelings for fear of the stigma that sadly still surrounds it. People are scared of how those around them will react and think they'll be judged negatively as a result of sharing their deep, dark secret.
The truth is that in every classroom, staff room and board room across the UK, at least 1 in 4 people will be directly affected by a mental health problem – a much higher probability than having or developing breast cancer, asthma and diabetes. Mental illness accounts for a third of all illnesses, so there is absolutely no reason not to talk about it.
Sadly, in recent weeks I have noticed a number of unfortunate incidences which show that the stigma which surrounds mental health problems is alive and well.
Sitting in my GP's waiting room, I cast my eyes across dozens of posters, information sheets and leaflets about various ills and ailments; not a single one of them addressed any kind of mental health problem. As depressing as it is ironic.
Scrolling through Twitter on the train to a debate on mental health in reality TV, I also came across Miley Cyrus' recent thoughtless drivel – knowingly mocking those with mental health problems; her fans included.
Warming up for the said debate, hosted by Time to Change at Channel 4 HQ, Director Sue Barker asked the audience and panel to stand, then sit if they would not be able to disclose the fact that they had a history of depression in different situations. I was one of the only people in a room of around 100 people still standing. I felt lonely and I shouldn't have. It worried me that even at an event full of people showing a keen interest in mental health, the vast majority were acutely aware of the fact that they felt they would have to hide or lie about it. It shouldn't be that way.
The good news is that there is a growing army of people who are trying to change the way we think about mental health problems and showing that it isn't acceptable to judge or discriminate against the 1 in 4 of us who experience mental ill health. Everyone can help, regardless of who they are or what they do. The conversation has to continue and it has to be made clear in every instance that mental health problems are not something that anyone should have to feel is their secret. Nobody should ever be alone with a mental health problem and those of us who do speak out about it shouldn't be alone in not being scared or ashamed.
It's time to talk. It's time to change.
Join our new commenting forum
Join thought-provoking conversations, follow other Independent readers and see their replies