Confirming stereotypes: 'Short men and fat women are not successful'
Are diminutive men at a disadvantage in life?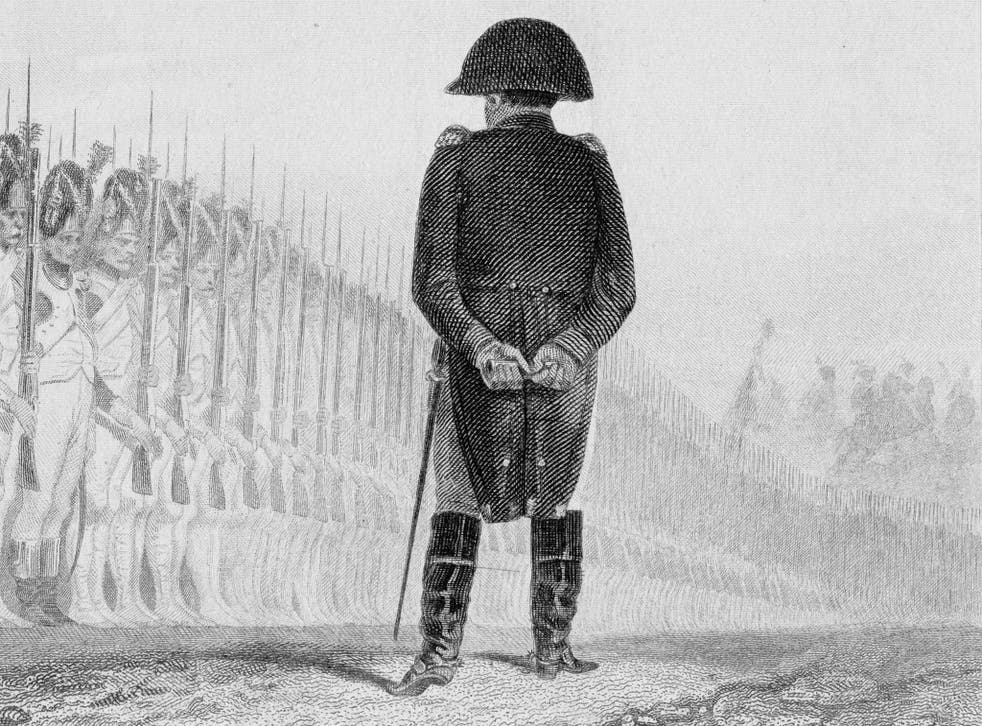 "Little Man", as sung by Cher, appears in the latest funky television ad from Amazon. "When you stand by my side, then I know I don't have to hide from anyone." If only everyone agreed.
The latest "research" – or, confirmation of society's deepest prejudices – holds that if you want to be a success then you'd best not be a short male, an overweight female or, presumably, some combination of the two.
And yet history provides plenty of cases that contradict the popular perception that only the tall do well.
Or that if they do do well, then they deserve to, an admittedly different matter. Donald Trump, for example, stands at 6ft and a half an inch, and whatever else, is an imposing sort of character, which proves those particular points.
Throughout history the vertically challenged have also succeeded, though not necessarily in a way that benefited humankind – Pol Pot, Napoleon, Mussolini, Stalin, Attila the Hun, and other grotesques being cases in point.
Peering down on them, though, we find Idi Amin; Saddam Hussein, a touch over 6ft (as were Osama bin Laden and Gaddafi). Kim Il-sung looked big by Korean norms. As it happens, Winston Churchill was not a tall man, and neither was Hitler.
Chubby ladies are a less common sight in the annals of historical achievement, and, even in relatively modern times, seem confined to the realms of TV cookery (the Two Fat Ladies) and pop (the Weather Girls, Mama Cass, and the now forgotten Mrs Mills – a sort of piano-playing dinner lady from the 1970s).
So there's a bit of a mixed record there for the larger ladies, just as there is for the shorter chaps – and that, at least, should suggest that we need to release ourselves from one of the few remaining acceptable grounds of unfair discrimination. As Cher didn't quite sing, Little Man: stand up, and hope to get noticed.
Join our new commenting forum
Join thought-provoking conversations, follow other Independent readers and see their replies