There is no such thing as 'harmless' cultural appropriation, and we must call it out if we hope to fight systemic oppression
The very people who don't recognise the issue, and suggest that the culture from which they are cherrypicking their favourite elements should in fact be grateful, are speaking from privilege – and ignorance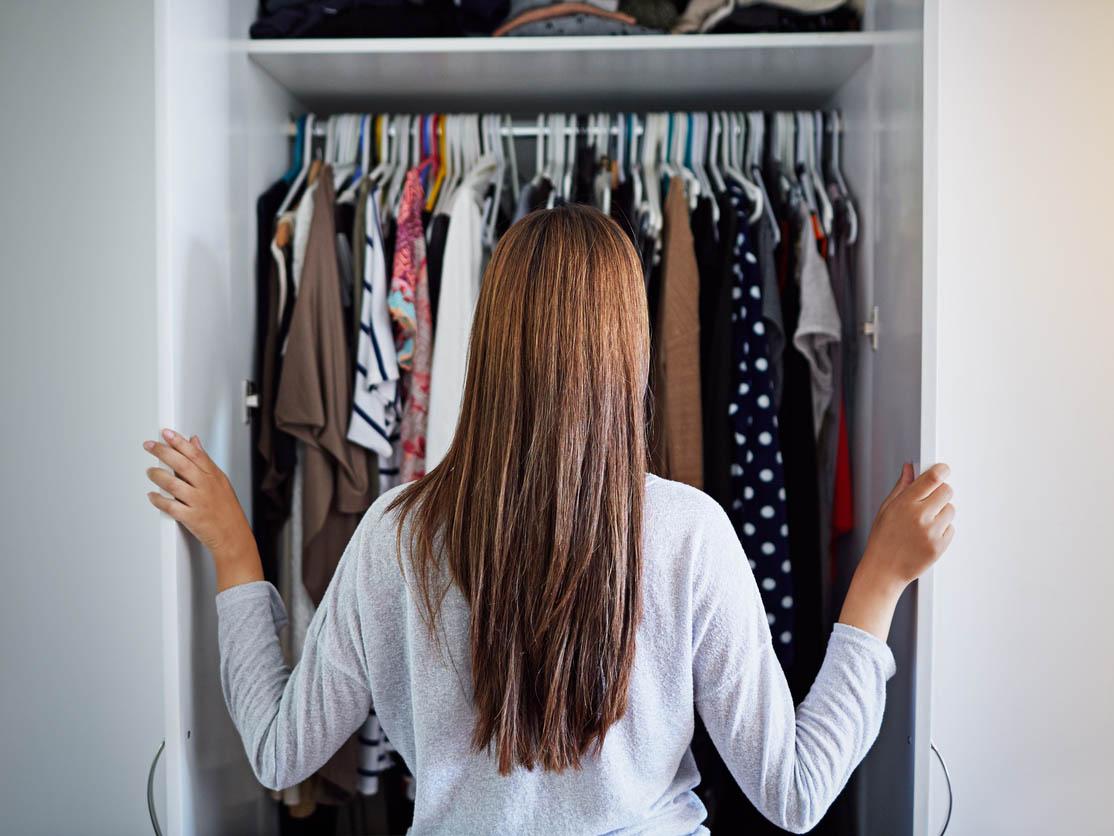 Photos posted on Twitter by a student in Utah on the night of her high school prom caused quite a furore this week, as the 18-year-old was called out for cultural appropriation. Keziah Daum, a white American, faced criticism for her choice of the red cheongsam or qipao – a dress of Chinese origin.
Jeremy Lam – and the 40,000 people who retweeted him – wasn't having any of it: "My culture is NOT your goddamn prom dress," he wrote on the social media platform. Others tried a little more delicately to suggest that the teenager should have worn something else: "Honey, you look beautiful and so is that cheongsam but I am curious... are you part Chinese?" one asked rhetorically.
Deluged by criticism and support, Daum tweeted unrepentantly: "To everyone causing so much negativity: I mean no disrespect to the Chinese culture. I'm simply showing my appreciation to their culture. I'm not deleting my post because I've done nothing but show my love for the culture. It's a fucking dress. And it's beautiful."
Daum does not deserve online abuse, no one does, but the debate her prom pictures have prompted is justified. Cultural appropriation is about power, and to many she's the embodiment of a system that empowers white people to take whatever they want, go wherever they want and be able to fall back on: "Well, I didn't mean any harm."
Five ways to disrupt racism
It's always been interesting to me what clothing we are allowed – expected, even – to imbue with meaning, and what are just pieces of fabric sewn together in flattering form. Who gets to decide what is meaningful and should be respected as such; who gets to bat away violations as harmless cultural appreciation?
Yes, the qipao can probably be acquired fairly cheaply anywhere in the world where there's a Chinese store, and in the same way that jeans are part of US cultural imperialism, there are certainly some in China who would see Daum's sartorial choice as an extension of Chinese soft power – but whichever way you look at it, it wasn't "just a dress".
Clothes, like our words or body language, are a part of the way we communicate with the world. They signal not just what is trendy but also what we revere or despise. No one, for example, could get away with wearing an SS uniform, or anything that resembles one – not even Prince Harry, who faced outcry for his choice of outfit for a fancy dress party in 2005, something which is still brought up as a criticism 13 years later.
Just a few weeks ago we were all in awe of New Zealand Prime Minister Jacinda Ardern's choice to wear a Kahu huruhuru – a Maori cloak – during the Commonwealth heads of government meeting, because it was recognised as an indigenous symbol of power and pride.
If school kids were to don copies of that to their prom it would cheapen that culture and separate the garment from the meaning a community gives it. The very people who do that without recognising it, and suggest that the historically oppressed culture from which they are cherry-picking their favourite elements for their own vanity should in fact be grateful, or see it as "appreciation", are speaking from their privilege – and their ignorance.
Anti-racism demonstrations across Europe: in pictures
Show all 15
Of course, it's not just white people who are capable of appropriation (black people wearing bindis to music festivals has always irked me) – but it is unfair, enraging and a reflection of more deeply rooted inequalities when young people from various ethnic minorities are ridiculed for wearing their traditional dress; when they fight their afro hair into submission or dream of surgery on their eyelids, all so that they fit a white ideal.
In a globalised world, where forecasters scour the planet for inspiration and factories churn out cheap replicas, cultural appropriation might be impossible to stop, so at the very least we must accept that it's real and call it out when we see it, even if some people think it's irrelevant.
Eliza Anyangwe is a freelance writer and the founder of The Nzinga Effect, a media project focused on telling the stories of African and Afro-descendant women
Join our commenting forum
Join thought-provoking conversations, follow other Independent readers and see their replies