Putin's nuclear threats prove the war is not going his way
Editorial: With little sign of a breakthrough on the ground, Russia is attempting to weaken Western and Ukrainian resolve by waving the nuclear card around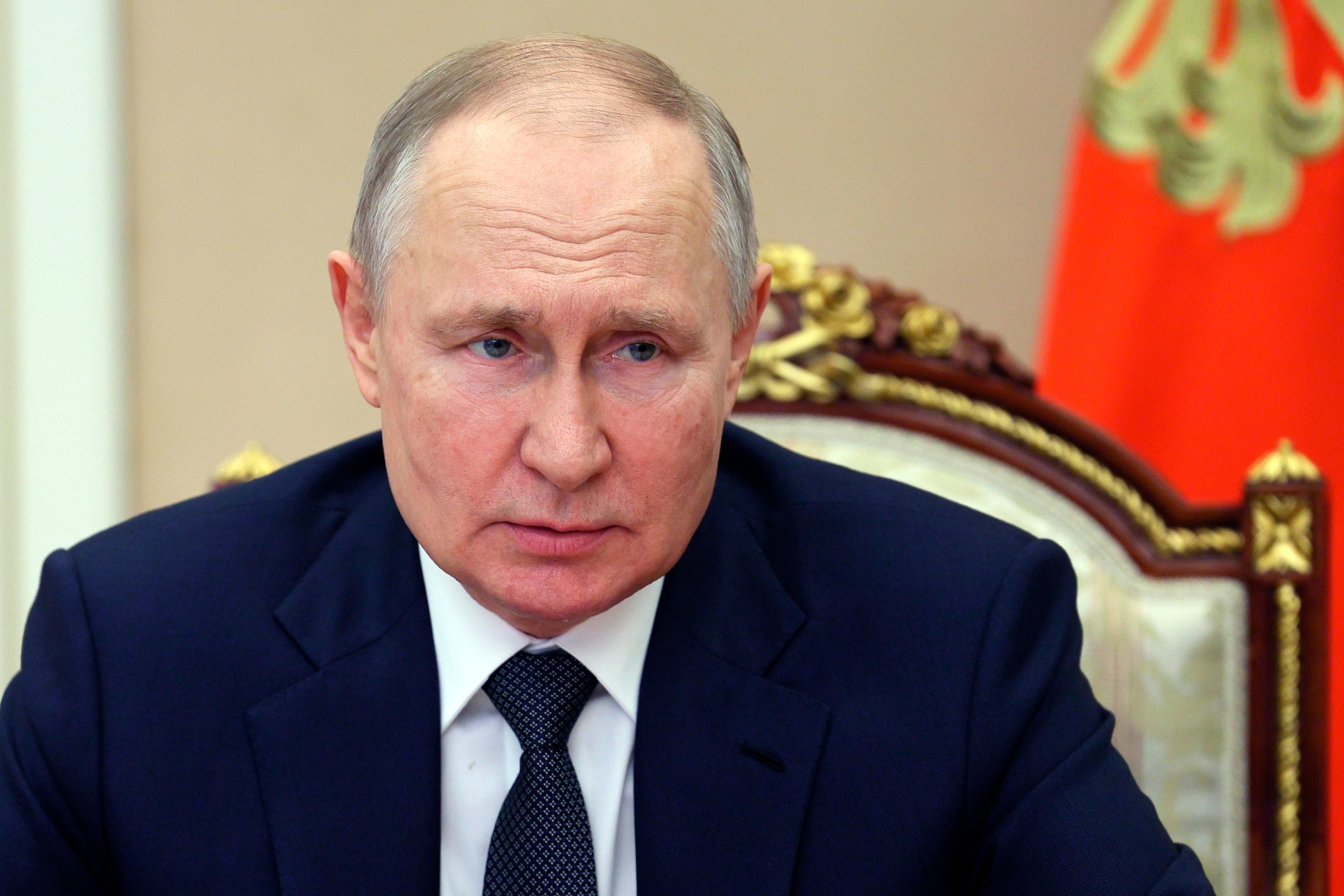 Given the size of Russia's nuclear arsenal and the range of delivery systems readily available to the Kremlin, it is difficult to see how stationing 10 tactical, shorter-range warheads in Belarus amounts to a decisive move in the Ukraine war.
Nonetheless, it is designed to send out a further menacing and aggressive message about the dangers of escalation. Although obviously more substantive than past vague threats about the use of weapons of mass destruction, there is not necessarily any reason to believe that this prospective deployment carries any more danger than existed before.
At its simplest, if Vladimir Putin wants to use a nuclear bomb to help him to win in the battlefields of Donetsk, then he can do so just as well from Russian as Belarusian territory (or at least, with only marginally more inconvenience). It is a bluff.
Join our commenting forum
Join thought-provoking conversations, follow other Independent readers and see their replies