Boris Johnson should heed the Covid warnings coming from Europe
Editorial: A false sense of security seems to have formed, and with every day that passes without action the chances of a traditional Christmas diminish
Saturday 20 November 2021 00:49 Comments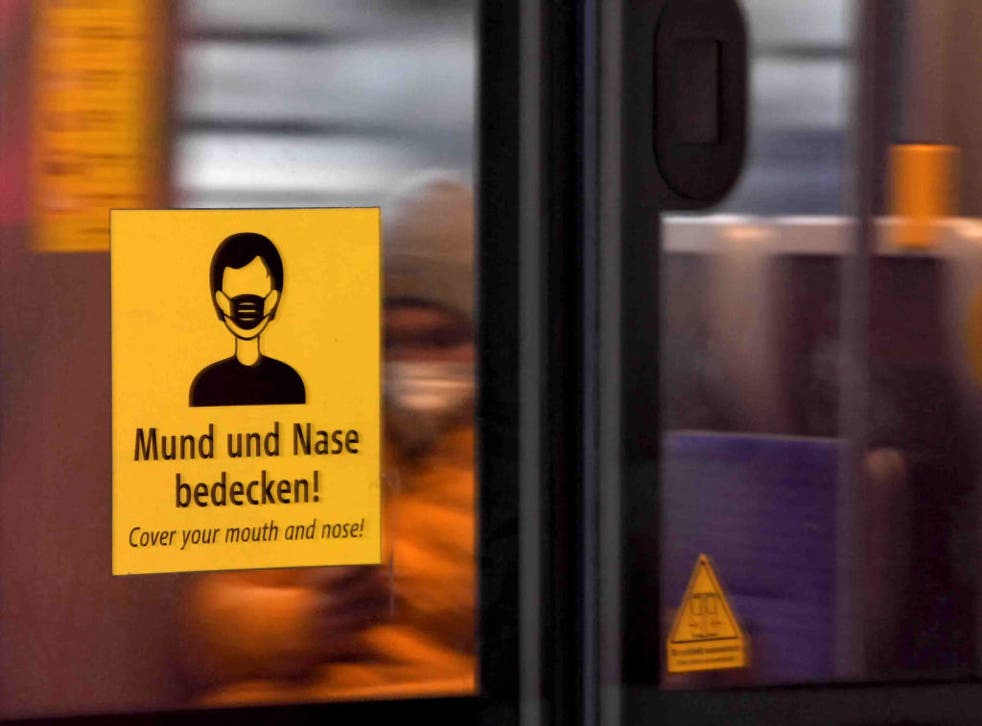 A few days ago the prime minister warned that a Covid "blizzard from the east" and "storm of infection" could, in effect, cancel Christmas as we used to know it, for a second year.
It seems that he was right. Such is the familiar exponential increase in infections, and thus hospitalisations and deaths, that country after country across Europe is implementing restrictions, up to and including lockdowns.
Austria, the Netherlands, France, Germany, and even Sweden are advising or ordering their citizens to wear masks, avoid crowded spaces, work from home, maintain social distancing or get vaccine passports. The "blizzard" is gathering storm force. Scotland and Wales are already implementing elements of England's "Plan B".
Join our new commenting forum
Join thought-provoking conversations, follow other Independent readers and see their replies