Forget the Brexit statistics: it's still too soon to know what leaving the EU will do to the economy
The latest figures have been interpreted, as are most economic data, with the prejudices of those doing the interpreter firmly embedded in them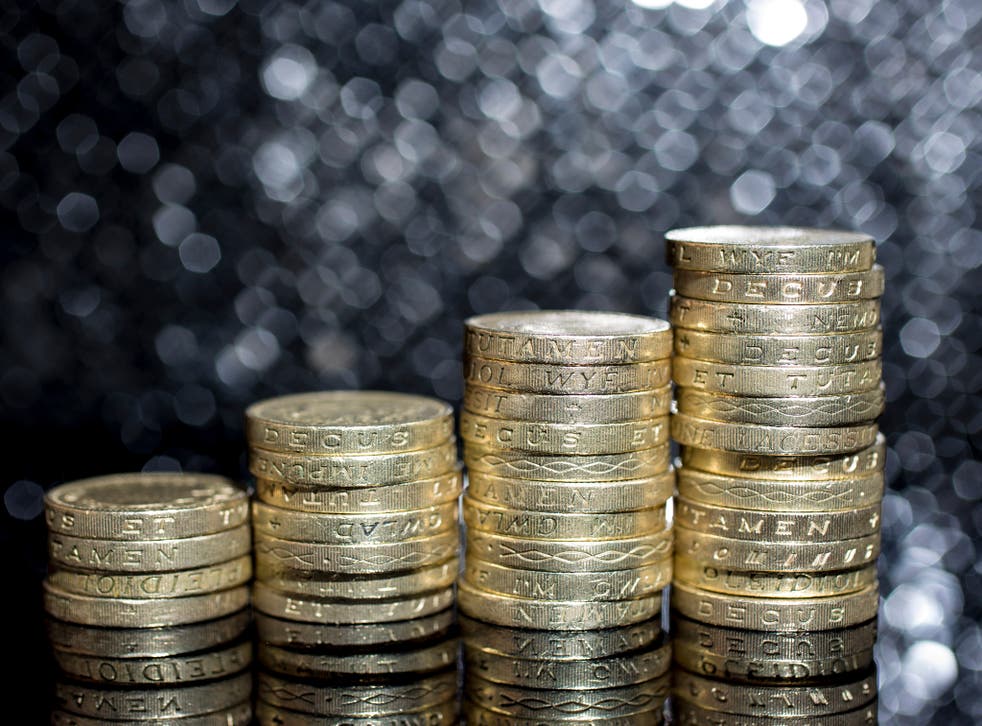 Economics is not known for its catchy phrase-making. "Long and variable lags" is the kind of expression that falls easily from the lips of economists as they analyse the progress of the economy but which induces narcolepsy in an audience.
Nonetheless, it is the right way to view the latest figures on Britain's economic growth: it is too early to see the growth figures as being in any way definitive. These – "hard data", at last – have caused unusual excitement, covering as they do with impeccable timing almost precisely the three months of activity after the fateful referendum on 23 June. They have been interpreted, as are most economic data, with the prejudices of those doing the interpreter firmly embedded in them.
They were slower than the trend; they were better than expected. They confirm survey data that suggests better sentiment in some areas; they also confirm other surveys that show worse sentiment. The announcement by Nissan that the company will produce new models at the Sunderland plant was undoubtedly good news, but it is not – like the GDP figures – the final word on what is happening, and what will happen, to the British economy post-Brexit.
Decisions on investments, on housebuilding, on hiring and firing staff, can take months if not years to become effective. The "decision", still somewhat conditional, to build the third runway at Heathrow won't see many flights before about a decade's time. Much the same goes for Hinckley Point, HS2 and other major infrastructure projects.
What experts have said about Brexit

Show all 11
The depreciation of sterling, which may have further to go, may or may not lead to price rises depending on what importers, traders, retailers and manufacturers decide to do about higher costs – to absorb the pain themselves through thinner margins and profits, or to pass those on to customers. Nor do we know what workers will do when they see the real value of their wages start to shrink; strike for higher pay, or put up with it? What will that do to unemployment? And from all of that we know still less about how house prices and savings will fare.
So the simple truth about all economic data applies most powerfully to this latest data on the state of activity. We should bear in mind that it is a short timeframe, that the effects of Brexit have not really begun to be felt, that the numbers can be revised up or down, and that the economy in future may behave quite differently to the past, simply because of the fact of Brexit. The chances are that the short-term effects of Brexit will be depressing; but it will take much longer to see the full picture. Not sensational, but true.
Join our new commenting forum
Join thought-provoking conversations, follow other Independent readers and see their replies