Dangerous Channel crossings should prompt the UK to rise to its responsibilities to refugees
Editorial: Boris Johnson's expression of sympathy for 'desperate' people trying to get to the UK rings hollow while his government accepts so few refugees by other routes
Thursday 03 September 2020 19:26
comments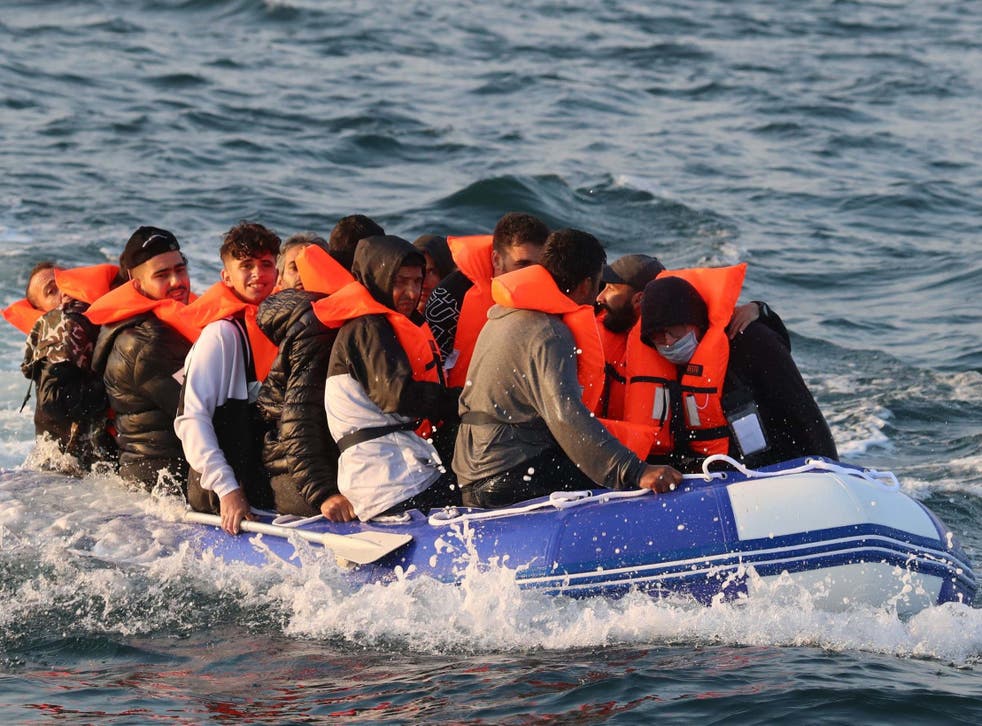 The prime minister said in the House of Commons on Wednesday: "I have a great deal of sympathy with those who are so desperate as to put their children in dinghies, or even children's paddling pools, and try to cross the Channel." Inevitably, this was followed by a "but". He claimed that those trying to enter the country in this way were "undermining the legitimate claims of others who would seek asylum in this country", although he did not explain how. Anyone who has a well-founded fear of persecution is entitled to refugee status in this country.
Unfortunately, Boris Johnson is playing politics with this subject. He knows that there are widespread doubts among the British public as to whether many of those trying to cross the Channel in unsafe small boats are genuine refugees, so he tried to confuse the issue by referring to the "Dublin regulations", an EU agreement that implies – although it is not categorical – that refugees should seek asylum in the first safe country to which they come. Given that France is a safe country, he and his ministers say, asylum seekers have no justification for crossing to the UK.
Hands apparently washed of moral responsibility, the government can then get on with the business of trying to bribe and cajole the French authorities into policing their beaches on our behalf.
Join our new commenting forum
Join thought-provoking conversations, follow other Independent readers and see their replies