Chris Evans has resigned as leader of the Top Gear Party
We would like to suggest another candidate for the role – the actor and comedian Steve Coogan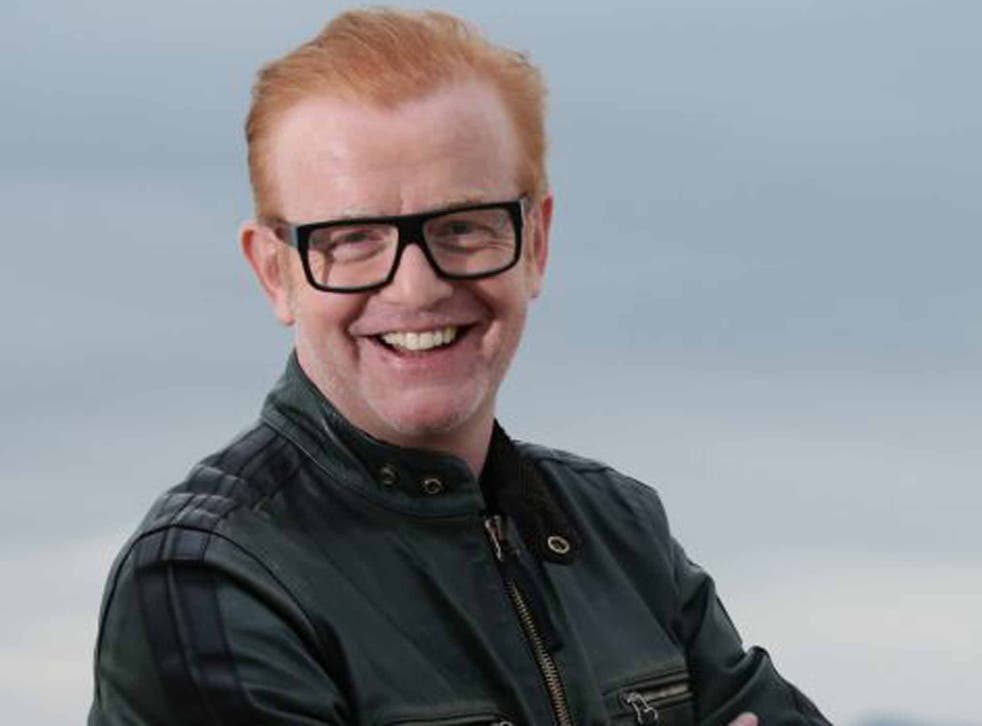 Another venerable national institution finds itself with a leadership dilemma. The resignation of Chris Evans as Leader of the Top Gear party has sparked a national debate about the future of the television show, which is undergoing the biggest crisis since the last biggest crisis in its life. Could it now split? Should it be more pro-supercar or more pro-hot hatch? Can it have a green dimension? Will it still blow up caravans? Can there, in fact, only ever be one Jeremy Clarkson?
Unlike our political parties there are obvious leadership contenders. The favourites for a higher profile role must be Chris Harris and Rory Reid, who have the often-overlooked quality of knowing something about cars and having something interesting to say about them. The opportunity might usefully be taken to add a female presenter alongside star driver Sabine Schmitz.
We would like to suggest another candidate: Steve Coogan, who has the combination of charisma, wit and insight that Top Gear really needs to get itself back into pole position. In that, but nothing else, he reminds us of another previous star of the show.
Join our new commenting forum
Join thought-provoking conversations, follow other Independent readers and see their replies