It would be a terrible failure of statecraft for Britain and the EU not to reach an agreement
Despite last night's joint statement saying that 'significant differences remain' between the two sides, a deal should be possible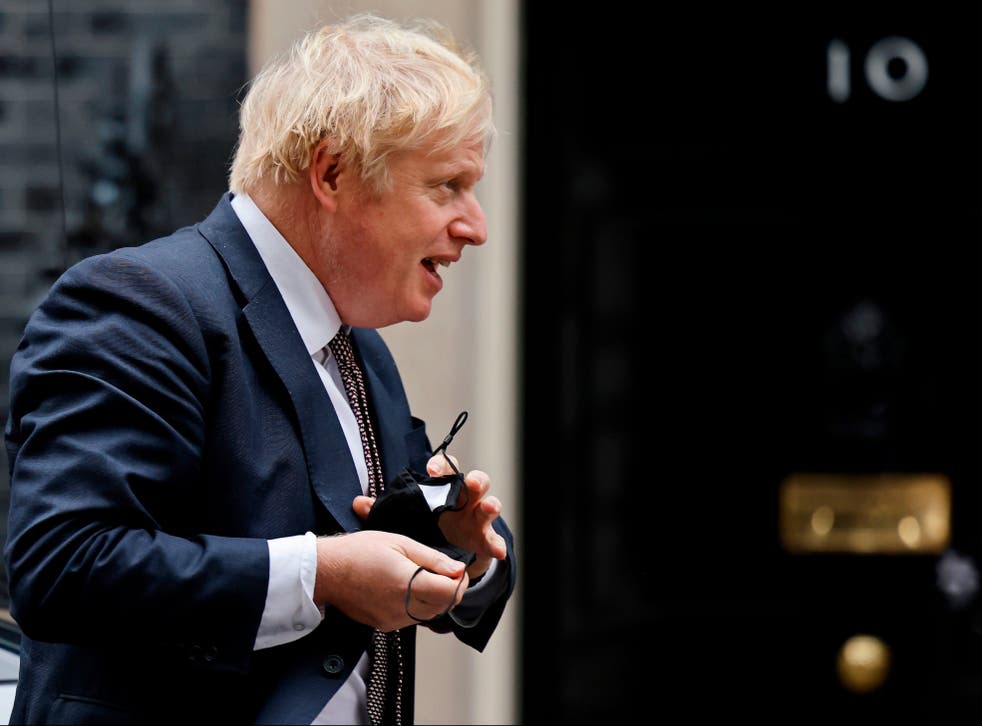 The negotiations on the EU-UK trade deal are entering the final phase, with the outcome still uncertain. This was always how both sides expected it to be, so it is hard for outsiders to read the chances of a deal. It is probably hard for the negotiators to know too. They know what everyone knows, and has always known: that the final shape of the deal will be decided – or will fail to be decided – at the very last moment, by the political leaders on both sides. 
Last night's joint statement from Boris Johnson and Ursula von der Leyen, the president of the European Commission, took us no further forward except to confirm that the talks have not broken down, that the negotiators will continue to talk today in Brussels, and that Mr Johnson and Ms von der Leyen will speak again on Monday. 
On the British side, there is a single decisionmaker, namely Mr Johnson, whereas the leadership of the EU side is a collective entity, convened by Ms von der Leyen, but in which Angela Merkel and Emmanuel Macron are probably the most important individuals, although others, such as Micheal Martin and Pedro Sanchez, the prime ministers of Ireland and Spain, also have important voices.
Join our new commenting forum
Join thought-provoking conversations, follow other Independent readers and see their replies