The NHS is in crisis – the success of the vaccine rollout cannot disguise this reality
Editorial: Some 5.5 million patients are waiting for routine surgery, the largest figure since such numbers were first collected in 2007
Thursday 12 August 2021 22:42 Comments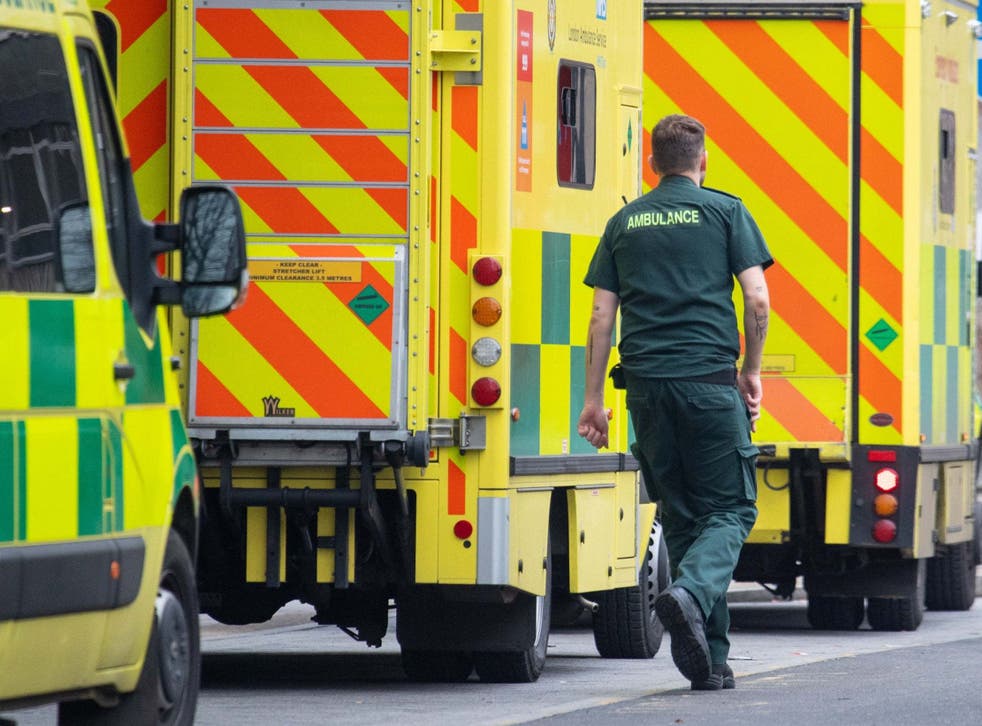 According to the people who run our hospitals – and are in a better position to judge than most – the National Health Service has never been busier. A "summer crisis" is upon it even before the cold weather and a further wave of Covid cases stretch resources still further, possibly to dangerous levels. It is a distressing situation for all concerned, and gives pause for thought in respect of the over-exuberant mood of "freedom" that has gripped at least some in recent weeks.
Even were it not for the continuing Covid crisis, the backlog of work from the pandemic would be making matters extremely difficult. As it is, the number of people entering hospital for Covid treatment is well down on its previous peaks, and the vaccination programme has meant that people probably have shorter spells on the wards, but there are still 10 times more admissions than at the same time last summer. Some sense of perspective on Covid is required, especially as there are no guarantees in regard to the possibility of new variants emerging.
The crisis is real, in any case. More than a million 999 calls to ambulance services were recorded in July. Paramedics responded to a record 82,000 emergencies, about 10 per cent up on the previous record, which was set only in June. A few hospitals are already on "black alert", an early warning signal of beds being full and operations having to be cancelled. Admissions are being delayed, with more than 2,000 patients waiting more than 12 hours to be properly cared for last month. Some 5.5 million patients are waiting for routine surgery, the largest figure since such numbers were first collected in 2007. GP services are still not back to normal, and the remedial work needed in mental health and dentistry, just two of the particularly vulnerable specialisms, puts their services at risk of collapse.
Join our new commenting forum
Join thought-provoking conversations, follow other Independent readers and see their replies