Why I'm In: Like the British electorate, I'll reluctantly play it safe over the European Union
The EU will have a very difficult decade ahead. Though the UK will remain on the fringe of Europe, it's sensible to make the safer choice now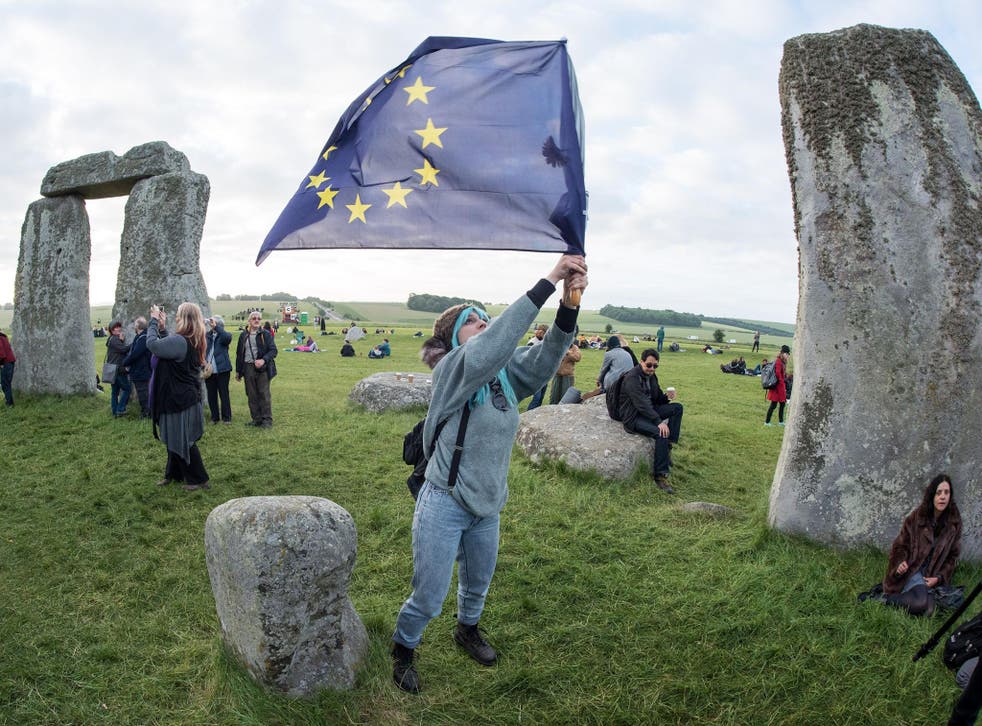 Remain will win – and with a clear margin. And I shall be voting to remain, though with reluctance.
To explain, if you look back over the past half century, the British electorate does not make mistakes: it chooses the least unattractive of the options of the options presented to it.
People who are tribal in their politics would not accept that, for they want their side to win. But most would accept the UK has not been badly governed: not perfect, but not dreadful. Right now good governance would surely be to play safe, and remain is unquestionably the safer choice.
The UK has already hedged its bets by being outside the eurozone and the Schengen Agreement. So it is outside the two main unifying projects. We dodged both those bullets.
21 maps and charts which will challenge perceptions of Europe

Show all 21
But while the UK will remain on the fringe of Europe, and the EU will have a very difficult decade ahead, it is more sensible to make the safer choice now. That is why I think the electorate will vote for the safer option.
The margin? Some weeks ago I wrote it would be 57/43 for remain. That looks too large now, but one of the things I have learnt is that if you intuitively feel something will happen you are better to stick to your view rather than change it every time an opinion poll says something different. That approach worked for the Scottish referendum. I think it will work now.
Why the reluctance to vote remain? If you accept that the UK will always be on the fringe of the European project, the issue is this. Should we be technically a member but try to opt out of most of what it does? Or should we be technically outside, perhaps as a member of an enlarged European Free Trade Association (which we helped found), but opt in when it suits both sides?
The former is easier now but means we will have a string of rows with Europe. The latter is more disruptive in the short term but cleaner in the long.
Had the UK been making a decision on whether to join the EU knowing what we know now, there is little doubt that we would not join it. It is a huge market and that is worth a lot, but a declining one. We would be part of that outer circle, and would use out negotiating clout to get a better deal for the EFTA club.
But we are in and not doing too badly as fringe members. Given that, I go with that great Guys and Dolls song: "Sit down, you're rockin' the boat".
This is not a good time to rock any boats.
Register for free to continue reading
Registration is a free and easy way to support our truly independent journalism
By registering, you will also enjoy limited access to Premium articles, exclusive newsletters, commenting, and virtual events with our leading journalists
Already have an account? sign in
Register for free to continue reading
Registration is a free and easy way to support our truly independent journalism
By registering, you will also enjoy limited access to Premium articles, exclusive newsletters, commenting, and virtual events with our leading journalists
Already have an account? sign in
Join our new commenting forum
Join thought-provoking conversations, follow other Independent readers and see their replies