Europe is lagging behind the emerging world in terms of growth – and Brexit will make it worse
Those dire forecasts of catastrophe for the UK are now being hurriedly rewritten and there is little sign yet of things going wrong here in the next few months. But next year does look tricky, and if it is tricky for us, it will not be great for Europe either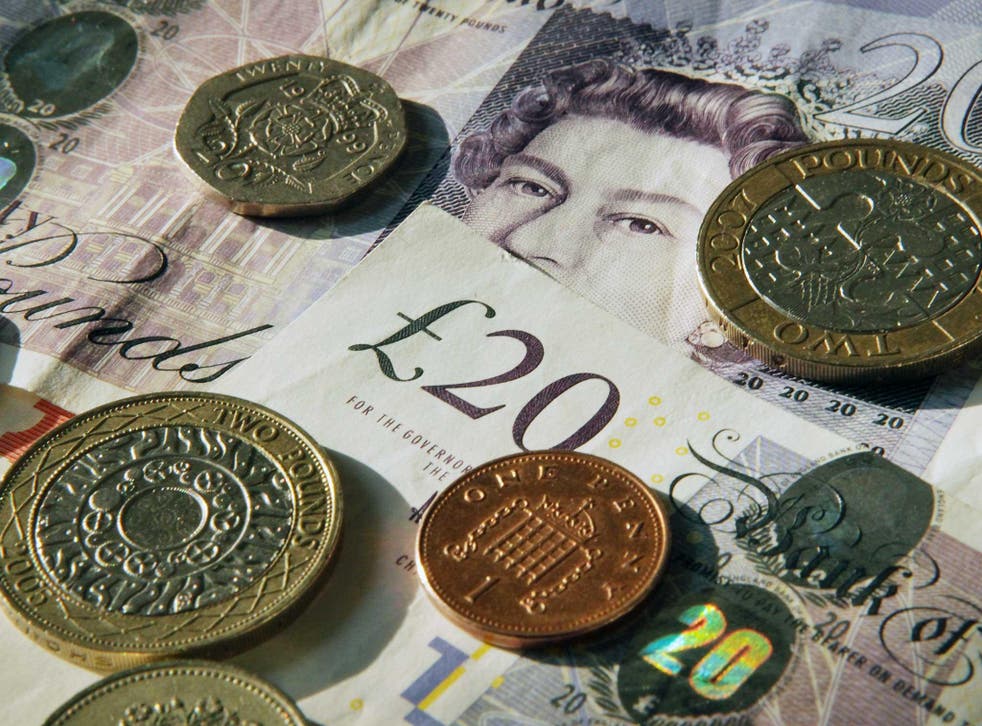 Things are slowing down. Not a lot yet, but there is the rumble of distant thunder suggesting that somewhat tougher times may be ahead. This is not a Brexit thing, though disruption never helps; it's a global thing. After several years of reasonable, if uneven growth, there are signs that some sort of cyclical slowdown will take place in the next couple of years. That will come on top of a possible secular slowing, a long period where growth, at least in the developed world, will be harder to find.
The problem as always is to separate the cyclical from the secular, the short-term from the long. What we do know is that economies that have a decent long-term performance are in better shape to weather a cyclical downturn than those that were stagnating before. But we also know that if there is a general cyclical downturn it is very hard for any single country or region to escape its effects. During the recession of 2008/9 only one EU member, Poland, managed to keep growing throughout. And we further know that we have not abolished the cycle.
So what is happening now? Start always with the US, which in many ways is in decent shape. It is creating jobs, unemployment is way below five per cent, the housing market has recovered, and the dollar is riding high. But dig deeper and there are tremors. American consumers seem to be holding back a little, fearful perhaps of higher interest rates next year, if not later this year. Share values are high relative to earnings, thanks in large measure to the waves of money the Federal Reserve pumped into the system during the recovery and the very low yields on bonds. That would be fine if earnings continue to rise, but they are already historically high as a share of GDP, and naturally any slowdown would hit earnings first.
China's spending spree slowing economy
Not many people are forecasting recession for the US, but slower growth is certainly possible. In fact it is rather likely, if only because the US labour market is becoming tight. That inevitably will feed over to Europe, for the adage "When America sneezes, Europe catches a cold" still applies.
Europe is in poor shape to cope with a slowdown of any sort. Eurozone unemployment is still in double digits, and while there are beacons of success, notably in Germany, much of the continent is still showing very sluggish growth. This isn't the place to lament the poor performance of much of southern Europe or even of France, for that is a long-term problem, not a cyclical one. But look at it round the other way: if there is a cyclical downturn Europe can't really help offset it. It's a shame, because for all its problems it remains a huge trading area, but there is no point in pretending continental Europe is going to be vibrant. The danger is rather that it will become more like Japan, contributing little or no growth to the world economy.
Then there is Brexit. It doesn't help. Those dire forecasts of catastrophe for the UK are now being hurriedly rewritten and there is little sign yet of things going wrong here in the next few months. But next year does look tricky, and if it is tricky for us, it will not be great for Europe either. Did you know – I didn't – that if you add visible and invisible trade together plus investment income we have now become Germany's largest trading partner? We are bigger than France. There are some parts of Europe that will not be affected much if we buy a bit less from them, but core Europe will.
The emerging world will continue to grow, notwithstanding fears about China, and as result the world as a whole will grow too. The Indian sub-continent and Africa are recording quite impressive growth rates at the moment, something that is not celebrated enough in the developed world. But the developed world is facing headwinds.
It would be silly and wrong to be alarmist about all this. I think there will be some sort of general cyclical downturn over the next couple of years but I don't think it will be particularly serious, and nothing at all like the last episode. But we have to be realistic, and we have also to accept that if there is indeed a downturn there will not be a lot that the world's governments or central banks can do about it. Printing yet more money may make matters worse, not better. Fortunately economies are self-healing. Left to their own devices they eventually fix themselves. But there may be some fixing that next year will need to be done.
Register for free to continue reading
Registration is a free and easy way to support our truly independent journalism
By registering, you will also enjoy limited access to Premium articles, exclusive newsletters, commenting, and virtual events with our leading journalists
Already have an account? sign in
Register for free to continue reading
Registration is a free and easy way to support our truly independent journalism
By registering, you will also enjoy limited access to Premium articles, exclusive newsletters, commenting, and virtual events with our leading journalists
Already have an account? sign in
Join our new commenting forum
Join thought-provoking conversations, follow other Independent readers and see their replies