Everyone thought DNA evidence would make a difference to rape convictions - but we were wrong
Juries are apparently still more inclined to cling to the importance of testimonies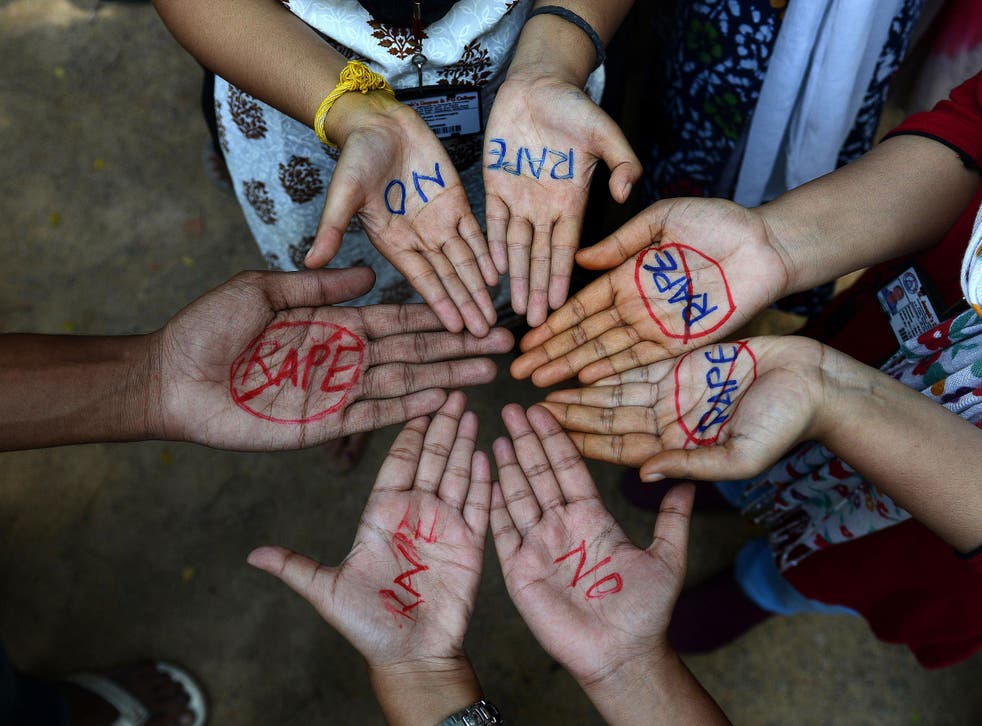 A curious case has been going through the courts in London over the last week. A Saudi millionaire stood accused of raping a teenage girl. He denied the charges and insisted that he had not had intercourse with her at all. The jury cleared him of the charge. You can read more about the case here.
This trial was a rare one in which DNA evidence formed part of the prosecution case in a sexual violence trial. In the last decade vast improvements have been made in forensic science towards developing sophisticated DNA tests for sexual violence cases. After centuries of the issue being simply 'her word against his', it is now possible to accurately detect semen inside a victim's vagina, mouth or anus to confirm that sexual contact has taken place.
Similarly, victims' and attackers' fingernails and skin can be swabbed for traces of the other person's skin cells or blood.
However, collecting such evidence is tremendously difficult and rely on a victim reporting the attack to police, a rape crisis centre or healthcare professionals very shortly after the attack and before they have showered or gone to the toilet, which can flush out or wash off the DNA residue.
Many victims describe being so stunned and traumatised by the attack that they do not seek help for days, months or even years. Others describe an overwhelming need to wash themselves 'clean' of their attacker immediately after. However, when victims are not sufficiently shocked with trauma and do seek help in this way, DNA evidence can form a crucial part of a trial.
When these developments were first made, the legal system was optimistic that after centuries of the primitive 'he said, she said' system, the procedures were now finally becoming more modernised and sophisticated and convictions would increase.
Yet, judicial systems around the world have far from embraced DNA evidence in rape cases. In January of this year, it was revealed that states across the US had taken DNA evidence from alleged rape victims but simply stored the rape kits untested in warehouses.
Federal police expressed a reluctance to pursue the cases saying the process was lengthy and expensive, as well as expressing a general distrust of alleged rape victims. Many of the states have since apologised and promised to reopen the cases and finally pursue the evidence. The state of New York alone has pledged $35m to their attempts to readdress the cases.
In judiciaries around the world, forensic developments in rape cases have largely been treated with suspicion or outright ignored. It is notable that despite forensic science advances, convention rates have not increased but instead remain astonishingly low (just 5.7 per cent of reported rapes result in a conviction, considerably lower than other crimes).
Judiciaries still apparently continue to cling to the importance of testimony from the accused and the alleged victim in sexual violence cases. Of course, the presence of DNA doesn't always equate to guilt – but isn't it time we modernised?
Register for free to continue reading
Registration is a free and easy way to support our truly independent journalism
By registering, you will also enjoy limited access to Premium articles, exclusive newsletters, commenting, and virtual events with our leading journalists
Already have an account? sign in