Forget GDP, we should measure people's free time if we want to understand our country's economic progress
Workers in the gig economy are often scrabbling for hours and constantly on call, while those lucky enough to have secure, salaried work are also working harder for longer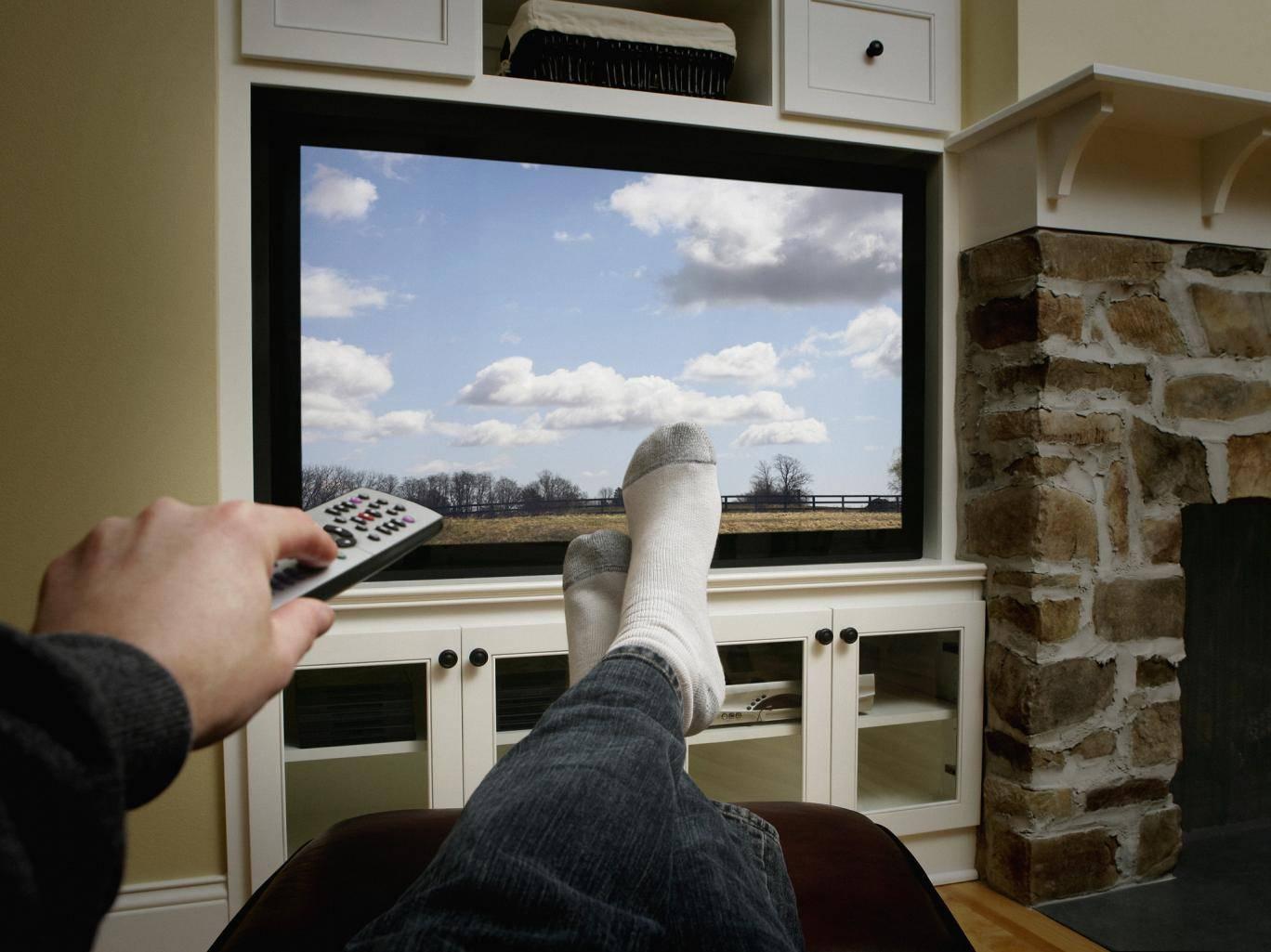 For too long, our economics has been dominated by the doctrine of GDP – a measure used to plan almost every government policy, but which has nothing to say about our quality of life. This approach has badly failed us. We're a nation of the exhausted in a world on the brink of ecological collapse. Now we must start measuring the things that matter. Let's start with a new measure that values the most precious and scarce resource we have: our time.
In our first new policy idea as co-leaders of the Green Party, we are pledging to introduce a Free Time Index to count how much leisure time each of us really has. Time when we are not at work, or doing work on a long commute, or on call in the gig economy or doing unpaid care work. The time we all need to have a family life, relax, pursue other interests, study things that interest us or to be active in our local communities.
Along with other indicators of a good economy like health, natural resources and housing security, it should be an aim of government to see a yearly increase in this figure, presiding over a country where people have good jobs that support their needs while spending less time at work and more time pursuing what makes them happier and fulfilled.
At the moment, growth in GDP – a perverse measurement of economic wellbeing that counts a pound spent on petrol the same as a pound spent on solar panels – underpins almost all government decision making. As Greens, we have long called for alternatives; especially those not tied to perpetual, planet-wrecking resource consumption. What, after all, is more precious to us than our time? Nobody on their deathbed wishes they spent more hours at the office.
Caroline Lucas explains why she is stepping down as Green Party leader
Currently no one is tracking our free time and this is a major gap in measuring wellbeing. The last time the Office for National Statistics looked it was using data from a 2014-15 survey, and it found deep inequalities in leisure time for people across genders, postcodes and income. The study found men have more leisure time than women, with women more likely to spend free time doing unpaid work. Residents of the southeast had the greatest number of hours at their disposal while Northern Ireland and the northeast of England had the fewest – and poorer people were least likely to have time off at the weekend, and most likely to be working instead.
As the Uber Eats and Deliveroo strikes this week have shown us, you can't make a free choice between working hours and leisure time when you're not even paid a living wage for the work that you do. The inevitable result is that workers in the gig economy are often scrabbling for hours and constantly on call. And those lucky enough to have secure, salaried work are also working harder for longer, racking up more hours than almost anywhere else in Europe.
The task ahead is to get our priorities straight and plan for the coming decades in ways that avoid a dystopian nightmare where supercharged corporations see us fight like rats over poverty pay. Instead, we must create a Britain which offers prosperity for everyone, with plenty more free time for all.
The simple truth is that we could and should be working a lot less, and the Green Party consistently has the vision to come up with the policies we need to get there. For nearly two years we have been pushing the idea of a four-day working week, and seen it rocket into mainstream debate. Now it's time to put this goal into our economic planning by making free time the cornerstone of our nation's wellbeing.
Sian Berry and Jonathan Bartley are co-leaders of the Green Party
Join our commenting forum
Join thought-provoking conversations, follow other Independent readers and see their replies