How the NHS is being dismantled in 10 easy steps
You might feel like nothing has changed in the national health service - bit actually, the government have legally abolished it and are working to make that abolition a reality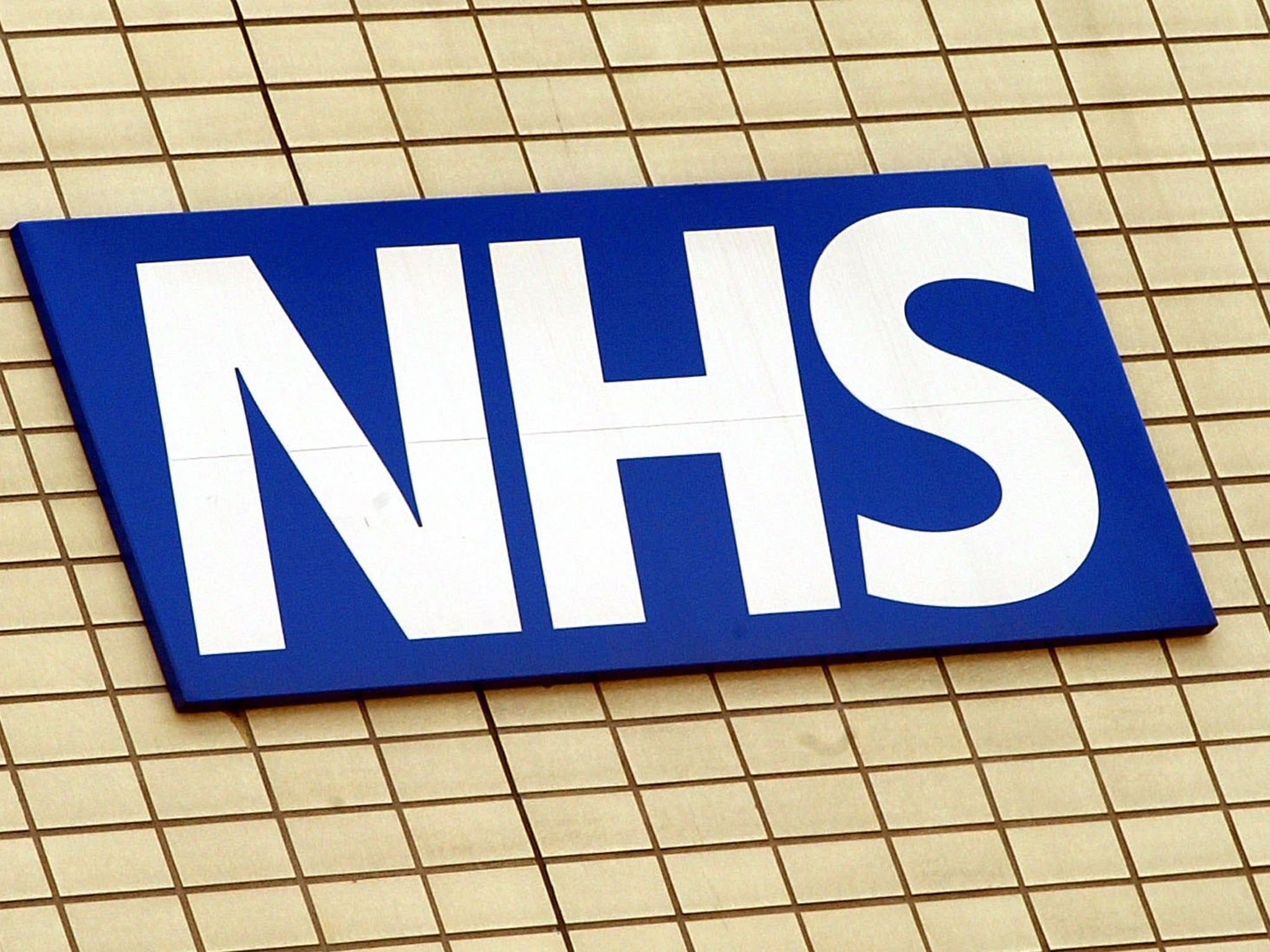 Nobody's told you, but the government's Health and Social Care Act has legally abolished the NHS. On the surface, it appears that nothing has changed. You can still see your GP or go to hospital and receive care free at the point of delivery. But behind the scenes, something else is going on: the NHS is being privatised.
As a GP in Tower Hamlets, I want to tell my patients what's really going on. Over the last 30 years, successive governments have dismantled our national health service – and here's how they did it.
1. Create a Market
Ken Clarke, Health Secretary under Margaret Thatcher, got the ball rolling by introducing a market into the NHS. This introduced competition by turning hospital trusts into providers of services and GP/Community trusts into purchasers of services. The result? Administration costs actually rose, and this internal market alone accounts for up to 10 per cent of the budget or £10 billion a year.
2. Introduce Public-Private partnerships
New Labour expanded complicated financial models known as Private Finance Initiatives (PFI) - originally developed under John Major's government and intended to reduce government borrowing by bringing private investors into public sector projects - to build infrastructure including new hospitals. The original cost of hospital PFI projects is estimated at £11.6 billion. However, repayments are now projected to reach approximately £80 billion – for hospitals that are already built. The total PFI tab will top £301 billion , despite an original cost of £54.7 billion. The difference of nearly £250 billion would cover the entire NHS budget for more than two years.
3. Facilitate the Corporate Takeover
From 2003, Foundation Trusts were introduced converting hospitals into semi-independent businesses. These trusts – which own and manage hospitals - can now make up to half their income from private patients. Meanwhile, the privatisation of Out of Hours Care by the likes of Harmoni and Serco has been followed by allegations of cost-cutting and sub-standard care. GP services have also been outsourced. Virgin Assura claims to look after 3 million GP patients.
4. Install a Revolving Door
A succession of health secretaries and ministers went off to work for private healthcare after leaving government. NHS Chief Executive Simon Stevens previously worked for giant US healthcare corporation UnitedHealth after a stint as Blair's senior health policy advisor. The top tiers of the Department of Health and NHS management have been infiltrated by management consultants. Monitor, the independent regulator of the NHS, exemplifies this culture of regulatory capture with virtually the entire board having a corporate background.
5. Organise a Great Big Sell Off
Private companies are engaged in an "arms race" to win NHS contracts. Virgin, Circle, Bupa, Serco, UnitedHealth and even Lockheed Martin are all in the running. Last year alone, out of £9.63 billion deals signed, £3.54 billion (nearly 40 per cent) went to private firms.
6. Run a Smear Campaign
The Government's case for change largely rests on the premise of the NHS no longer being affordable and that it needs to be modernised. Yet we spend significantly less than the EU average and the likes of France, Germany and the Netherlands. Out of the G7, only Italy has the same level of spending. The Commonwealth Fund rates the NHS as the best healthcare system in the world and the OECD describes it as one of the best performers in the world. It is overwhelmingly popular with the public.
7. Legislate for the Dismantling of the NHS
The Health & Social Care Act removes the Government's responsibility for the NHS, passing it down to a series of other bodies instead. Clinical Commissioning Groups (CCGs) are forced to open contracts to unlimited privatisation. Private companies are "cherry-picking" lucrative contracts leaving NHS trusts with even less money. CCGs are to set to be privatised. It is difficult to believe but CCGs are now legally obliged to provide only emergency care and ambulances; the rest is up to their discretion. This translates into unlimited rationing.
8. Plot Against the NHS
A series of 1980s thinktank papers (one of which was authored by Conservative MPs Oliver Letwin and John Redwood) provided the blueprint for key policies. Back in 2005, Jeremy Hunt co-authored a book Direct Democracy calling for the NHS to be dismantled. It included the line: "Our ambition should be to break down the barriers between private and public provision, in effect denationalising the provision of health care in Britain". David Cameron's health advisor Nick Seddon, formerly of private healthcare company Circle, suggests that CCGs should be merged with private insurance companies and those who can afford to should contribute towards their health care.
9. Brew the Perfect Storm
The Government consistently claims the health budget is protected. In reality, the NHS has been forced to make cuts of up to £15-20 billion and these are being extended. Tens of NHS trusts are in danger of going bust with PFI debts as a major factor. Sixty-six hospitals face closures of some kind. Never mind that buying out or renegotiating PFI contracts would solve this problem at a stroke.
10. Introduce Universal Private Health Insurance
So how will this brave, new world look? Our health service will have clinical commissioning groups acting as insurance pools, buying care from private companies. The NHS will become a state insurer along the lines of Medicare in the US. Meanwhile, personal health budgets – which allow patients, rather than doctors, to decide how money is spent on treating their conditions - will be extended to 5 million people by 2018. This is likely to lead to co-payments funded through private insurance.
The Government's efforts to remove universal healthcare from each and every one of us makes my blood boil. I have one question for David Cameron: who gave you permission to break up our NHS and sell it off?
It's now over to the public to save our NHS. It's up to you.
Youssef El Gingihy is a GP and author. How to Dismantle the NHS in 10 Easy Steps is published by Zero books
Six ways to help reduce the risk of dementia
Show all 6
Join our commenting forum
Join thought-provoking conversations, follow other Independent readers and see their replies