'I Bregrexit': I voted for Brexit – and now I realise what a terrible mistake I made
What have we done? If I could take my vote back now, I would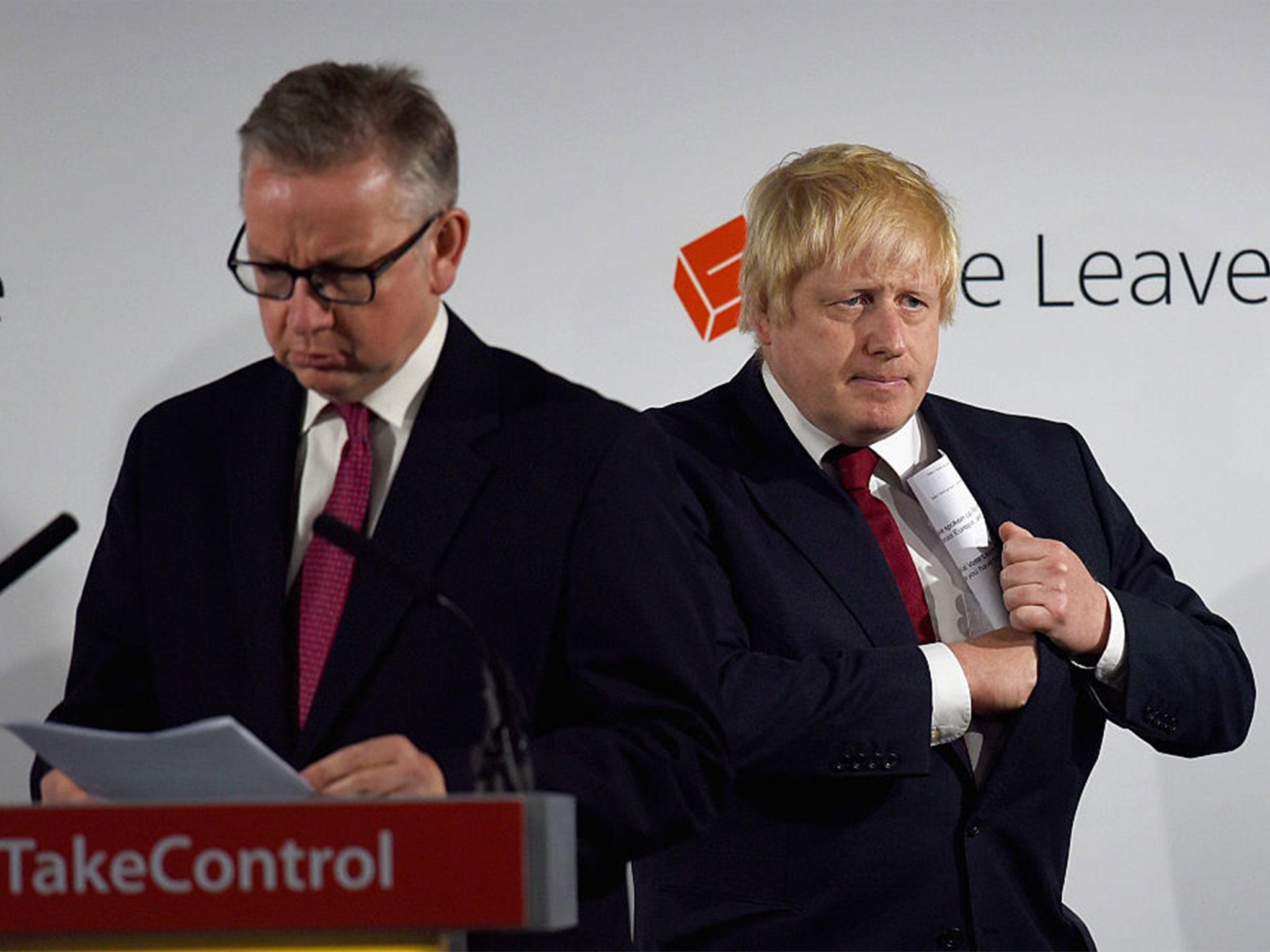 On Thursday, I too participated in an act of national insanity and voted to leave the European Union. This is how the next 24 hours unfolded for me.
I'd checked the polls again in the morning, and Remain was ahead, just as it had been for the majority of the campaign. Sensible people were going to vote in, and I could have my protest vote. For me, the polls reflected reality: I live in London, and I'm in my mid-twenties. I barely knew anyone else who was considering voting to leave.
I wanted to give the establishment a kicking. I was disappointed at the result of the general election last year and wanted something to change. After working for five years in graduate-level jobs, I'm still living in a pretty grim flat share, with more than £20,000 of student debt.
Brexit - Some Leave voters are regretting their vote
There was no way I was going to let the leaders of all the political parties, Tony Blair, big business, or President Obama bully me into a vote. The claims from Britain Stronger in Europe were downright ridiculous. If you're reading this, David Cameron, I'm still waiting for that official statement from Isis that they've welcomed Brexit.
Plus, let's not pretend the European Union is perfect. The far right is on the rise, there's mass unemployment, the euro has been a total disaster for countries such as Greece, and the European Commission is unelected and opaque.
The In campaigners on social media were dismissive and obnoxious. It doesn't help to call everyone who is considering voting to leave racist. Think next time before you post a preachy status telling everyone else how to vote, because they might not actually respect your opinion and could be inspired to do the exact opposite.
6 ways Britain leaving the EU will affect you
Show all 6
After voting, I called my 90-year-old grandfather, a Second World War veteran living near Cambridge. I'd expected he was going to vote Leave, but he told me he'd voted to stay in. We had to make decisions together. Doubts started to trickle in.
That evening, I headed to a friend's house to watch the result. We'd all voted Leave as a protest. We stocked up on jam, scones and tea, and ironically decked out the room with Union Jack bunting.
As the first results came in from Sunderland, we all cheered. We were winning, we were right. People had had enough.
Then as more results came in, the reality started to bite. Northern Ireland, Gibraltar, Scotland and London had decided they wanted to remain. This wasn't funny any more, the Union was at stake, and the economic powerhouse of our country thought it was a terrible idea.
At around 4am, the BBC declared it a win for Leave. Panic set in.
The slightly more sensible Vote Leave campaigners disappeared from the TV screens, awaiting David Cameron's official speech. For about three hours, we were left with re-runs of Farage making that moronic victory speech about no bullets being fired, despite a Labour MP being tragically killed the week before. I started to feel sick.
The pound went in to freefall. The FTSE dropped. David Cameron resigned, and he's set to be replaced by a far more right-wing alternative. Donald Trump arrived in the UK to declare this a "great victory".
What have we done? If I could take my vote back now, I would. I'm ashamed of myself, and I want my country back.
Join our commenting forum
Join thought-provoking conversations, follow other Independent readers and see their replies