I'm one of Cameron's 'bunch of migrants': 13-year-old Afghan child's poignant response to PM
Teenager's letter about living alone in the 'Calais jungle' sums up everything wrong with Prime Minister's remark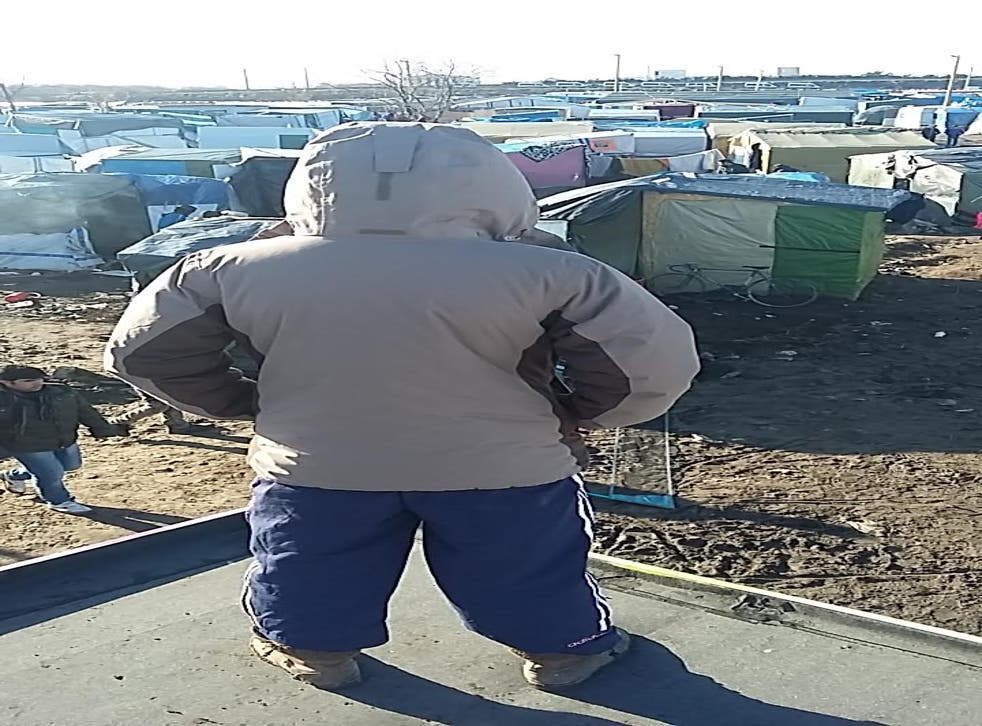 The writer of this letter lives in a tent with his two younger brothers. He lost his parents on the journey from Afghanistan and now acts as their sole carer. The writer seeks asylum in the UK as he has extended family there.
Dear David Cameron,

I am currently living in a tent in the Jungle, Calais, France. I am 13 years old and from Afghanistan.

I left my country eight months ago because Afghanistan has been in war from before the day I was born. My life was in danger, my school was bombed and my parents were not allowed to work. It was not a nice life.
Because my school was bombed I could not go to class to learn. This was very difficult because I love learning. My favourite lessons were English and maths. I came first in nearly all of my classes.

David Cameron, I am not just a migrant. I am a child that wants to learn, to play and be safe like your children and all other childern in England. 

It's my dream to continue my education. Live in a warm house, be able to take a shower and to eat three meals a day.

Thank you,

Jungle resident.
Children in the Calais camp are encouraged to remain anonymous. You can learn more about the volunteer work being done with children in Calais by Calais Jungle Youth here.
The handwritten, unedited letter appears below:
Join our new commenting forum
Join thought-provoking conversations, follow other Independent readers and see their replies