If liberal conservatism collapses, we will all suffer for its passing
The hard right is dangerously close to destroying its most potent and stable political project since Thatcherism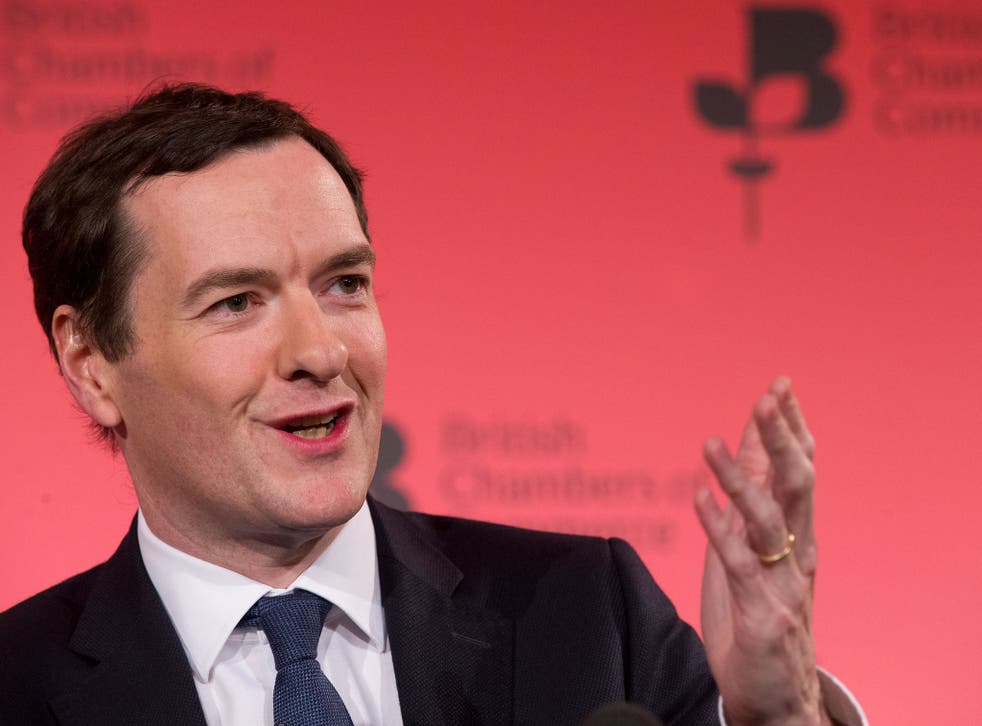 Europe, drunk on chaos, points an accusing finger at Germany. Our national debt sits at an unacceptable level. Workers are on the brink of revolt. The left tearing itself apart and the right struggling to come to terms with a generation of voters bent on shaking things up. 2016? No, dear reader: 1919.
Today, a century later, the role of low earners in society, debt and Europe are once again testing our democracy's ability to reinvent and respond. Our political class, in gross self-indulgence, is using this moment to tear itself to pieces. The hard line wings of both left and right have decided that they're happy to set their own houses on fire, so long as they own the ashes left behind. Why?
For Corbynites, a wilful blindness to decades of social progress lets them find comfort in a proto-socialist dogma that offers nothing new. It is an agenda that looks only backward.
For the Tories, the problem is more profound. To be a Conservative, Roger Scruton argues, is to recognise you've inherited something worth preserving. The problem for the hard right, however, is that it hates the thing it has inherited - a liberal and progressive country. Cameron and Osborne embody this unwelcome bequest, but as the hard right can't turn on the country, they've turned on them instead.
Cameron's enemies are working to speed up his departure and there are rumours of a no confidence vote following the EU referendum. (Osborne, the natural successor, is also enduring a pasting reminiscent of his attempt to out-Machiavelli Peter Mandelson in 2008.) Iain Duncan Smith's Parthian shot at the government's economic policy is an important reminder to the Chancellor that 'Osbornomics', for all its strategic value to the party, will alone not be enough to win him the Conservative leadership.
In removing Cameron early, and politically wounding Osborne, the hard right sees an opportunity to be rid of the bohemian liberalism it despises. This would be a disaster for the Conservative party but even more so for the country.
Realignments across the left, but also from the centre to the right, ushered in an era of political instability after 1919 that saw three general elections in five years. Britain stands on the brink of a similar turmoil today. A wafer thin and insecure Tory majority; a Labour party talking only to itself; Europe sinking to its knees. With the Liberal Democrats now a political footnote, the Cameron/Osborne nexus and their liberal conservative mission is all that's left of the electable centre ground. By scratching its eschatological itch, the hard right is dangerously close to destroying its most potent and stable political project since Thatcherism.
The effect? Labour and Conservative infighting has now poisoned the centre ground. Whether a pro-euro Tory or a welfare sceptic Blairite, you're a traitor to your party. With calls to "get nasty" in response to constructive criticism, British politics has become the place where sensible centrist ideas go to die.
"We are at the dead season of our fortunes" wrote John Maynard Keynes in 1919. They're looking pretty deathly in 2016 too. If liberal conservatism falls, we will rue its passing.
Join our new commenting forum
Join thought-provoking conversations, follow other Independent readers and see their replies