It is no wonder the government voted for air strikes in Syria - war is good for business
Air strikes in Syria will make the UK companies like Rolls Royce billions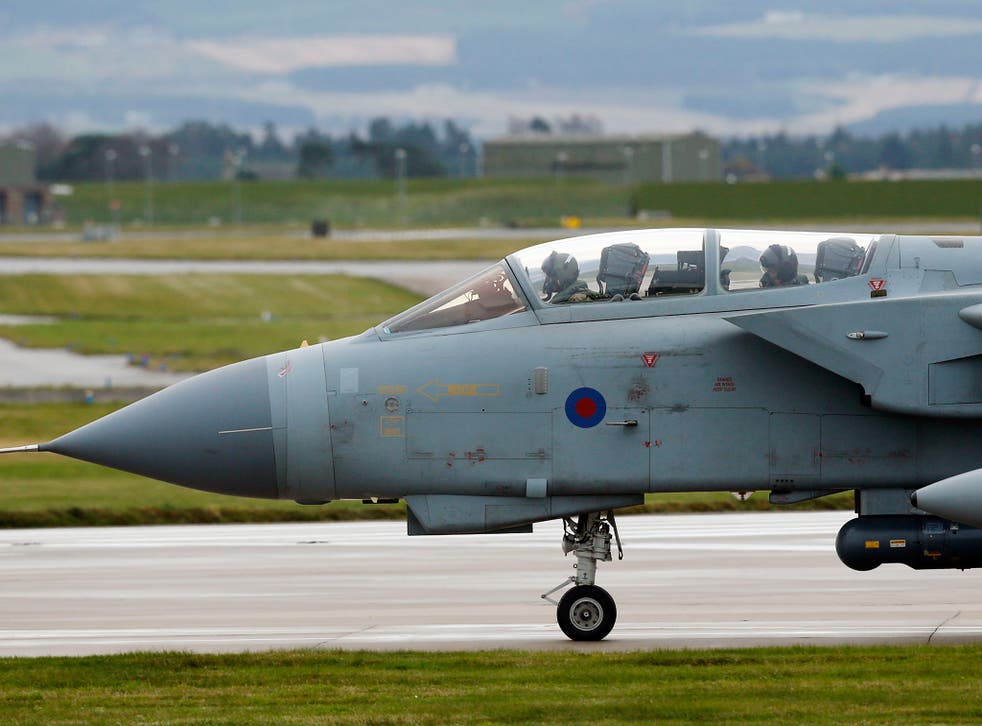 Parliament has voted for air strikes in Syria. There is no denying that Isis is a force of evil, which must be destroyed. It has committed atrocities on a massive scale in the Middle East and demonstrated it is a global threat. However, the notion that more bombs and war will bring peace to the Middle East after fifteen years of the same is counter-intuitive.
The CIA term 'blowback' is bandied around to describe unintended consequences of war. As the German author Jürgen Todenhöfer pointed out - in 2001, there were a few hundred Jihadist fighters in the Hindu Kush. There are now over 100,000. Except that much of this was not unintended but anticipated. Back in 2006, the US National Intelligence Estimate predicted that the Iraq war would be a recruiting sergeant for terrorism. British intelligence also warned pre-Iraq that the war would increase the risk of terrorism not make Britain's streets safer. If we are not establishing safety in the UK and those in Syria face increased threats against their lives: who is benefiting from this war?
In 1961 President Eisenhower coined the term 'military-industrial complex' and in the Post 9/11 world, this complex has mushroomed into a leviathan. Since the Paris attacks, shares of defence stocks have soared. Northrop Grumman, makers of Global Hawk drones, Lockheed Martin, one of the companies behind the F-22 fighter aircraft and Raytheon, which develops the Tomahawk cruise missile, all saw their stock rally. Smiths Systems, Rolls Royce and arms manufacturer BAE Systems also experienced share rises. The chief executive of Lockheed Martin is on the record as stating that "A lot of volatility, a lot of instability, a lot of things that are happening" in both the Middle East and the Asia-Pacific region means both are "growth areas" for the company.
Campaign Against the Arms Trade claims that arms companies have a close relationship with the Government through the revolving door and high level advisory positions providing them with influence over decision making.
Furthermore, the support of states whose policies do not accord with our corporate interests must end. This needs to begin with re-examining our relationship with Saudi Arabia – Britain's biggest trade partner in the Middle East and a major buyer of UK arms - despite its shameful human rights record and its role in exporting Wahhabism, the ideological root of Isis. As noted by Patrick Cockburn, Middle East correspondent for The Independent: "(S)ubstantial and sustained funding from private donors in Saudi Arabia...to which the authorities may have turned a blind eye, has played a central role in the Isis surge into Sunni areas of Iraq."
As long as profit comes before peace, war will rage on because as the age-old tenet goes: war is good for business. The people of Syria must be allowed the right to self-determination without interference from the economic interests of regional allies, the West and multinational corporations if there is ever to be an end to this conflict.
Join our new commenting forum
Join thought-provoking conversations, follow other Independent readers and see their replies