Are magazines right to publish pictures of pregnant Kate Middleton in a bikini?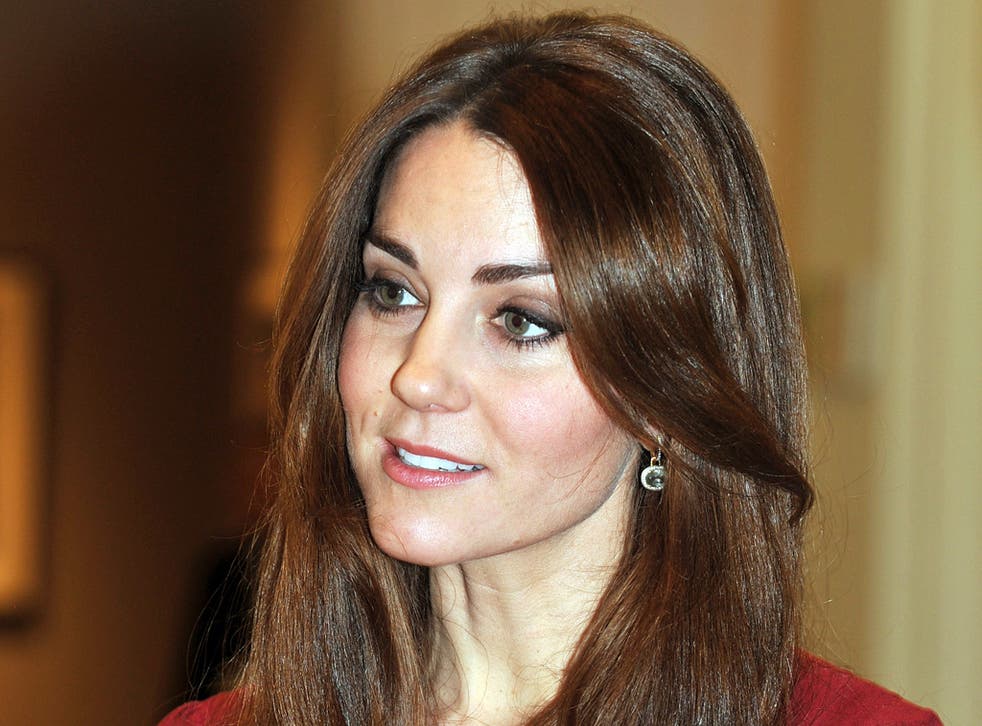 It was only five months ago the British public were outraged when French magazine Closer published pictures of Kate Middleton topless.
Now St James's Palace has condemned plans by Italian gossip magazine Chi to print pictures of the pregnant Duchess of Cambridge in a bikini.

The 31-year-old is currently five months pregnant and the couple were on holiday in the secluded Caribbean island of Mustique.
St James's Palace has expressed disappointment:
"This is a clear breach of the couple's right to privacy," a spokesperson said.
The couple's lawyers took out an injunction in a French court in an attempt to stop the sale and distribution of the topless photos last year, but it has not been announced whether the palace would be taking legal action again.
Owned by Silvio Berlusconi, Chi has a controversial track record when it comes to the British Royal Family. The magazine was heavily criticised for being one of the first European tabloids to publish pictures of Princess Diana as she lay dying following her fatal Paris car crash. Last year it was also one of the European magazines that printed paparazzi photos of Kate topless.
Some reactions on Twitter show a mixed response:
@laurrendoyle Why should Kate Middleton's photos be taken out of a magazine when other celebs aren't?
@mherbie What is the world coming to when a tourist can earn $150,000 for spying on someone famous?
@daisychainbaby Having a debate at work about whether the bikini photos of #KateMiddleton should or shouldn't be published. #workinghard
@jounwin Does it seem to you that Kate Middleton is on holiday in her bikini ALL THE TIME?
@DavidBedwell At this rate Kate Middleton might as well do Playboy and be done with it.
What do you think?
Register for free to continue reading
Registration is a free and easy way to support our truly independent journalism
By registering, you will also enjoy limited access to Premium articles, exclusive newsletters, commenting, and virtual events with our leading journalists
Already have an account? sign in
Join our new commenting forum
Join thought-provoking conversations, follow other Independent readers and see their replies