David Beckham takes on child stunting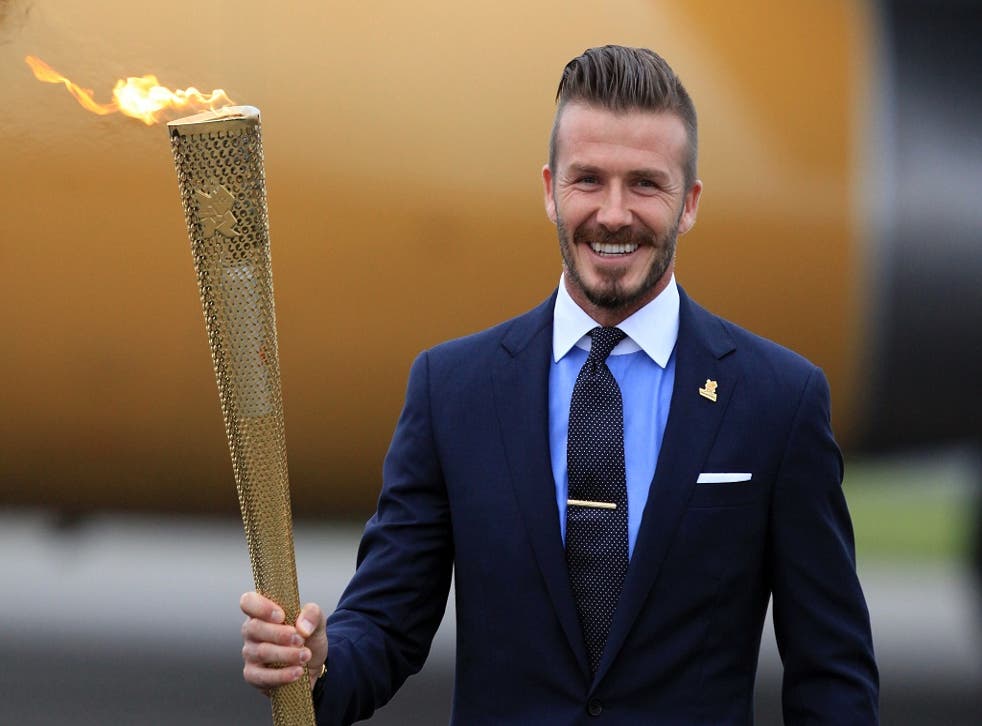 Just when you thought David Beckham had maxed out his capacity for ambassadorial sensitiveness, he lends his voice to a UNICEF column calling for action against malnutrition in children.
"Imagine opening your daily newspaper and reading a story about a young child whose body and brain has been damaged forever because he or she didn't get the right nutrition to develop properly.
I'm sure you would be outraged. But this is the reality for some 170 million stunted children around the world, according to UNICEF and the World Health Organization (WHO)."
Beckham goes on to say: "Stunting is what happens when a child doesn't get the right nutrients in their first 1,000 days of life. The damage to a child's brain and body is permanent. They will never learn as much as they could if they had received the right food from the start - it can mean up to three years loss of schooling."
The L.A. Galaxy player and former England captain was one of 60 UNICEF ambassadors, including Mo Farah, who delivered a letter to Downing Street after the Olympics asking the prime minister to take action against malnutrition.
"As a father of four, I cannot sit on the sidelines when millions of children are suffering needlessly, especially when we know simple and inexpensive solutions can stop stunting."
Are there any footballers to match soon-to-be Sir David?
Join our new commenting forum
Join thought-provoking conversations, follow other Independent readers and see their replies