Documentary claims O.J. Simpson innocent of murders, serial killer guilty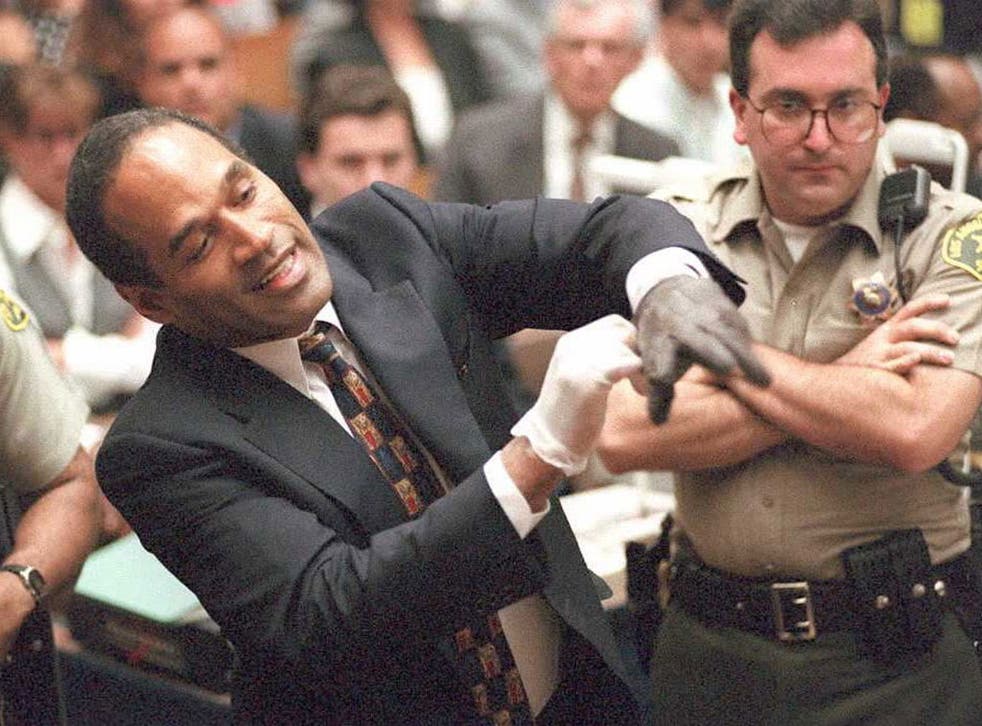 Here's meat for conspiracy theorists: a new documentary claims that a death row inmate may be guilty of the double-murder that brought down O.J. Simpson, the former NFL star who was forced to pay compensation to the victims' families in a civil trial after a court had earlier found him innocent.
O.J. Simpson was tried and acquitted in June 1994 of stabbing his wife and her best friend, then later found liable in a civil wrongful death trial and ordered to pay $33,500,000 in damages.
The documentary My Brother the Serial Killer, which debuted yesterday on American television, stars Clay Rogers, a man who claims it was his brother - not O.J. - that was guilty of the 1994 murders. "I'm absolutely certain that my brother Glen killed Nicole Simpson and Ron Goldman", he said. "I know my brother did it because I've seen proof that he was there."
Fred Goldman, the father of one of the victims Ronald Goldman, immediately moved to reject the film's claims: "The overwhelming evidence at the criminal trial proved that one, and only one, person murdered Nicole Brown Simpson and Ronald Goldman. That person is O.J. Simpson."
Goldman went on to lambast the Investigation Discovery channel for releasing the show, accusing them of irresponsibility.
The documentary's claims are predominantly based on testimony Glen Rogers purportedly gave to his brother.
Join our new commenting forum
Join thought-provoking conversations, follow other Independent readers and see their replies