More bikini shots from Closer: Don't worry about cellulite, lawyer tells French first lady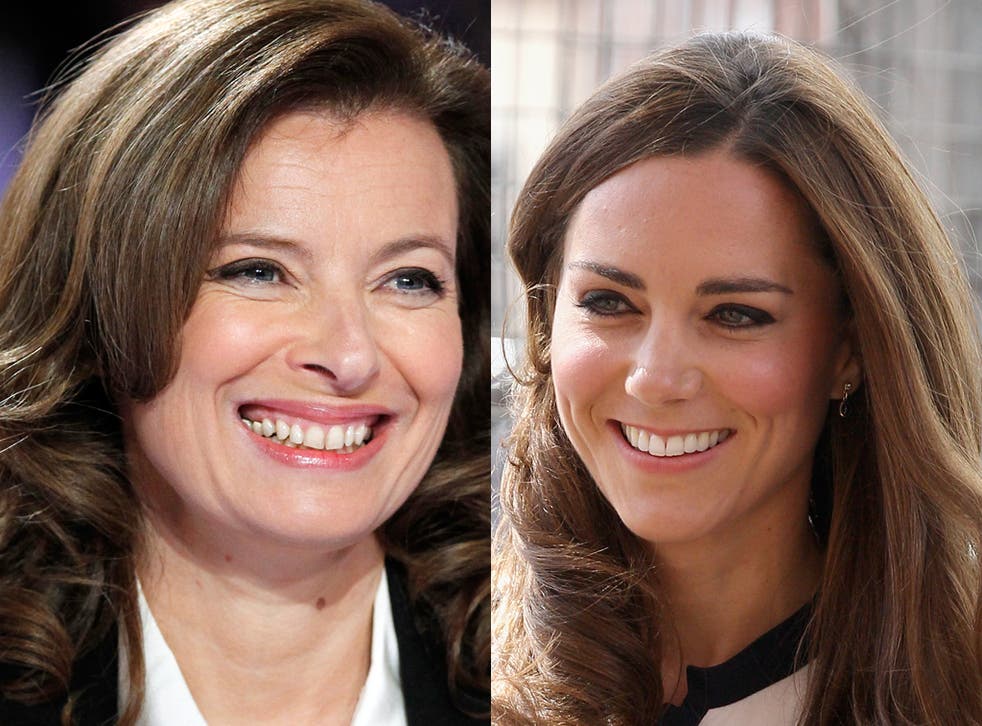 The 47-year-old French First Lady was secretly pictured earlier this year in a bikini, and is suing for invasion of privacy.
The barrister defending Closer magazine, which caused a public furore last month when it published topless photos of Kate Middleton, said:
"You can still be dignified with a bit of cellulite. Valerie Trierweiler is a grown woman who knew these harmless photos would be taken."
In a statement, Closer's controversial editor Laurence Pieau wrote:
"How dare she complain? She was on a private beach in full view of the boats hired by the paparazzi. In other words, she must have known."
In defence of publishing the pictures of a topless Kate, she also said that the photos were not shocking:
"They show a young woman sunbathing topless, like the millions of women you see on beaches."
It seems Pieau wouldn't seem to mind if personal pictures of her were surreptitiously taken, published, viewed and commented on by millions...
Join our new commenting forum
Join thought-provoking conversations, follow other Independent readers and see their replies