PHOTOS: Children's bedrooms around the world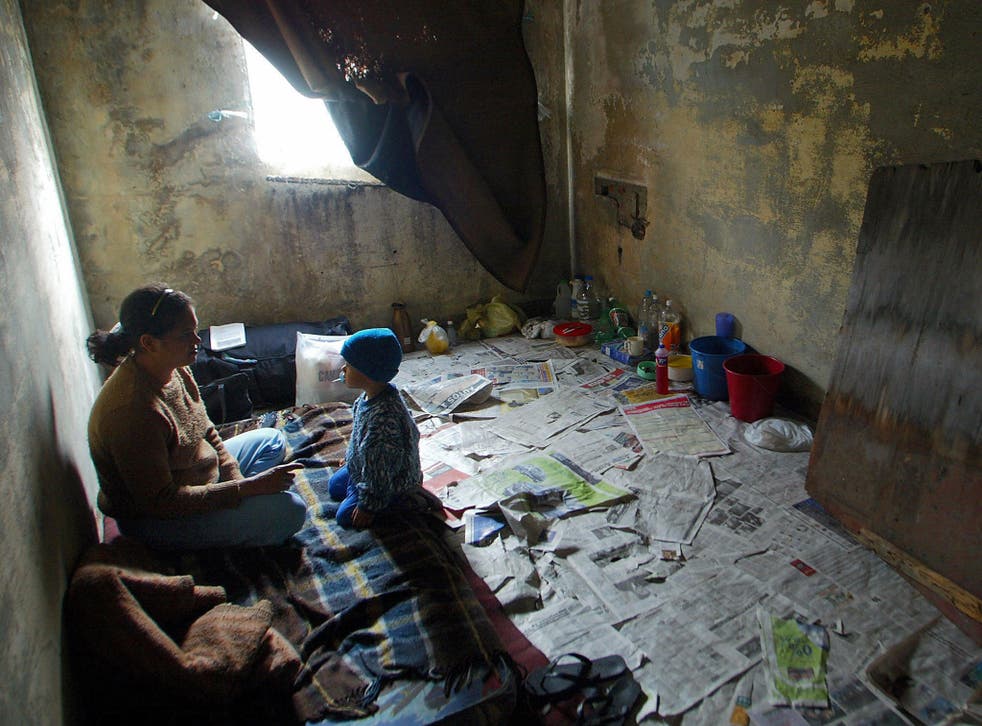 The premise of James Mollison's photo book Where Children Sleep was a simple one: Not every child around the world has their own bedroom - or even close.
As revealed in this extract on motherjones.com, however, the insights these photos reveal - about global poverty, mental health and cultural difference - are much more complicated.
9-year-old Jaime from Fifth Avenue New York is one of the lucky ones. He has his own bedroom, but Indira from Kathmandu shares a single room with her entire family and a matress with her brother and sister, while Irkena who belongs to a nomadic tribe in Kenya, doesn't have a bedroom at all.
Join our new commenting forum
Join thought-provoking conversations, follow other Independent readers and see their replies