Poll: Is Miley Cyrus winning?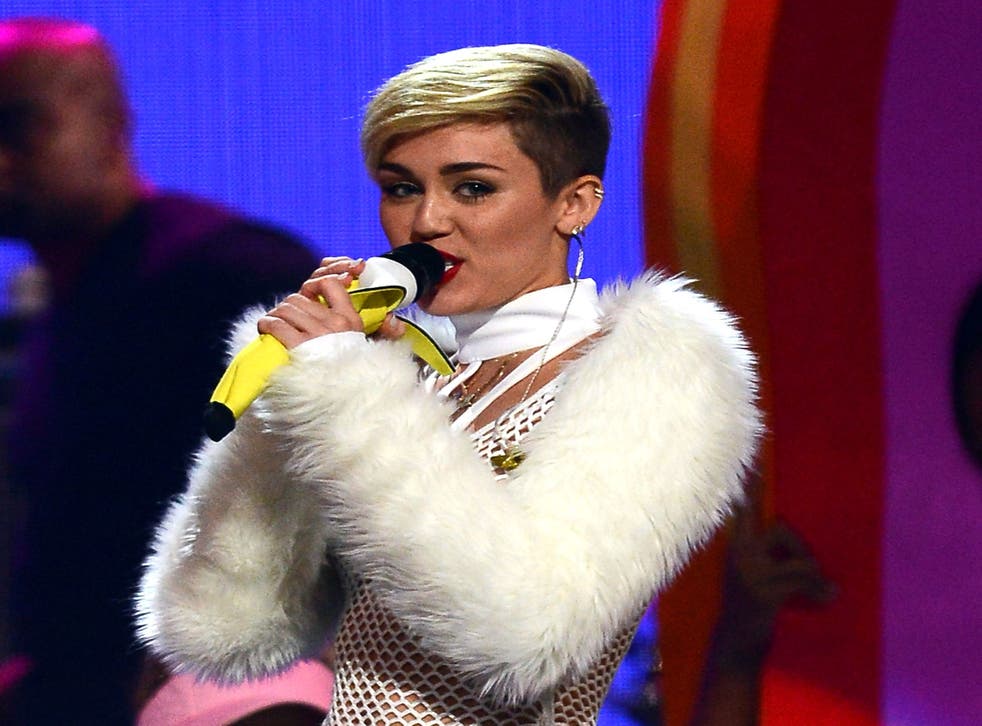 Miley Cyrus has dominated pop culture for the past month or two, with a ton of comment following in her wake. This week Sinead O'Connor sent the 20-year-old starlet an open letter, warning about the dangers of being prostituted by the music business. Kirsten Lieb writes for us today on the "sex-first positioning" of young female singers. But was Cyrus right to insist that she's the one in control?
Sinead O'Connor: "The music business doesn't give a sh– about you, or any of us. They will prostitute you for all you are worth, and cleverly make you think it's what YOU wanted…"
Miley Cyrus: "Everyone else is so serious. It's great. 'Cuz I'm sitting here laughing... I was like born to become who I am like right now".
Join our new commenting forum
Join thought-provoking conversations, follow other Independent readers and see their replies