Priest bites off ear in unholy punch-up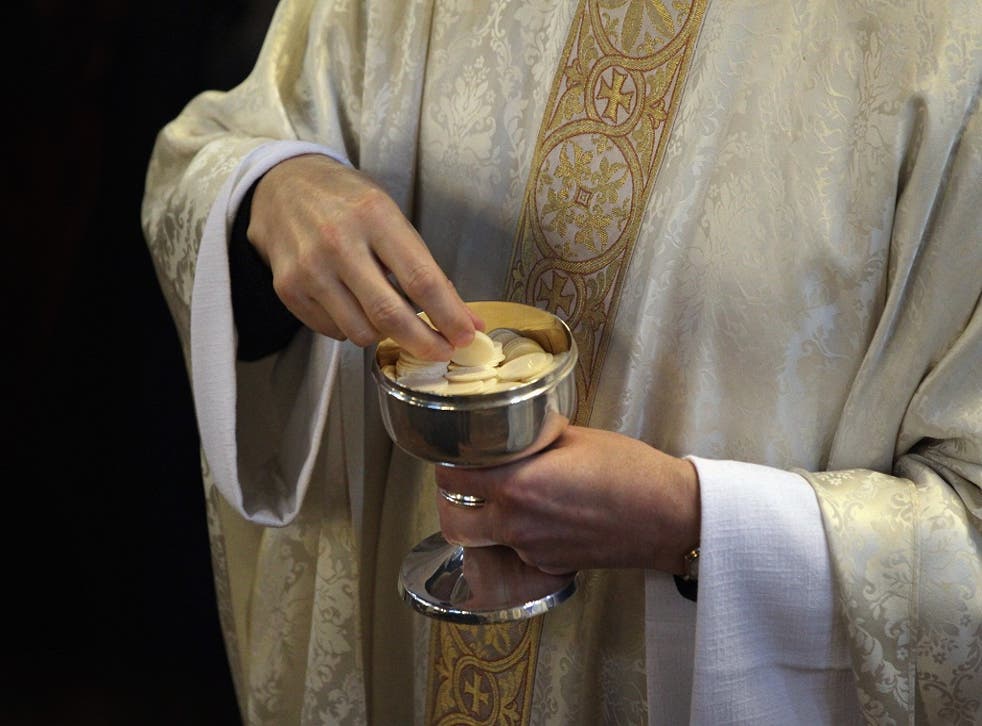 Entering the priesthood is supposed to be for those can spread peace, but two retired Catholic priests showed their war-like side lives on in an explosive fight over a parking space that ended with one biting off the other's ear, the Australia News Network reports.
Father Thomas Henry Bryne, 80, was charged with grievous bodily harm over the incident involving his neighbour, 81-year-old Father Thomas Joseph Cameron Smith.
After the fight ended, Byrne told Smith to pick something off the ground - only when Smith got home did he realise he was holding his own torn off ear, which he then rushed to hospital to have reattached.
Appearing in court, both showed signs of the dust-up, as Bryne was sporting a black eye.
Both men are put up by the Catholic church in a Dianella complex, which houses three retired Catholic priests.
Neighbourly relations are unlikely to be resumed, after a judge charged Bryne with grievous bodily harm and imposed tough bail restrictions, preventing him from going within 30 feet of Father Smith.
A neighbor in their complex was mystified: "I was shocked because we're all in our 80s and retired priests," he said. "It's very quiet, although they are always driving in and out of the complex."
Join our new commenting forum
Join thought-provoking conversations, follow other Independent readers and see their replies