It's taken Labour almost two decades to say the 'P word'
Period poverty isn't about social injustice – it's about fundamental human rights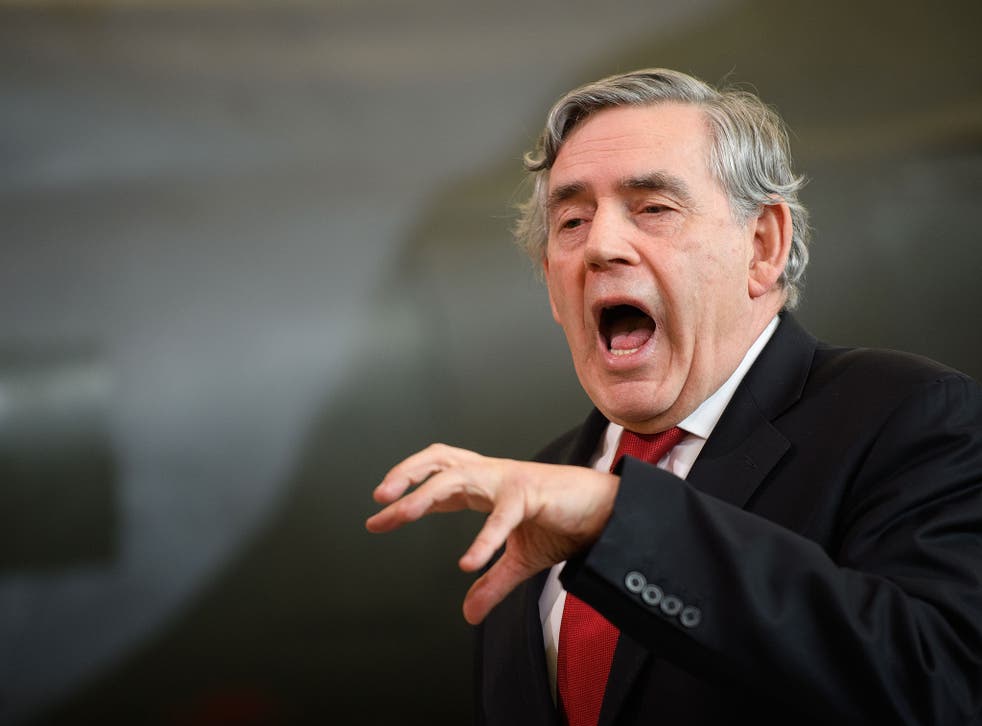 Talking to men about periods is always a fun game. If they're not initially put off by the thought of blood pouring out from between your legs, then it's the complexities of tampons, pads or menstrual cups that kills the conversation.
However, I've been spending a lot of time this month talking to men about periods – in particular, period poverty. If you're not familiar with the term, it's basically being unable to afford sanitary products. Which, when you've got the aforementioned bleeding between your legs, becomes a bit of an issue.
Unlike condoms, pads and tampons aren't available on the NHS, so if you're stuck, you're really stuck. A report earlier this year found girls in Leeds were missing school every month as they couldn't get their hands on pads, but this really is just the tip of the iceberg.
Trussell Trust food banks gave out more than a million food parcels last year, but research I compiled for RightsInfo this week revealed they're also giving out pads and tampons to thousands of women every month. And that's just the 77 food banks that replied to my questions – the other 400 either didn't have the data or didn't get back to me. Then there are the estimated 68,000 homeless women in the UK, and the millions of people living below the poverty line.
Amy Schumer gives a shoutout to her tampon on Emmys red carpet.
We've undeniably come a long way in the past few decades. After all, it was in 2000 that Gordon Brown passed a cut to taxation on tampons, all the while refusing to say the words "period", "sanitary products" or "tampons" in the House of Commons. Now period poverty is top-line news.
Just this week the Labour Party this week followed in the footsteps of the Green Party and Liberal Democrats in pledging to eradicate period poverty for good. Education Secretary Justine Greening has also promised to "look carefully" at the issue, with a view to potentially providing free pads for schoolgirls. Sadly though, the fact is we're yet to see much more than words, which does little to help the tens of thousands of people struggling to make ends meet every single month.
Local councils and the Government need to step to the problem with tangible action – like in Rhondda Cynon Taff in Wales, where a 25-year-old Plaid Cymru councillor passed a motion to provide all schools in the area with free sanitary wear. After all – as she told me – you wouldn't be expected to bring your own toilet paper to school, so why tampons?
Similarly the SNP are also making headway, trialling a scheme in Aberdeen to give at least 1,000 women and girls from low incomes free sanitary products. All of the main parties agree we need to do more to tackle period poverty, and now is the time to go further than just breaking taboos with words.
Period poverty isn't just about combatting social injustice; it's about our fundamental human rights. When girls are missing school because of a natural bodily functions, they're being denied their right to education. If they're unable to cleanly and safely use sanitary products, then their right to health is being affected. Human rights are for all of us, and a legal protection that guarantees our dignity and equality. If women and girls are being denied these basic rights, it's time to take action.
Register for free to continue reading
Registration is a free and easy way to support our truly independent journalism
By registering, you will also enjoy limited access to Premium articles, exclusive newsletters, commenting, and virtual events with our leading journalists
Already have an account? sign in
Register for free to continue reading
Registration is a free and easy way to support our truly independent journalism
By registering, you will also enjoy limited access to Premium articles, exclusive newsletters, commenting, and virtual events with our leading journalists
Already have an account? sign in
Join our new commenting forum
Join thought-provoking conversations, follow other Independent readers and see their replies