The new rules around mask wearing should come in now – not on Tuesday
Letters to the editor: our readers share their views. Please send your letters to letters@independent.co.uk
Sunday 28 November 2021 19:10 Comments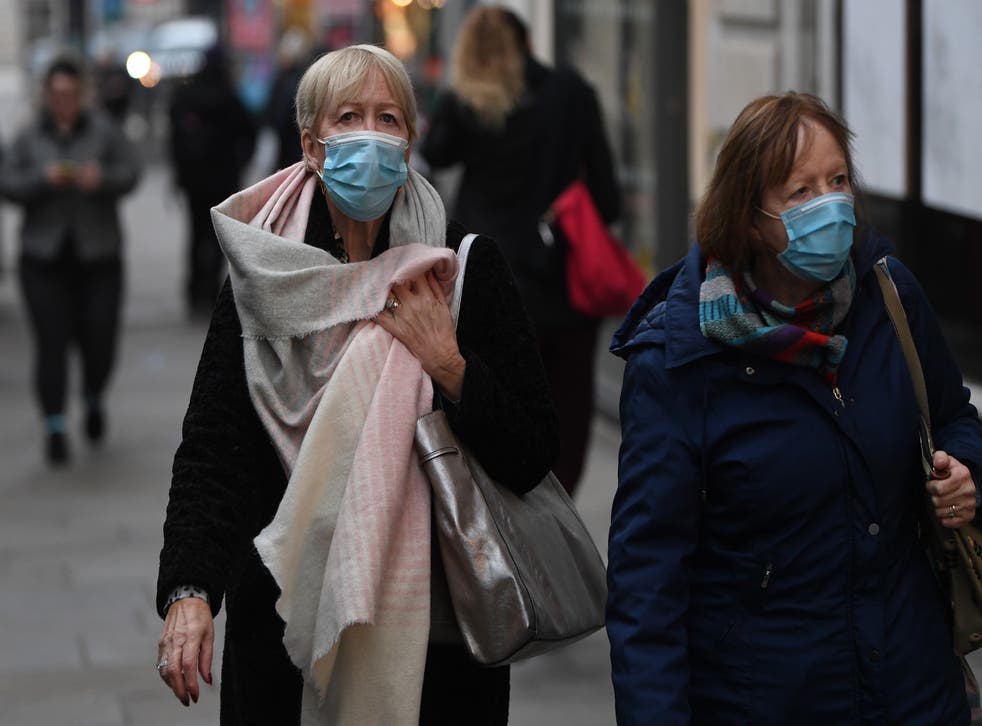 Ian Henderson of Norfolk is quite right.
What on earth is the government thinking – if anything – in not introducing the mask-wearing rule immediately, instead of this Tuesday? I have just returned from my local supermarket, and have seen most of the staff, and lots of customers, without any face covering.
No wonder this incompetent government cannot be trusted to keep us safe.
Join our new commenting forum
Join thought-provoking conversations, follow other Independent readers and see their replies