Kate Bush's return is a reminder of a better age in popular music
Letters to the editor: our readers share their views. Please send your letters to letters@independent.co.uk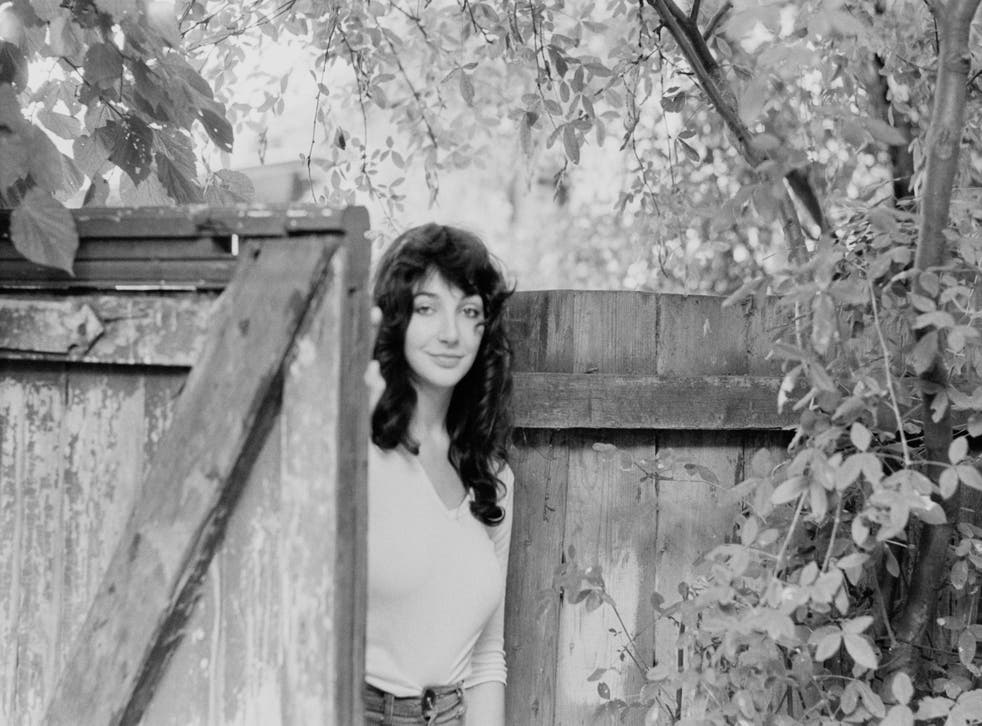 There's no artist who deserves a resurgence in their career and introduction to a new generation more than Kate Bush.
In a pop industry now quite bland in terms of flamboyant artistry and originality, Kate Bush's return is a reminder of a better age in popular music.
With her haunting melodies, heart-wrenching lyrics and sensual dance routines, Kate Bush was an icon and still is.
Join our new commenting forum
Join thought-provoking conversations, follow other Independent readers and see their replies