Will Durham Police be retrospectively investigating Dominic Cummings now too?
Letters to the editor: our readers share their views. Please send your letters to letters@independent.co.uk
Tuesday 10 May 2022 14:21 Comments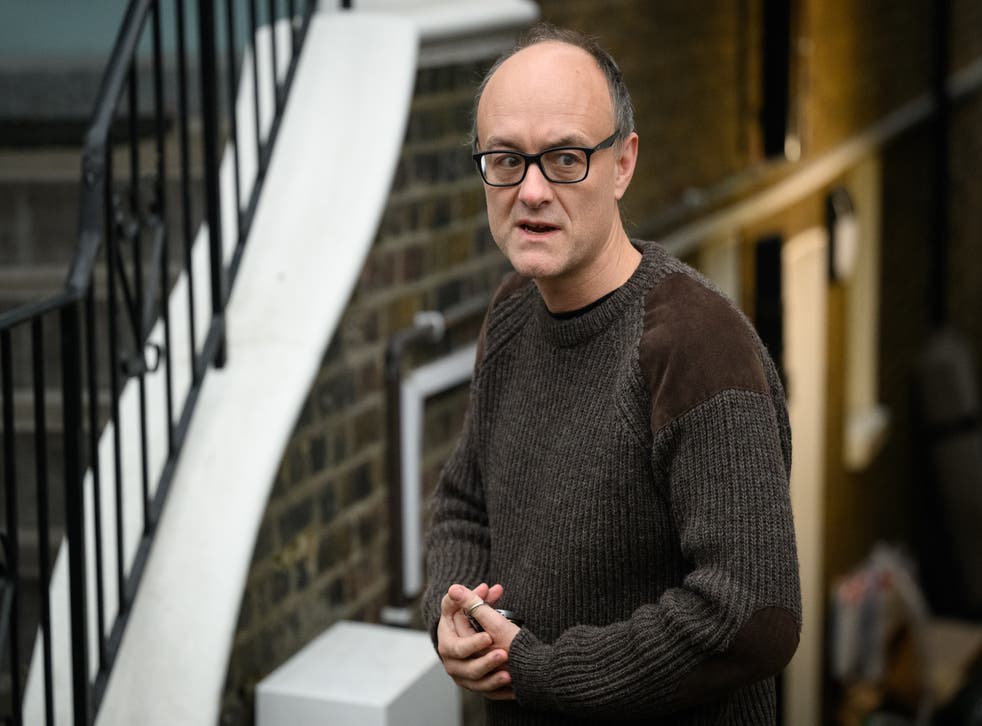 Morally and politically Keir Starmer and Angela Rayner have done the right thing in promising to resign if found to have attended an illegal gathering during lockdown.
However, the person in the street may well see this whole story as an attempt by a desperate Conservative Party to smear a decent and hard-working politician.
Double jeopardy and double standards seem both to be at work here. Indeed, it is hard to avoid the conclusion that Durham Police has been pressured into this further action by outside forces.
Join our new commenting forum
Join thought-provoking conversations, follow other Independent readers and see their replies