Is Nasa's latest mission really necessary?
Letters to the editor: our readers share their views. Please send your letters to letters@independent.co.uk
Wednesday 24 November 2021 19:04 Comments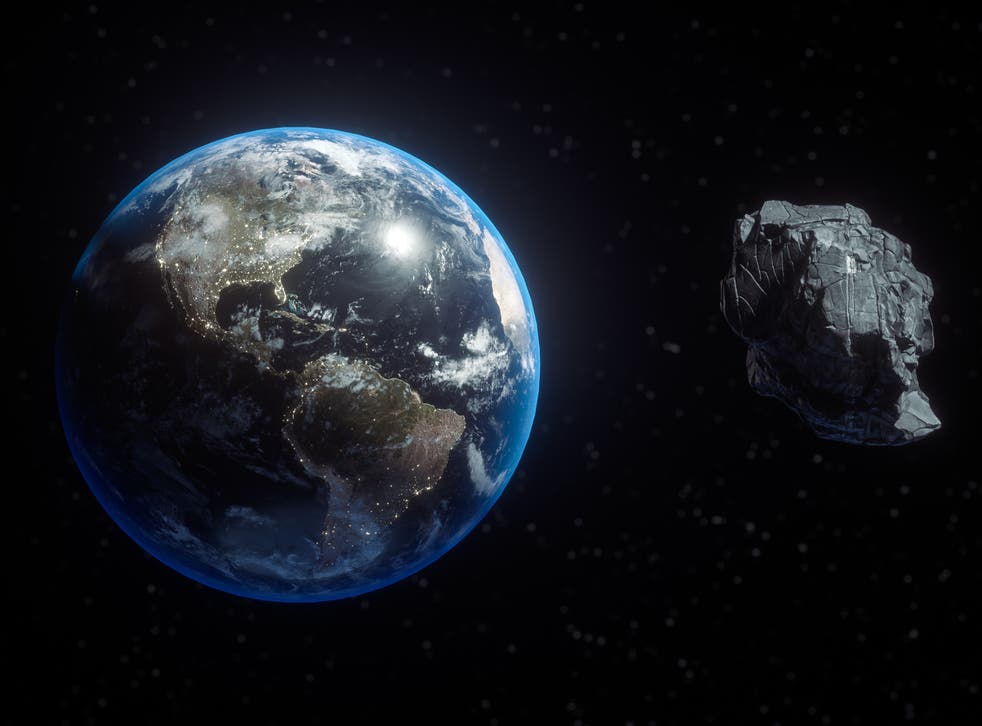 Surely the law of conservation of momentum is a well-established scientific "law" that most A-level students could employ. Why do Nasa need to crash a vehicle into the Dimorphos asteroid to find out the effect on its trajectory?
The impact will potentially result in either changing the path of the asteroid and/or a change in the spin of the object. This will depend on the shape and existing rotation of the asteroid. Since asteroids do not have a uniform shape what will be learned?
EDT Hodges
Join our new commenting forum
Join thought-provoking conversations, follow other Independent readers and see their replies