Is it time for Northern Ireland to be an independent state?
Please send your letters to letters@independent.co.uk
Wednesday 13 October 2021 17:37
comments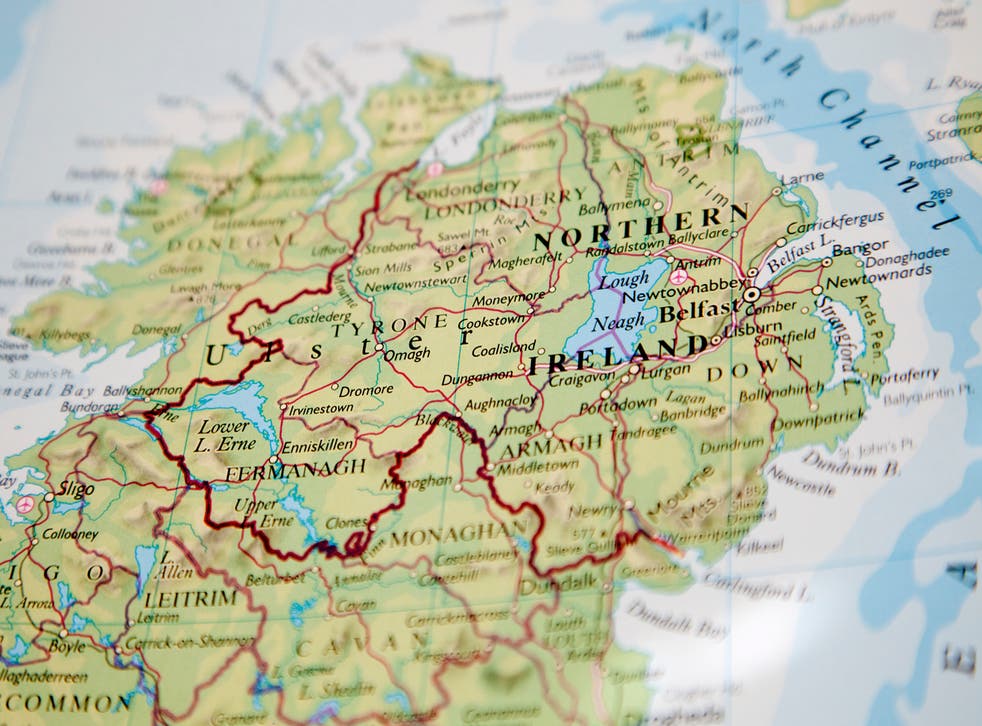 To my English mind, there seems a particularly simple solution to the predicament of Northern Ireland's border issues. If the six counties were to become neither part of the UK, nor a united Ireland, then they could be an independent state governing themselves from Stormont.
With the US, or President Joe Biden's, interest in seeing a peaceful island of Ireland and no breakdown of the Good Friday Agreement, political oversight by the Americans (or even a peacekeeping policing role) could help to prevent the return of sectarian violence.
This should be better received by the American public than the failed attempt to have a similar effect in Afghanistan and might even get the support of the British public.
Join our new commenting forum
Join thought-provoking conversations, follow other Independent readers and see their replies