Thousands of homes up north are still without power – where's the outrage?
Letters to the editor: our readers share their views. Please send your letters to letters@independent.co.uk
Saturday 04 December 2021 14:43 Comments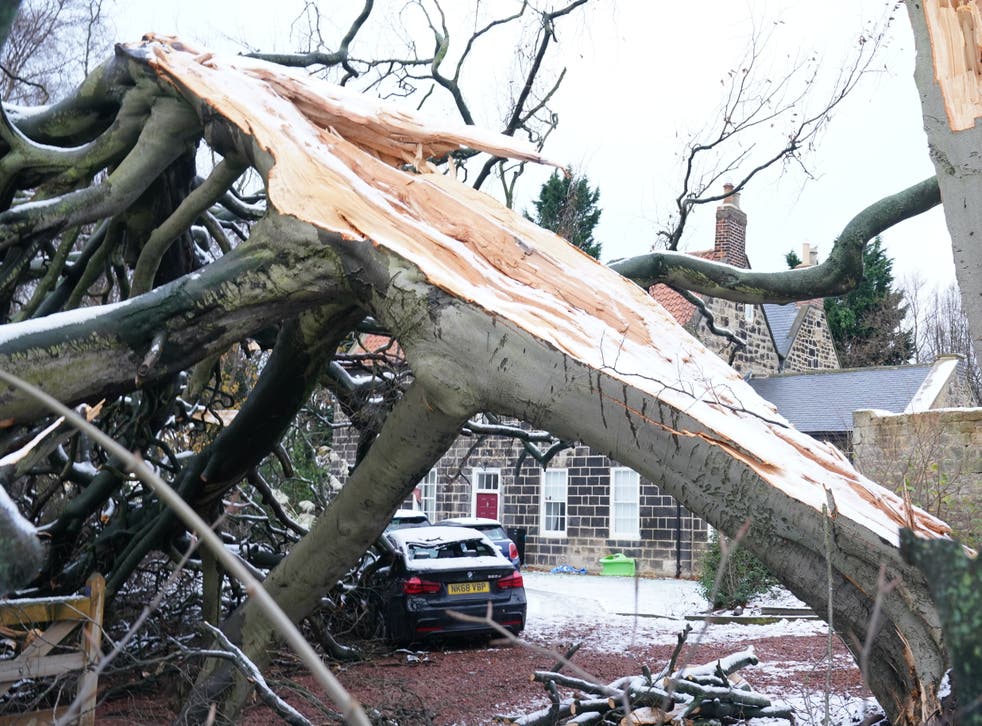 I'm disgusted with people living in the London bubble. Some 5,100 households on Friday were still without power since Storm Arwen hit on 26 November, but it's just up north, so no one cares.
Think about that for a moment. No power in dark, wet and cold weather. No hot food, hot water, light, phone charging, internet or laundry. Some of the areas affected are deprived and vulnerable but we hear nothing about their plight.
If a London borough had been without power for eight days with no help from the government, it would be headline news. Journalists should be all over this, harassing ministers about it and relentlessly pursuing Northern Powergrid about their failings and lack of action.
Join our new commenting forum
Join thought-provoking conversations, follow other Independent readers and see their replies