As a magistrate I would like to thank Michael Gove for dropping the criminal court charges
Justice secetary has listened to our concerns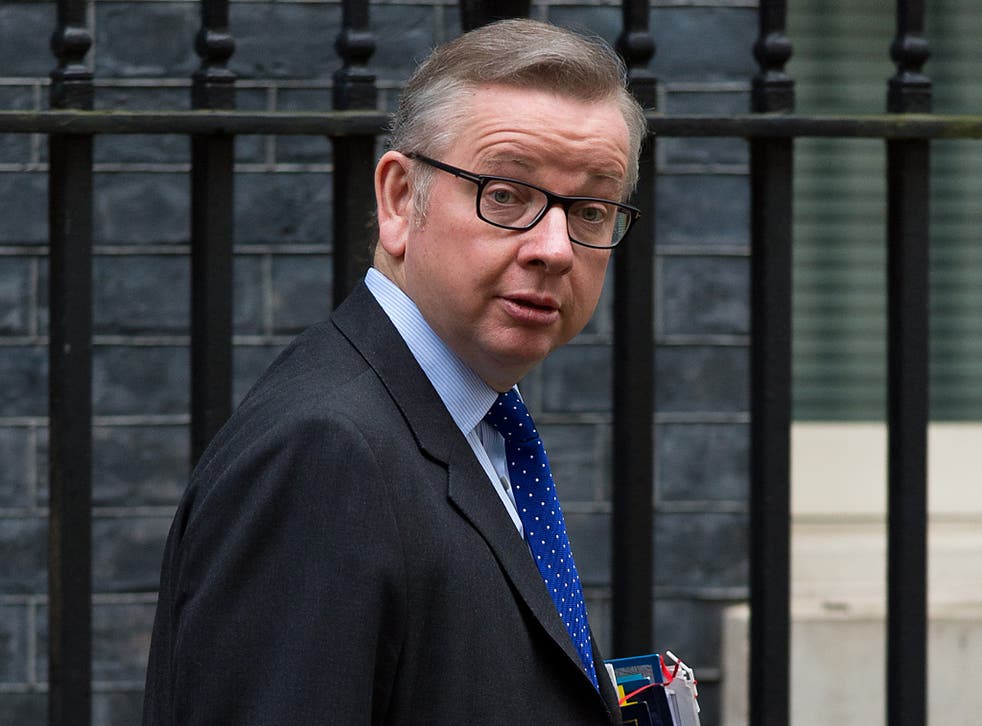 At the 281st meeting of the Magistrates' Association Council, Michael Gove gave the criminal justice system – and justice itself – an early Christmas present. He announced that the controversial criminal courts charge would cease to be imposed from 24th December.
This highly welcome announcement is a credit to the campaigning zeal of this paper and the work of magistrates in making the case, in no uncertain terms, that the mandatory charge was having profoundly unjust outcomes in our courts. In his speech to some of the country's leading magistrates, Mr Gove made it clear that having listened to our members he accepted that the charge simply was not delivering justice; in fact, in many cases the exact opposite, for reasons well-documented by this paper.
As chairman of the only charity representing magistrates, I can say my mailbag has never been so full of judicial angst from justices regarding the charge. Moreover, in my 26 years as a magistrate I have never seen such profound concern over a single issue. The charge strikes at the very heart of our understanding of justice. Mr Gove has understood this. He has listened. And now the charge is about to be shown the door.
In exposing the unfairness of the charge we did not wait for it to come into force before highlighting its potential for iniquity. As early as April 2014, we told policy-makers where it would lead and what the outcome would be. Then, when it was brought in, we did the same. But now, after months of working hard with partners (including this paper), we have achieved its demise.
Sadly, many magistrates have resigned. The truth is we do not know the exact number, partly because the reporting mechanisms do not exist and also because magistrates resign for varied reasons and do not always say why. But I would not be surprised if the number has well exceeded 100. The bench cannot afford to lose experienced magistrates in these numbers, decent people who give their time freely to administer justice in their communities. Again, Mr Gove recognised this by saying that lay involvement in criminal justice is a 'safeguard of liberty'.
Whilst the Lord Chancellor may not have sported a white beard and a red garment, he has given the justice system an early Christmas present by listening to sense and understanding justice. We, the MA, are grateful to him for that.
Malcolm Richardson is National Chairman of the Magistrates' Association
Join our new commenting forum
Join thought-provoking conversations, follow other Independent readers and see their replies