We need to address our ethnic pay gap with mandatory reporting – just as we're doing with gender
This would reveal not only the obvious lack of non-white executives at the top of companies, but a pool of talented BAME workers undermined by employers failing to recruit and, most importantly, promote them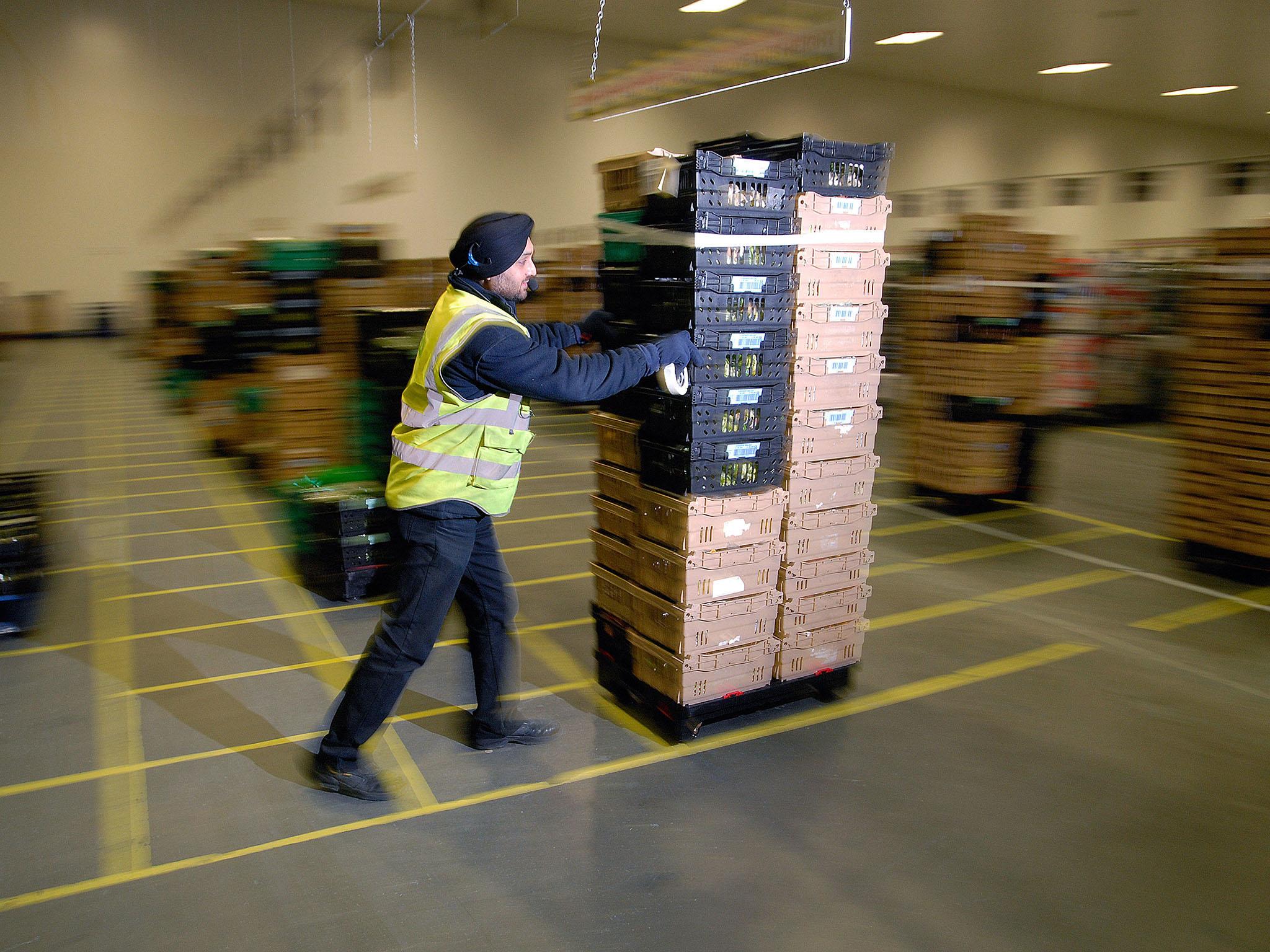 As the final few UK businesses drip feed their gender pay gaps, now is the time for companies to do the unthinkable: reveal their ethnic pay gaps too.
Don't hold your breath though – I doubt it will happen anytime soon. Were an ethnic pay gap report to be made mandatory by Theresa May's government, the findings would be even more morbid than the gender pay gap.
Just what would an ethnic pay gap look like? Gender pay gap reporting has been misunderstood by some due to popular thinking that it's simply a like-for-like pay comparison between men and women in the same jobs. Businesses have had to reveal far more than that: comparisons of median hourly pay and mean pay suggest the latter heavily outweighs the former, revealing a larger, worrying legacy of gender imbalance at the executive level, which is dominated by men on bigger compensation packages.
Data transparency will provide much needed value to women working in the private and public sector businesses called to file their statistics on pay averages. Why not spread that value to first and second generation Brits who are not just grossly underrepresented at the top, but face barriers of entry into the workplace? Women of colour in particular – the most likely to fall bottom of the pay packet pyramid of white men, white women and men of colour – would benefit most in ethnic pay reporting.
Prime Minister Theresa May's 2018 Easter message
Mandatory ethnic pay gap reporting is needed to spark life into the discussions about the role of diversity within the workplace; the importance of hiring people that don't look, speak and live like you. There is no doubt that such a report would reveal not only the obvious lack of non-white executives at the top of our companies, but a pool of talented black, Asian and ethnic minority workers undermined by employers failing to recruit and then, most importantly, promote black and ethnic minority people.
Even when employers are well meaning, they fall short. Lloyds, one of Britain's biggest banks, in February publicly committed to pushing the number of ethnic minorities in senior management jobs to 8 per cent by 2020 and 10 per cent across the whole of its workforce. Is a company where only a 10th of the workforce are non-white even close to being a diverse workforce?
While some private sector firms finally wake up, London's BAME public sector workers face the indignity of knowing they were paid up to 37.5 per cent less than their white colleagues last year, with those in the Metropolitan Police earning up to 16 per cent less per hour on average than their white colleagues. Businesses and the country are, by and large, collectively yet to grapple with the conversation. The astonishing lack of diversity at top level government positions suggests hard-hitting policy will move at a snail's pace. Low pay hurts ethnic minorities and exacerbates structural inequality.
International Women's Day: groundbreaking figures from history
Show all 17
While the findings of the gender pay gap are yet to be fully digested, it has come about thanks to the collective pressure of hard-working women, and men, to bring the issue to the forefront of both government policy and the conscience of the nation.
When 50, 40 or even 30 women come together, they can exert collective pressure on their management to improve pay and working conditions in their best interests. But when so many medium and large offices up and down the land may have the same number of non-white staff as there are fingers on one hand, the ability to exert pressure is an isolating experience.
When there are so few of us, the ability to start a conversation is a catch 22. We are the children of the Windrush generation, civil war refugees from Bangladesh, Bosnia, Somalia, Syria and everything in between. Supporters of gender pay gap reporting and inequality – don't forget to give us a helping hand on the way up.
Join our commenting forum
Join thought-provoking conversations, follow other Independent readers and see their replies