The Oscars are a reminder that not enough men support the #MeToo movement
Powerful men will remain powerful men, insulated from accusations of assault and protected by industry executives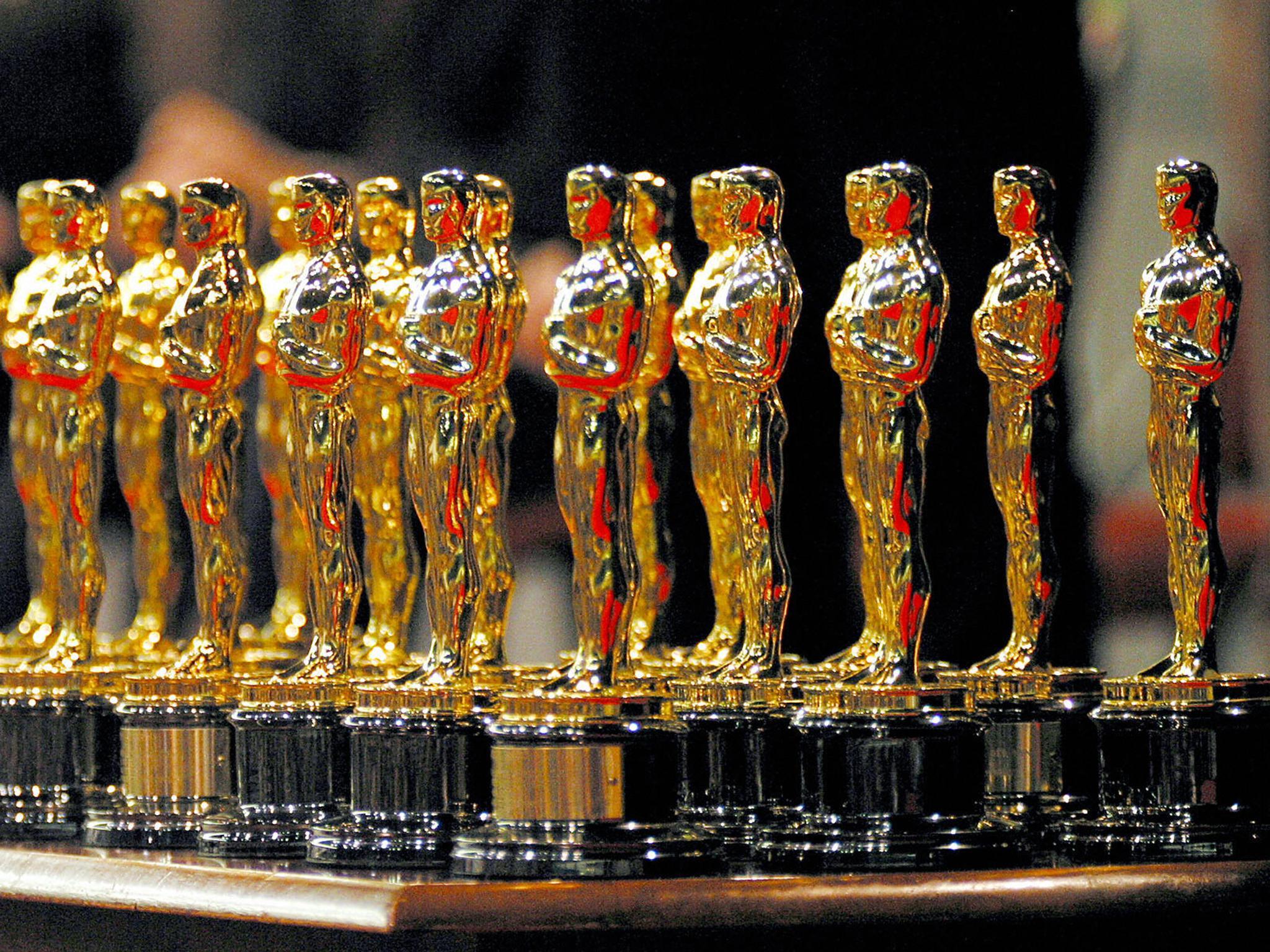 While tonight's Oscars ceremony is a celebration of excellent films, it will also serve as a stark reminder of some of the men of Hollywood's failure to stand up for their female co-workers' rights.
It's been recently announced that the Oscars will dedicate a special moment during the ceremony to the #TimesUp movement. Yet while we've seen the women of showbusiness tirelessly champion their right to live free from sexual harassment and abuse, the majority of men in Hollywood have not stepped up in the same way to declare alliance with the #MeToo and #TimesUp movements.
Oscar viewers' first reminder of this will be shown by the E! Network before the ceremony even begins, thanks to their seemingly ubiquitous red carpet host Ryan Seacrest. Last autumn, the host was hit with allegations of sexual harassment and assault but that didn't stop him from donning a black suit and #TimesUp pin at the Golden Globes in a half-hearted pledge of allegiance.
BAFTAs 2018: Joanna Lumley opens awards comparing Time's Up and #MeToo to Women's suffrage
Since then, Seacrest's accuser has come forward with allegations that the network star grabbed her genitals and slapped her butt so hard that it left a visible welt when she worked for him. (Seacrest has denied the allegations.) Following these accusations, and E!'s announcement to keep him as on-air host, it seems that Seacrest, like a certain American President, is immune to allegations of sexual abuse and harassment.
On Sunday night, Seacrest's mere presence on the Oscars' red carpet – and his support by both E! and ABC, the network airing the Oscars this year – will set the tone for this year's awards: Powerful men will remain powerful men, insulated from accusations of assault and protected by industry executives.
Oscars planners have reportedly even tried to dissuade #MeToo and #TimesUp-related protests at the awards ceremony, arguing that the focus should be on the celebration of the nominees' successes. It's therefore not difficult to assume that male nominees and eventual winners of the night will be tight-lipped about their support of the women-led movements during their acceptance speeches. After all, earlier this awards season, while women and many men wore black to the Golden Globes in solidarity with victims of sexual misconduct, it was only the actresses, many of whom were accompanied by female activist guests, who spoke openly about their decision to wear black on the red carpet.
The majority of the men? They instead milled around, enjoying the limelight while staying mum about the industry's rampant abuses. It seemed that many of them hoped that their #TimesUp pins would be enough to show their meagre support of a movement that has had worldwide ramifications.
There will likely be more negative revelations after the Oscars, as these movements are ongoing. Aziz Ansari, one of the men who wore a #TimesUp pin at the Golden Globes but didn't choose to speak about the issues at hand, was later publicly accused of sexual misconduct. Ansari admitted to having a sexual encounter with his accuser but did not admit he had done anything wrong. Five women also later accused James Franco, another pin-wearer, of sexually inappropriate or exploitative behaviour. Franco has denied the allegations.
Justin Timberlake, who also wore a pin, has not been accused of abuse. However, he was criticised for refusing to comment on his previous work with director Woody Allen. Adding insult to injury, it seemed that Timberlake didn't necessarily know what he was advocating for when he tweeted a photo of him and his wife with the caption "...Damn my wife is so hot #TimesUp #WhyWeWearBlack".
Harvey Weinstein: his accusers
Show all 42
Alexander Skarsgård, who won a Globe for his depiction of a physically violent domestic abuser in HBO's Pretty Little Lies, and Ewan McGregor both chose to ignore the #MeToo movement and its advocates during their acceptance speeches while donning the nifty #TimesUp pin.
With the announcement of this #TimesUp moment at the Oscars ceremony and the launch of a legal defence fund for accusers, the responsibility for the campaign has shifted from the individuals of Hollywood to the collective group. Now, no individual, namely the individual men of Hollywood, is tasked with standing up and advocating for the rights of their female co-workers, friends and partners. While the men of the Golden Globes attempted to hide their silence behind a #TimesUp pin, the male Oscar nominees will now hide behind a moment dedicated to bringing attention to sexual harassment and abuse.
While the #MeToo movement has brought important issues regarding sexual harassment, abuse, and consent into the spotlight and has spurred similar movements in countless other industries, the Oscars, and the male silence that will surely define it, serve as a reminder that we still have a long way to go.
Join our commenting forum
Join thought-provoking conversations, follow other Independent readers and see their replies