Anxious young people may be having less sex than ever before, but we baby boomers are still obsessed with it
Technology has proved liberating in many ways but it has also turned out to have a disturbing effect on our senses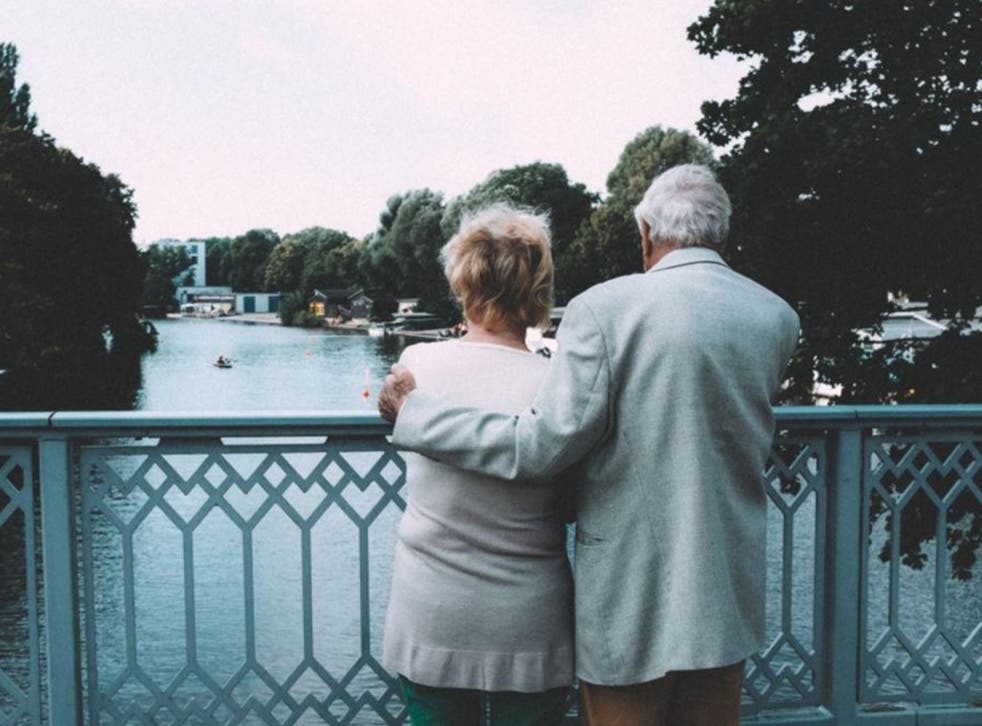 Who would have thought that the 21st century, where choice is infinite and sexuality fluid, would usher in a new chastity? People born since 1990, the millennials, are having far fewer sexual partners than the previous Generation X, and marrying later.
These new puritans have turned out to be surprisingly unskilled and inexperienced – very different to my generation, which invented wife-swapping, orgies and free love in the late Sixties and early Seventies. Our bible was The Joy of Sex; their mantra is probably an app telling them which "clean food" to eat or listing minutiae from Game of Thrones.
New research published in the journal Archives of Sexual Behaviour finds that one in six people aged 25 haven't had sex since they were 18, and many will be virgins. In the US, the number of high-school teenagers having sex has dropped from 50 per cent to 40 per cent in the past decade. Instead of exchanging bodily fluids with another human being in a brief and uncontrolled moment of ecstasy, the new puritans spend most of the day silently tapping on keyboards. Sex seems to be mental, rather than a physical, activity and modern technology has turned out to be a very effective form of birth control.
Social media consumes so much time and offers so many choices that, in the end, young people don't bother with real experiences, where there's high percentage of risk and potential embarrassment. They seem frightened of failure in a public arena.
Online dating is a ritualised game that generally doesn't result in messy tactile experiences. The result is a self-inflicted chastity. The birth rate among young people is dropping steadily while the middle-aged are spreading sexually transmitted diseases, drinking, taking drugs to excess and having abortions.
The young have an over-abundance of choice when it comes to sex: easily accessible online pornography caters to every taste, explicit and highly manipulated images arrive constantly on smartphones, and there's unrelenting social interraction via messaging sites. A vast array of unlimited free entertainment is available at the touch of a screen.
Each day young people spend a huge amount of time filtering though this stuff, ranking their friends, deciding who to engage with and what to watch or listen to, which means that there's little time left to work out how to have three-dimensional sex, how to take the first step and stumble hesitantly towards a grope, and then a cuddle and a kiss, and then even penetration, with a real person. Plus the images which might have aroused or stimulated them online are perfect Photoshopped bodes, not the hairy, smelly things you encounter in the real world.
For many of my generation, losing your virginity was super-important – and then you got on with exploring every option before settling down with a partner. By comparison, many young people today seem highly anxious – research shows that a very large number of teenagers say they feel worried – and have limited experiences outside their enclosed world.
Bad Sex in Fiction 2015 nominees

Show all 8
The vast majority do not abuse alcohol, shun drugs and do not break the law. Condemned to live with their parents because of a lack of affordable accomodation, they operate under a sophisticated form of house arrest, a safe environment that many feel reluctant to break out of. Contrast that with baby boomers, the over-sixties, who are still as obsessed by sex as we were back in our twenties.
A recent survey revealed that one in 10 pensioners was unhappy because they didn't get enough sex, rating that as important as good health. In fact, boomers were more worried about sex than being widowed or housebound.
Technology has proved liberating in many ways but it has also turned out to have a disturbing effect on our senses. We might be able to visit anywhere via the web and make friends online, but the downside is that many young people lack the ability to work in teams, and have underdeveloped social skills. Millennials are inward-looking and seem to prefer to operate in familiar groups – that's why so few work in jobs where a bit of chat and a smile goes a long way.
Driving through the UK in the holiday season this week, it's obvious that millennials mostly experience life through a piece of plastic in their hands. They walk towards a beautiful view, a historic building or through a museum, sit in a café or on a beach, staring into their phones as if receiving a message from a higher power about what to do next. We have produced a generation that is not dumb, but numb.
Register for free to continue reading
Registration is a free and easy way to support our truly independent journalism
By registering, you will also enjoy limited access to Premium articles, exclusive newsletters, commenting, and virtual events with our leading journalists
Already have an account? sign in
Join our new commenting forum
Join thought-provoking conversations, follow other Independent readers and see their replies