The pandemic has made music 'sad' again, and we'll be better off for it
Self-reflective, hard-hitting art is back, and it will help to get us through the darkest days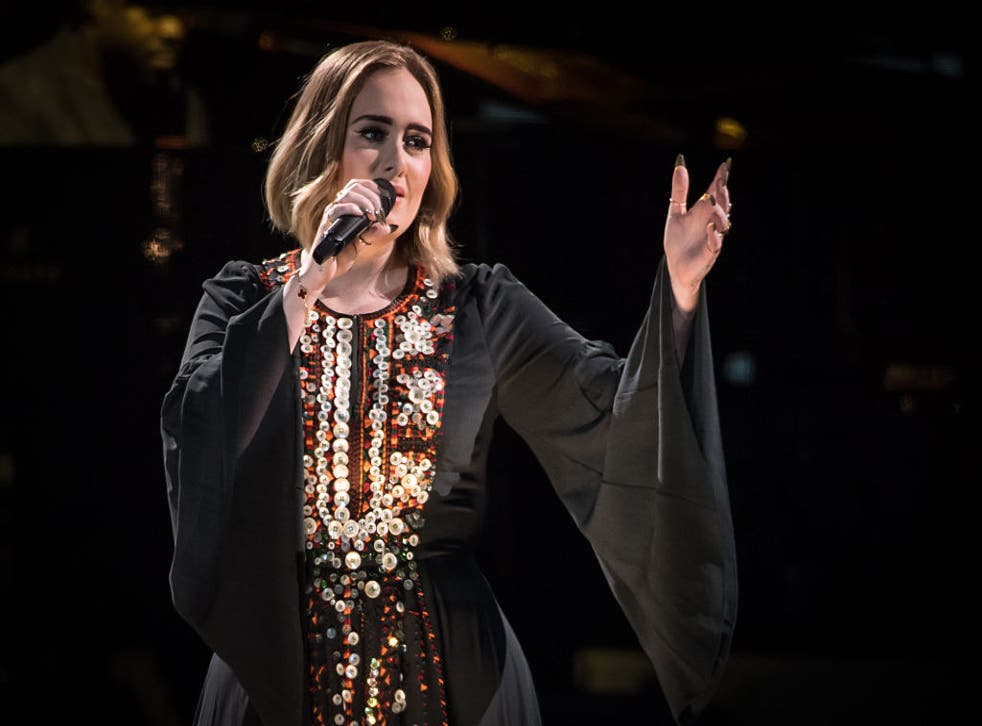 This past year has been abysmal for all of us – but what better way to tune it out, than by tuning in?
The music industry has been understandably forced to shift on its axis, thanks to the impact of the virus and the longstanding neglect for the creative sphere, as seen in the closures of our theatres and nightclub venues – yet music remains, ironically, one of the only things that has gotten many of us through thus far.
For me, and for many others, the 'sad song' has been our anchor in the storm of the pandemic. The unfolding of sad, raw, and often painful emotions through music has proved to be a necessary catharsis to help me process difficulties extending further than Covid-19.
That's because creativity has always been the best way of cutting to the bone of complex emotions, and the 'sad song' encroaching on mainstream pop proves it has become important to many of us – as seen by the outpouring of love for Conan Gray, Maisie Peters, Olivia Rodrigo and Taylor Swift.
After all, we need some kind of crutch when we are so busy consuming negative news at an alarming rate. Doom-scrolling has become a national pastime, but it's also an own goal, given that the process of continuing to look up bad news is a perfect recipe for feeling agitated, confused and out of control.
Many of us are hardwiring ourselves into the internet in an attempt to control the external chaos; distracting ourselves with online shopping – or over-working, to avoid reality.
No surprise, then, that according to mental health charity Mind, more than half of adults and over two-thirds of young people have said their mental health has worsened during lockdown.
On top of that, therapy and mental health support is over-subscribed, and can feel more elusive than ever, given that it's almost impossible to obtain help face-to-face. When it comes to dealing with my own mental health in the wilderness of the pandemic, the 'sad song' has been my constant companion – for me, singing has always been a form of therapy.
Belting out a song combines endorphins with the world's best stress-reliever: breathing, so it is hardly a surprise that choir groups like the Sofa Singers and the Australia-based Pub Choir have seen membership soar into the thousands during the pandemic.
In the first lockdown, quarantined residents in Milan and Rome took to their balconies to sing at the top of their lungs, while impromptu at-home gigs with makeshift zoom backgrounds sprung up in place of live concerts – music clearly taking centre stage, despite Covid-19.
More recently, we've seen the Sea Shanty TikTok phenomenon – it showed us all there is a certain joy in embracing melancholy and tortured angst through music.
So for a short-term release to those who are struggling (if your struggles are more serious, seek help from your GP), seek solace in the sad song.
Listen, croon, even write your own. Because if there's one thing the pandemic has shown us all, it's that music can clear our minds and help us find commonality and community – even if it's through joining in with people singing down the pub, Down Under.
Register for free to continue reading
Registration is a free and easy way to support our truly independent journalism
By registering, you will also enjoy limited access to Premium articles, exclusive newsletters, commenting, and virtual events with our leading journalists
Already have an account? sign in
Register for free to continue reading
Registration is a free and easy way to support our truly independent journalism
By registering, you will also enjoy limited access to Premium articles, exclusive newsletters, commenting, and virtual events with our leading journalists
Already have an account? sign in
Join our new commenting forum
Join thought-provoking conversations, follow other Independent readers and see their replies