Rishi Sunak thanking 'mums' for juggling childcare and work is an insult to women – and men
All the evidence suggests that, by and large, it's women bearing the brunt of the domestic stresses of this awful pandemic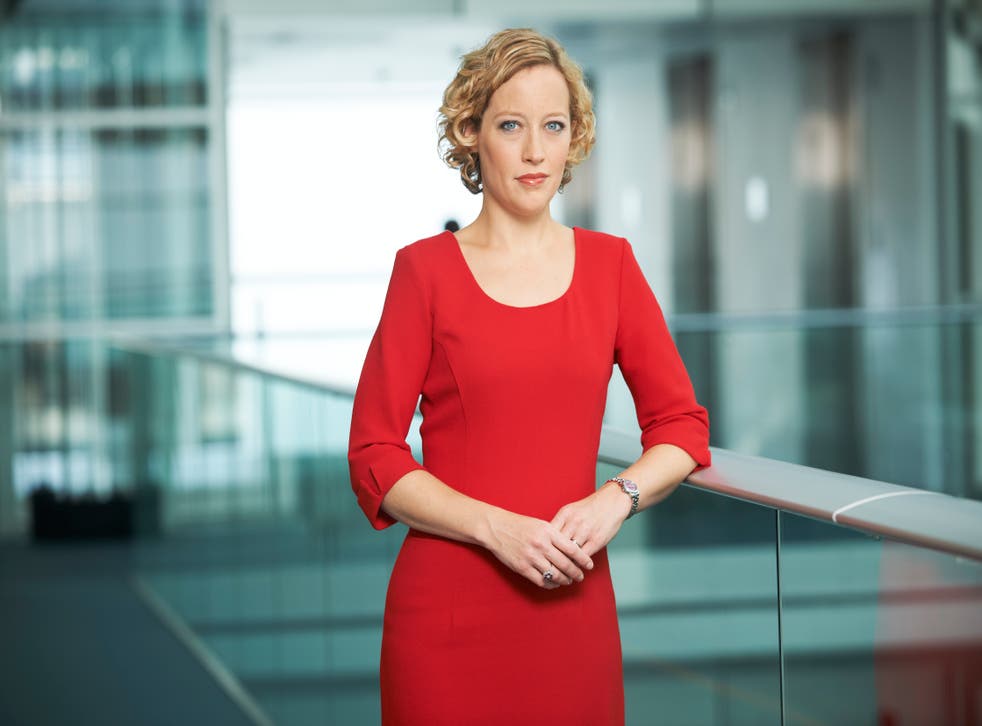 The chancellor has been called many things in the last few months, most of them fairly adulatory. "Dishy Rishi" and "lockdown heartthrob" are two of the sobriquets his spinners no doubt quietly congratulated themselves on.
So no wonder he sounded rather peeved on his Twitter feed when he found himself challenged on Tuesday on the thorny issue of parenting. Earlier in the Commons he'd said this: "We owe mums everywhere an enormous debt of thanks for doing the enormously difficult job of juggling childcare and work at this tricky time."
Hang on a minute, said every mum everywhere. Shouldn't the guys be doing that enormously difficult job, too? It sounded very much as if he was perpetuating the lazy assumption that women do the dishes and the childcare – while also contributing a few scrappy pennies to the family finances – leaving the guys free to focus on more lucrative, manly things like mastering the universe instead. Not only does that entrench inequality, but it's unfair to the many men performing the very same juggling act the chancellor envisaged.
Sunak, usually the most sure-footed of politicians, duly rushed out a tweet: "For clarity I was answering a question about mums – worth watching the full clip."
It's true, he had indeed been responding to an inquiry from Conservative MP, Joy Morrissey. In fact, it was less of a question than a somewhat sycophantic statement thanking the chancellor for all he'd done to support the "many female business owners" who'd found themselves "working full-time jobs at home while bearing full-time responsibility for childcare and home schooling all at the same time".
Both the question and answer would have been better aimed at working parents, regardless of gender. But if we're honest, both Morrissey and Sunak hit on an uncomfortable truth: all the evidence, anecdotal and otherwise, suggests that it's by and large the women bearing the brunt of the domestic stresses of this awful pandemic.
One ministerial wife at the end of her tether texted me about the stresses of managing her teenage daughters amid the uncertainty of schools closing their gates and cancelled exams. "It's a whole mental health meltdown waiting to happen and we women are going to be the ones picking up the pieces. Meanwhile, no one looks after us. That's a lot to deal with."
It's hard enough for women accustomed to being the main carers. But for those who have previously performed a work-life balancing act, the fact is that coronavirus has hit harder for women than men. Research from Exeter University last summer found women were almost twice as likely as men to have lost their job during the first lockdown.
A study by McKinsey & Company backed that up, noting also that women made up 39 per cent of global employment but accounted for 54 per cent of overall job losses. "One reason for this greater effect on women is that the virus is significantly increasing the burden of unpaid care, which is disproportionately carried by women," McKinsey concluded. The International Labour Organisation meanwhile warned last year that the pandemic threatened to erase "modest progress" on workplace inequality. The second and third lockdowns seem unlikely to have improved the situation.
One of the reasons Sunak got such a roasting on Twitter after his Commons outing is that many women don't feel noticed or listened to by the government during the pandemic. This is a crisis that has been managed, in public at least, by men. The prime minister, his chancellor, Matt Hancock, Dominic Raab, Grant Shapps, Robert Jenrick, Michael Gove – these are the household names of the Covid crisis. Priti Patel and Therese Coffey are only allowed out on very special occasions.
Behind the scenes, one person who repeatedly bends the prime minister's ear on gender equality is his girlfriend Carrie Symonds. And I hear Boris Johnson experiences first-hand what Sunak called, "the enormously difficult job of juggling childcare and work at this tricky time", when baby Wilf is thrust into his arms just as he's mulling a policy conundrum.
I'm sure the likes of Patel, Coffey and Liz Truss also speak their mind in cabinet, but it's hard to avoid the impression that the people running the emergency response and taking questions publicly about it are mainly male.
Perhaps we should call it, "broservatism". The government likes to think it cares about women in a 21st-century way, but too often we're out of sight, out of mind.
So now we've grabbed the chancellor's attention, perhaps he could show women we count by addressing in his budget on 3 March the unequal economic price we pay. That too will be an "enormously difficult job of juggling" – but no doubt Sunak is up to the challenge.
Cathy Newman presents 'Channel 4 News'
Register for free to continue reading
Registration is a free and easy way to support our truly independent journalism
By registering, you will also enjoy limited access to Premium articles, exclusive newsletters, commenting, and virtual events with our leading journalists
Already have an account? sign in
Register for free to continue reading
Registration is a free and easy way to support our truly independent journalism
By registering, you will also enjoy limited access to Premium articles, exclusive newsletters, commenting, and virtual events with our leading journalists
Already have an account? sign in
Join our new commenting forum
Join thought-provoking conversations, follow other Independent readers and see their replies