Rosa Monckton, it will never be morally right to pay those with learning disabilities below the minimum wage
Monckton wants her daughter, who has Down's Syndrome, to be able to work for less than the minimum wage. It is a thorny issue, but there are good reasons why this shouldn't be allowed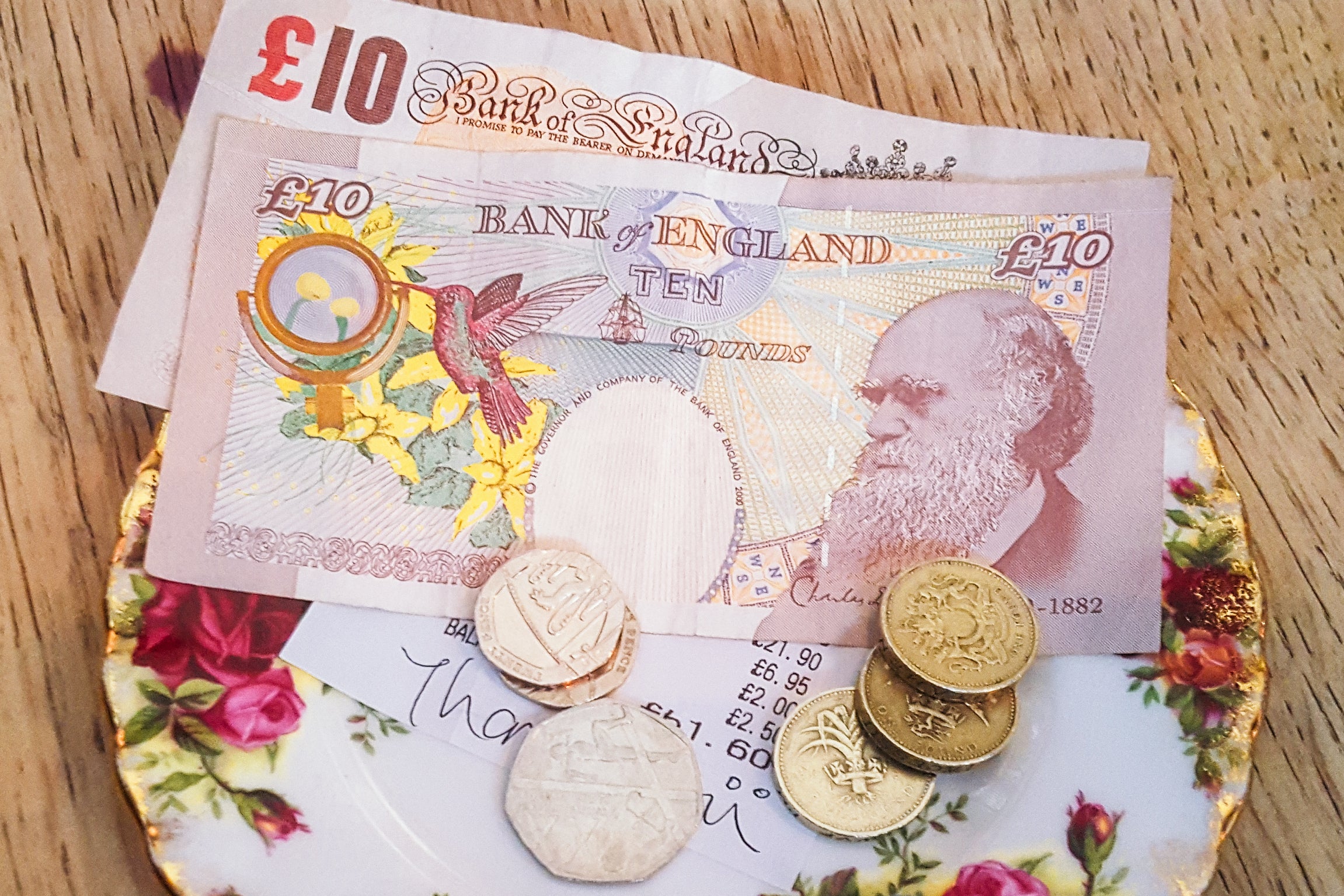 When wealthy Tory peers like Lord Freud or MPs like Philip Davies, better known for filibustering legislation designed to protect women against violence, call for disabled people to be allowed to receive less than the minimum wage, it's really rather easy to swat their arguments aside.
But what about when it's Rosa Monckton, a friend of the late Princess Diana, who runs a charity that aims to help people with learning disabilities into work?
Monckton, who has stated her determination to be a "voice for the disabled", has put forward a similar argument in The Spectator, while at the same time rounding on their critics.
However, the fact that it is her that is making the case changes nothing. To the contrary.
Rosa Monckton, whose daughter has Down's Syndrome, points to an inconvenient truth as the basis for her case. There are 1.4 million people with learning disabilities in the UK. Some 1.3 million of them are unemployed.
"Pay is the thorny issue," she says, when it comes to getting them into employment, and she goes on to bemoan a rare bright spot in the unlovely legacy of Chancellor George Osborne: the fact that the minimum wage is rising.
She seems to be suggesting that an unemployment rate of greater than 90 per cent is going to magically tumble simply by paying people in that group a bit less than their peers.
Her argument comes crashing down when you realise that it was running at that sort of level prior to Osborne's progressive decision to raise the minimum wage.
There is a far, far bigger problem here than just the "thorny issue" of pay.
Monckton rightly recognises the chronic lack of support available to people with learning disabilities when they leave college. But she grants the Government and its ministers a pass when it comes to doing anything about that.
French comedian mocks disabled fan by comparing him to Abou Diaby
She warns that "services are closing, and day centres barely exist anymore, so what lies ahead for people like my daughter?"
"Unless the law changes, they can expect a life spent in the shadows, slumped on a sofa, eating the wrong sort of food, watching daytime television."
I'm sorry, but how does legitimising the exploitation of these people address the issue of day centres closing?
She says she hopes "politicians see sense". I hope so too, and that, having done so, they take some much needed action to address the problems she raises by reversing the policies that have led to them.
I hope Spectator readers, and privileged people like Rosa Monckton, further come to see the immorality of the Government continually prioritising their needs at the expense of the needs of her daughter and people like her. That may mean their paying a bit more tax.
So be it. I would happily do so if it meant the centres she spoke of remaining open and if the funds realised facilitated better support and assistance to help people like her daughter into the workplace.
She talks about the dignity of work, and the beneficial effect it has on the people her charity helps. Part of that dignity comes from the dignity of being paid at the end of the day.
That should involve getting paid the minimum wage at the very least, which we should remember is a floor. It is not especially generous, even though it is rising. It is not a living wage, nor anything like it, despite Osborne re-branding it thus. The voluntary Living Wage is set by the Living Wage Foundation and it is based not on what the market will bear, but on what a person needs to enjoy a decent basic standard of living.
"On the whole, employers are not charities, and it is difficult for them to employ people if their output amounts to a loss," Monckton says. What a depressing statement that is. What pitifully low expectations she has for the people she says she wants to help.
I have worked alongside people with learning difficulties. When I was younger, I pushed trolleys at a local supermarket with them. They did the same job as I and our other colleagues did. There is no way that supermarket should have been allowed to exploit them by paying them less than I received (and I really hope that it didn't).
With her status as charity boss and campaigner, she has been allowed by the Spectator to re-open a dangerous door, one that was rightly slammed in the face of Lord Freud and the lamentable Philip Davies, because the issue goes beyond people with learning disabilities.
If you legitimise wage discrimination against them, how long before you legitimise it against people with physical disabilities, like me?
How long before the Government, which keeps banging on about lowering the disability employment gap while doing precious little about it, sees this as an employer friendly way of addressing the issue and getting someone like Penny Mordaunt, the Minister for disabled people, a few cheap brownie points? Cheap being the operative word.
Monckton's arguments, which have already been shot down by Mencap, a charity for people with learning disabilities, are profoundly wrong. The fact that an apparently estimable person is making them this time around shouldn't give them any more legitimacy.
Join our commenting forum
Join thought-provoking conversations, follow other Independent readers and see their replies