Comment
With its leader dead, can the Wagner group rise and ride again?
Has the mercenary army crashed and burned like its leader, Yevgeny Prigozhin, or will it emerge from the wreckage to fight another day? The answer is critical for its arch-nemesis Vladimir Putin, writes Mary Dejevsky
Thursday 31 August 2023 16:35 BST
Comments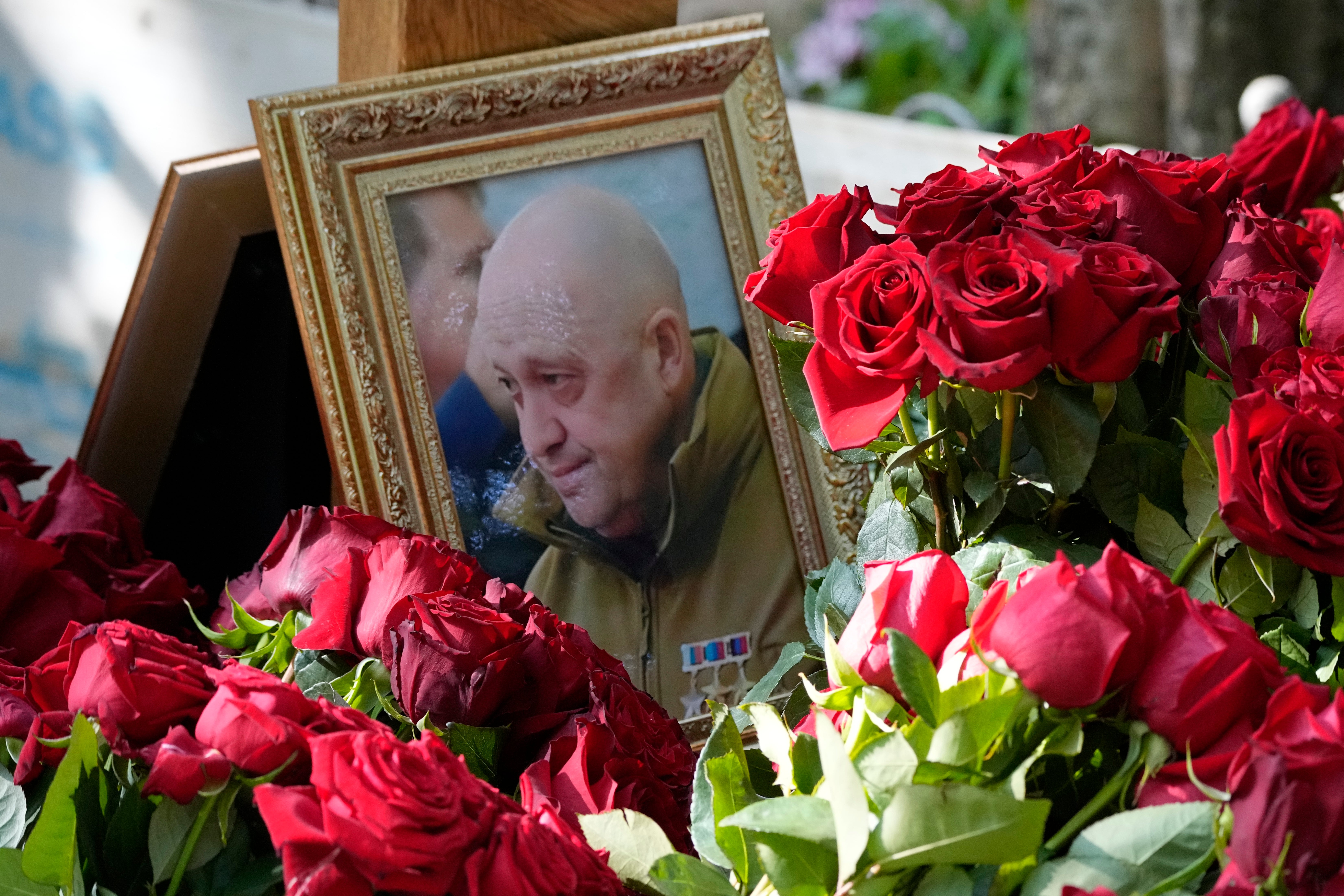 A long time ago the RAC warned UK motorists against driving to the accompaniment of Wagner's "Ride of the Valkyries", as their rescuers had found that this piece of music – sometimes still playing amid the wreckage – was a common denominator when they attended road accidents. For some reason, this is the association that has always sprung to my mind when Russia's Wagner Group is in the news, as it has been rather prominently in recent weeks.
It has something to do with the double forte, the accelerating tempo, and the sheer sense of risk. And the association was surely deliberate. The Wagner group, officially described as a private military company, was named by its founder, Dmitry Utkin, after the call-sign he had chosen in honour of his favourite composer when he served in Russia's special forces during the Chechen wars. The name seems doubly pertinent now that Utkin, and Yevgeny Prigozhin, the leader and public face of Wagner, appear to have perished, along with other Wagner leaders, when their plane crashed and burned on the short flight between Moscow and St Petersburg.
Join our commenting forum
Join thought-provoking conversations, follow other Independent readers and see their replies