As a serving police officer, I'm horrified that the Sarah Everard suspect is one of our own
There is a real sense of betrayal and disbelief that a trusted officer is suspected of being capable of such a heinous crime – our job is to protect people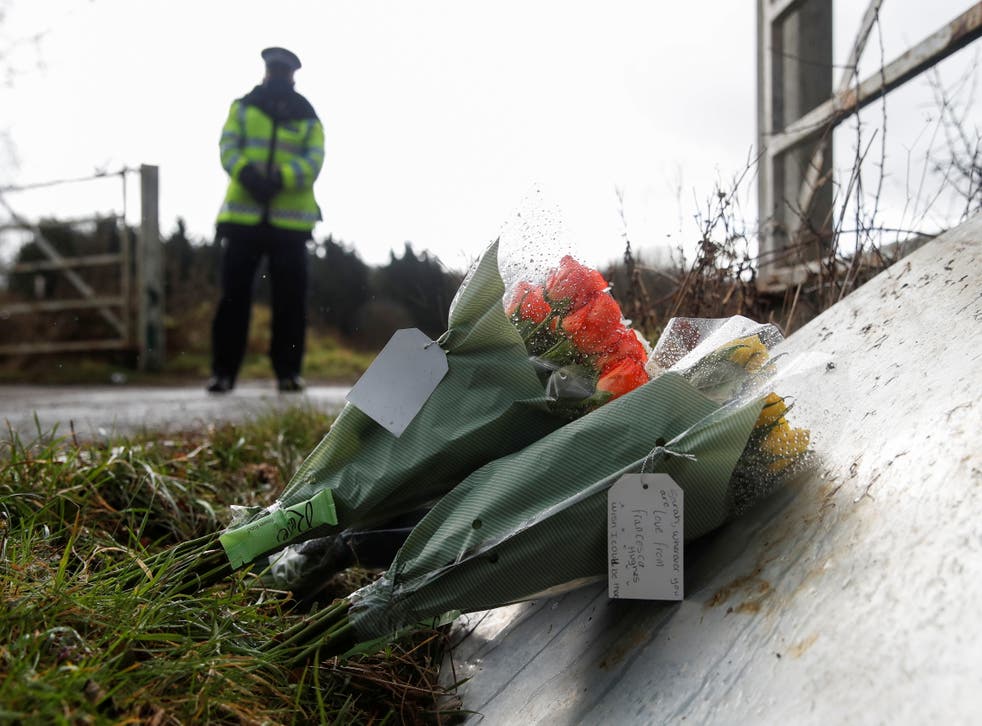 As a woman first, and a serving police officer second, I am shocked and saddened at the developments in the Sarah Everard case this week. Like many of us, I had hoped that there was a reasonable explanation for her disappearance – anything to stem our greatest fears that a woman, any woman, could be abducted from our streets.
Cressida Dick, Commissioner of the Metropolitan Police Service, said in her statement on Wednesday that the arrest of a fellow Met police officer on suspicion of Sarah's murder has sent "shockwaves and anger" through the organisation as a whole – a sentiment myself and my colleagues echo.
There is a real sense of betrayal and disbelief that a trusted officer is suspected of being capable of such a heinous crime. Our job is to protect people.
It is important to know that this is still an active investigation. Though it has been released that the suspect is a serving police officer, this suspicion does not equate with automatic guilt. We know all too well in the past we have wrongfully named innocent people and subsequently decimated their lives. We must let a thorough investigation take place.
I do understand the public's need for answers, however. Some have weakly focused their attention on Sarah's actions, stating she should not have walked alone at that hour of night. We all know Sarah had every right to occupy public space without fear or unease, and yet we are reminded that this is a freedom women are routinely denied.
I am heartened that so many women nationally and internationally have felt compelled to share their stories, their outrage and their calls for action with regards to the harassment and violence they face daily. I am one of them.
Part of the reason I joined the police service was to fight back against the onslaught of abuse women disproportionately suffer in our society. Not simply that; but the presiding fear and daily modification of our behaviours, just to feel safe. It is not right, and it should never be shrugged off or accepted. This mammoth problem has to be tackled – head on – and it is just as much a men's issue as it is women's. Not because you have mothers, sisters or daughters – but because you value and respect our right to coexist safely.
We also have to address the deep issue of mistrust in our police service. What you don't hear about are the countless men and women who joined the police because they believe in justice, who work tirelessly to keep others safe at sometimes a high personal cost.
When investigating crime, we suspend our human emotions of horror, fear and sadness to try and make it better for those affected. We care deeply about the preservation of life and a peaceful and orderly society.
The fact is: we need a healthy relationship with police in our communities – we need them to be there for us when we are vulnerable. If that trust is damaged, it puts us all more at risk. I can only hope that serious action will be taken to improve safety for all women on our streets.
Join our new commenting forum
Join thought-provoking conversations, follow other Independent readers and see their replies