comment
Life in plastic, it's fantastic... unless you're a Sindy girl in a Barbie world
By the eighties, Barbie had already been a college graduate, Olympic medallist, astronaut and a surgeon, writes Rachel Huber. The only career I remember Sindy having was as a nurse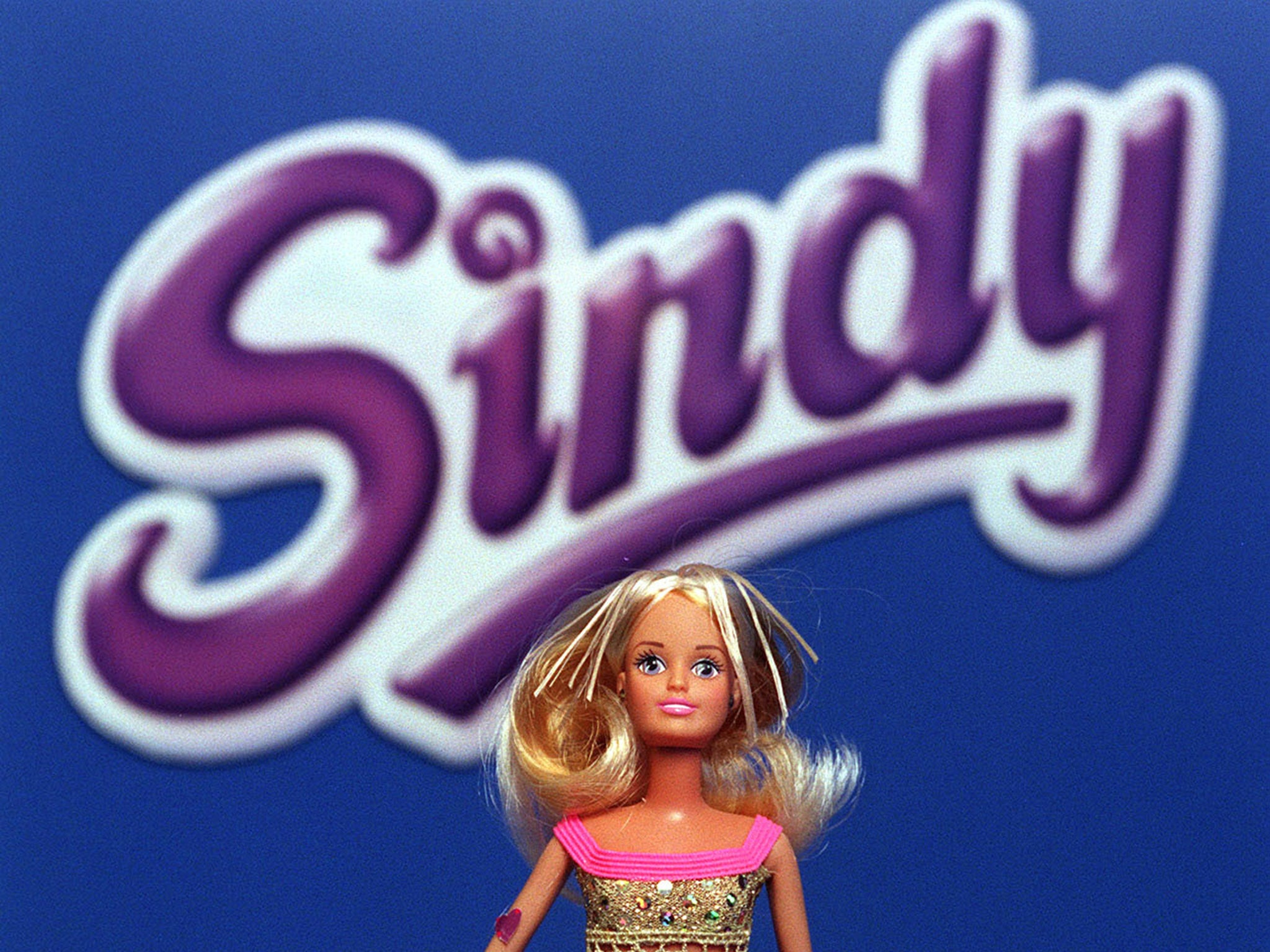 In case you've missed the latest in doll discourse, Barbie is back and she's had a feminist makeover. Barbiemania's recent stranglehold on cultural commentary may have many questioning Barbie's feminist credentials, but for Xennials like me, the idea that Barbie should be reclaimed as a feminist icon doesn't seem so far-fetched. Sindy, the doll who colonised our Eighties toy boxes, was a far worse role model.
She may have slipped into obscurity in recent years, but throughout the late Sixties and Seventies, Britain's answer to Barbie reigned supreme as the most sought-after toy in the country. For those of us sandwiched between Generation X and millennial kid cultures, that equalled Barbie-to-Sindy ratios heavily skewed towards Sindy, plenty of Sindy hand-me-downs, and a desperate longing for the expensive imported Barbies filling the pages of the Argos catalogue.
Both dolls represented blonde, blue-eyed, skinny whiteness at its most exclusionary. But for all the go-getting, tanned sexiness that Barbie conjured, Sindy, with her wide eyes, button nose, broad forehead and sensible clothes embodied something more sinister. Against Barbie's cheerleader-like enthusiasm for every new fashion, trend or hobby, Sindy appeared fixed in a toxic aspic of Sixties womanhood. And not just because her features were designed to echo the girl-next-door wholesomeness of the Sixties actress Hayley Mills. Or, because Paul, Sindy's pursed-lipped take on Ken, was modelled after Paul McCartney.
Join our commenting forum
Join thought-provoking conversations, follow other Independent readers and see their replies