The mother who wants Sleeping Beauty banned might have a point
Fairytales aren't relevant to the world today, and the original story is downright creepy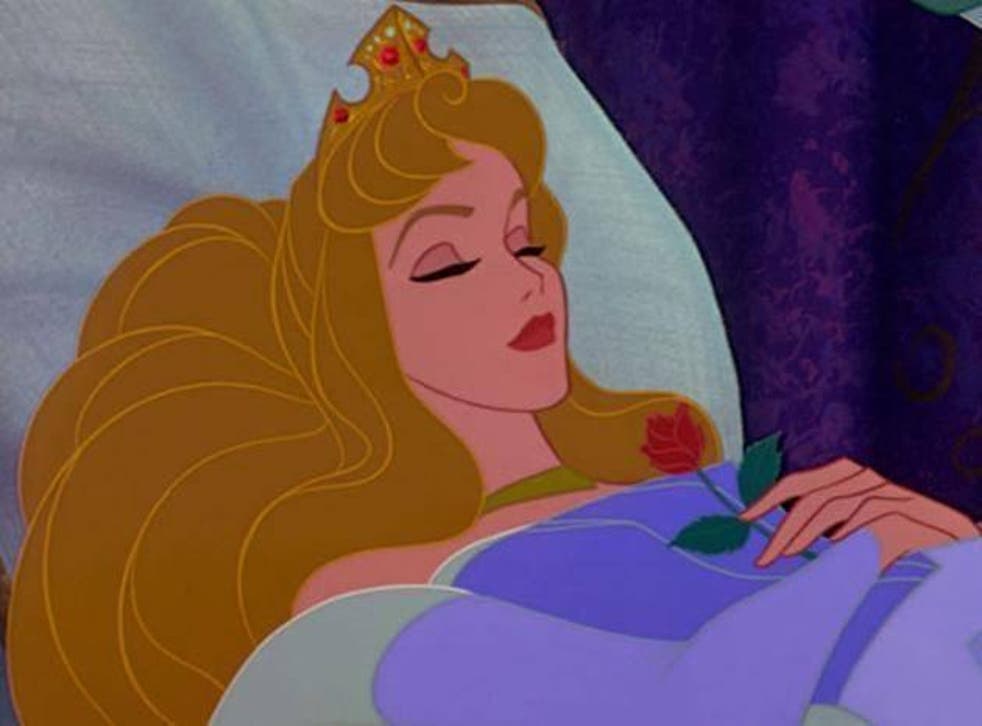 Sarah Hall from Newcastle has been mocked this week for asking her six-year-old son's school to remove a storybook version of "Sleeping Beauty" from the curriculum because it promotes "inappropriate sexual behaviour".
The original version, written by an Italian poet in the 16th century, is really creepy. It tells the story of a princess who falls asleep in a castle and is raped by a king. When she wakes, she miraculously falls in love with the man who has defiled her, they marry and she has twins. Subsequent versions involve good and bad fairies, curses and the prince who wakens the princess from a 100-year slumber with a kiss.
Sarah Hall asked if the story was "still relevant" and made the excellent suggestion that it could be used to start a conversation with older children about consent, and how the sleeping princess might feel being woken by a stranger in her home.
Children need to learn boundaries and when to trust strangers, so do traditional fairytales belong in the modern world of social media? Even as a child, I thought most of these fables were pathetic – from "Little Red Riding Hood" to "Goldilocks and the Three Bears" and "The Princess and the Pea", they seemed primarily designed to instil fear and anxiety in their readers, me included.
Join our new commenting forum
Join thought-provoking conversations, follow other Independent readers and see their replies