The far right is on the rise in Sweden – this time we can't just blame inequality
The truth many liberals need to face up to is that core Brexit, Trump and Sweden Democrats supporters care far more about immigration than they do about economics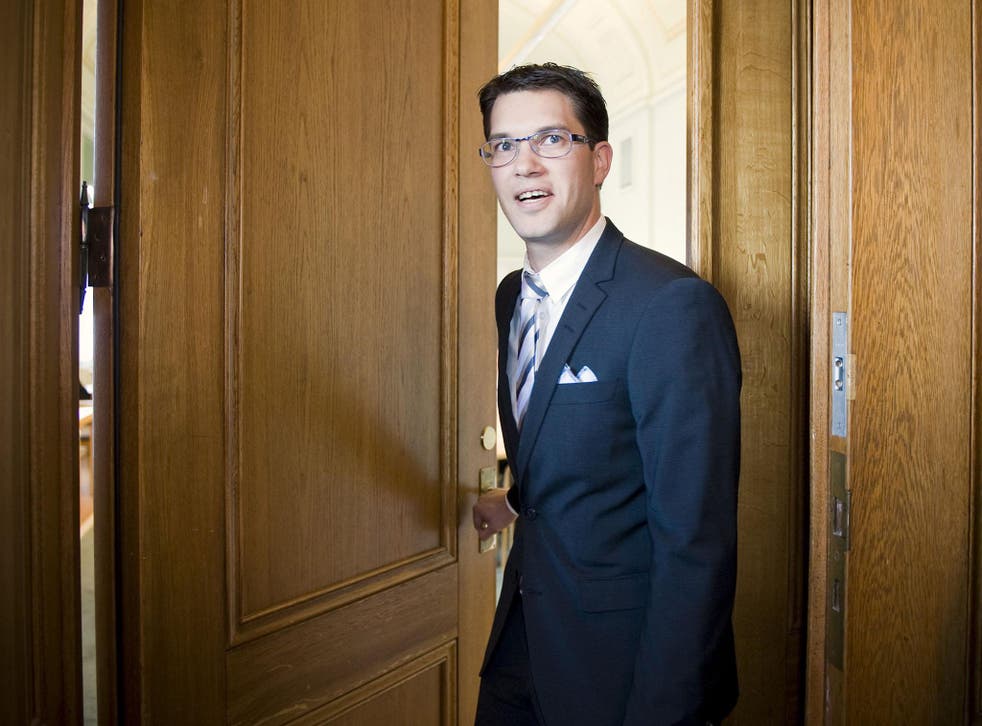 "It was inequality wot won it" has become the widely accepted reason for why Trump and the Brexiteers won their respective battles.
And yet this is argument is incomplete. For all its merits, focusing exclusively on economics makes the left vulnerable to the emotive cultural appeal of its new adversaries. The sad truth for many liberals is that core of Brexit and Trump support cares far more about immigration and terrorism than it does about inequality.
Most seem concerned not with absolute levels of diversity, but rather the rate of change. Votes for both Trump and Brexit were strongly linked to percentage change in the minority population, while the most diverse parts of the country voted the other way.
This is good news for those on the left looking to win back support without sacrificing core values: the problem is pace, not the goal. But this is bad news for those hoping that economic solutions will be enough: cultural aspects cannot be ignored.
EU's position in Brexit negotiations 'does not make sense'
Want proof? Take Sweden. In many ways, it represents the antithesis of Trumpism. A progressive paradise where healthcare and university tuition are free, and workers get a world-beating 480 days of paid parental leave. Tax rates are among the highest in the OECD, and inequality is very low, ranking 142 out of 145 globally.
And yet despite this, Sweden is experiencing the same rise in anti-establishment nationalism as the rest of Europe and the US. Latest polling suggests support for the Sweden Democrats has risen to 21.5 per cent, putting them just behind the ruling Social Democrats, with 25.7 per cent of support.
The narrative of the Sweden Democrats is much of the same ethno-nationalism we have seen elsewhere: tough on law and order and big on national identity. Though they have now disavowed their roots in the white-supremacist movement, their main platform remains a goal of zero for asylum-based immigration.
Brexit Concerns

Show all 26
Many explain the appeal of the far right in cultural terms. Sweden's admirable decision to accept 160,000 asylum seekers in 2015 alone falls against a backdrop of an increase in economic immigration, triggering a backlash against multiculturalism. While these fears may in part be a proxy for economic concerns, it does not mean they can be ignored.
The left needs to listen and learn from its former supporters and come up with convincing answers to its cultural concerns, fast.
Ethno-nationalism is not an inevitable answer to these problems. It is time the left empathised with concerns about the speed of cultural change, and had answers to questions of community and belonging without bowing down to racism and xenophobia. Figuring out these answers is the hard part.
Register for free to continue reading
Registration is a free and easy way to support our truly independent journalism
By registering, you will also enjoy limited access to Premium articles, exclusive newsletters, commenting, and virtual events with our leading journalists
Already have an account? sign in
Join our new commenting forum
Join thought-provoking conversations, follow other Independent readers and see their replies