The Top 10: Fictional universities
Imaginary institutions of higher education, from Euphoric State University to Scumbag College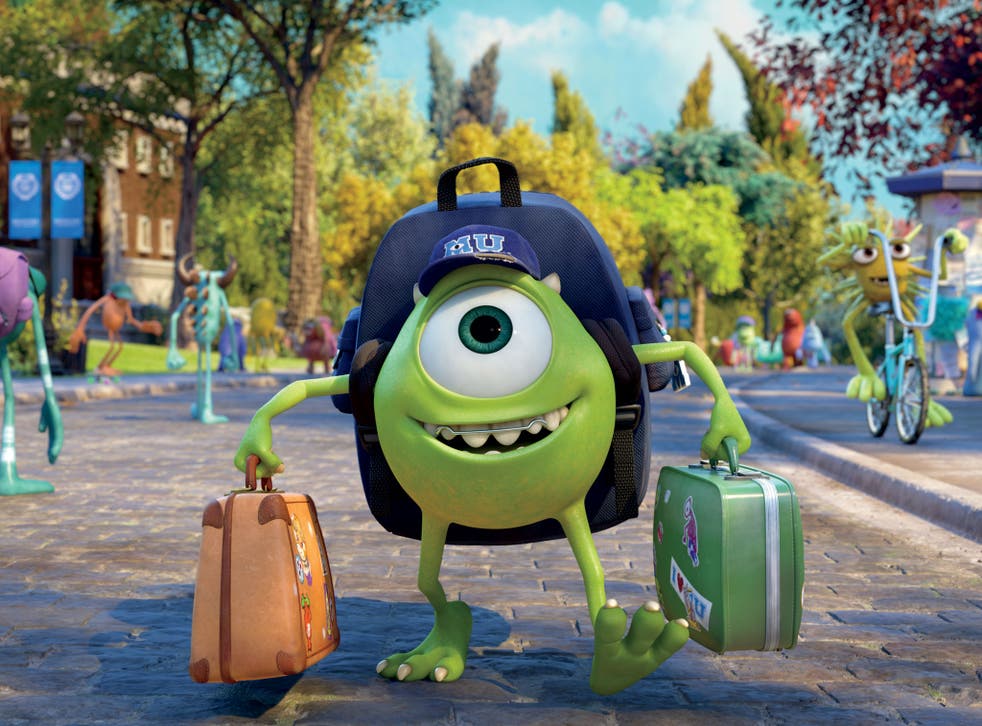 We have done fictional pubs, newspapers, games, fiction, countries, buildings and villains. Now for imaginary places of higher education. Thanks to Rod Spurrier for the inspiration.
1. Euphoric State University, David Lodge, Changing Places. Rod Spurrier's opening nomination. Nominations also received (including from Patrick Walsh) for Rummidge, in the English Midlands, the other university in the swap in Lodge's novel.
2. Monsters University in Monsters University, the 2013 sequel to Monsters Inc. Thanks to Bronte le Chat.
3. Unseen University from Terry Pratchett's Discworld series. From George Bosanko, Peter Elliott and Philip Nalpanis.
4. Camden College, the fictional American liberal arts college featuring in the works of Bret Easton Ellis, Jill Eisenstadt and Jonathan Letham. Alan Robertson and Graham Kirby said it may be the only fictional university to appear in the works of more than one author – though it does change location.
5. Walden College from the Doonesbury comic strip by Garry Trudeau. Alan Robertson again.
6. Philadelphia University. "While I was at Durham in 1996, the principal of St Chad's College resigned after he claimed to have gone there," said Graham Kirby. The institution did not exist until the Philadelphia College of Textiles and Science changed its name in 1999 (it has since been subsumed in Thomas Jefferson University).
7. University of Maximegalon, from The Hitchhiker's Guide to the Galaxy by Douglas Adams. Thanks to Philip Nalpanis.
8. University of Watermouth, made famous by Malcolm Bradbury in The History Man. Apparently based on the University of East Anglia, where Clyde Davies went.
9. Scumbag College from The Young Ones. Nominated by Robert Boston and Alan Robertson.
10. Borchester University – not part of The Archers, which features the town of Borchester, but a name used to anonymise a real university in a study of support for staff after retirement. Nominated by Simon HB.
There's always one: Nigel Plevin said that, as well as Reading University, there ought to be a Writing University and a 'Rithmetic University.
Next week: Song Titles that Refer to Other Artists, such as Billy Bragg's "Levi Stubbs' Tears", referring to the lead singer of the Four Tops
Coming soon: Most infuriating signs, such as a computer saying "loading seems to be taking longer than usual".
Your suggestions please, and ideas for future Top 10s, to me on Twitter, or by email to top10@independent.co.uk
Register for free to continue reading
Registration is a free and easy way to support our truly independent journalism
By registering, you will also enjoy limited access to Premium articles, exclusive newsletters, commenting, and virtual events with our leading journalists
Already have an account? sign in
Join our new commenting forum
Join thought-provoking conversations, follow other Independent readers and see their replies