The Top 10: More Twitter Jokes
It's that time of the year: time for a roundup of some of the best one-liners from the world's favourite microblogging website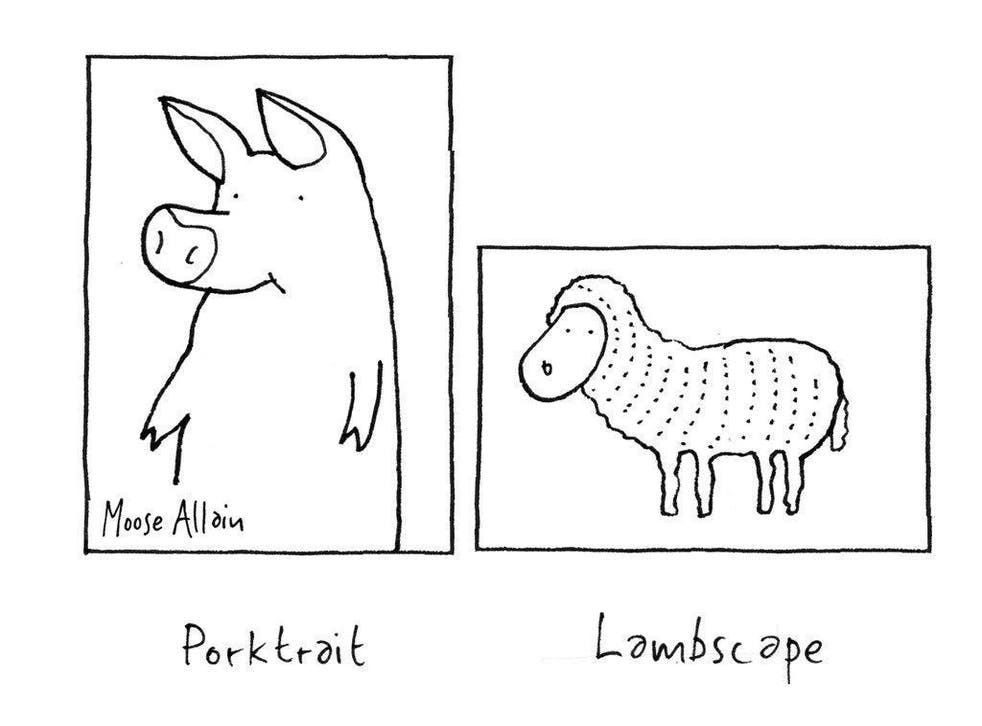 It's the summer holidays, so, as is traditional, I leave you with some of the contributions from those public servants putting the wit in Twitter. Half of these are from the brilliant Moose Allain. Follow him. Read his book. Buy his stuff.
1. A man has been found guilty of planning a stream of consciousness novel. He is about to start a four-year sentence. Moose Allain
2. Me: It's cold outside, you need to dress like Helen of Troy's husband.
Kids: ?
Me: Manylayers. Rafael Behr
3. They asked me if I had any specific criticisms of the Ghost Train. I said nothing leapt out at me. Moose Allain
4. I'm sure horse-drawn carriages were great, but how did the horse hold his pencil? Glenny Rodge
5. Strange to think that punch cards were once the holey Braille of computer programming. Moose Allain
6. ‏Can you tell me where ferns go to socialise? Asking for a frond. Vivienne Clore
7. I think they should rename part of Charles de Gaulle airport the Depardieu Lounge. Moose Allain
8. My uncle went to jail for something he didn't do. His company's tax returns for 20 years. Craig Deeley
9. There is a cure for buffetphobia, but first you've got to want to help yourself. Moose Allain
10. I keep a diary of all the indifferent kisses I've had, as one day I'd like to publish my meh mwahs. Paul Eggleston
Next week: Places with more famous places named after them, such as Melbourne, from Derbyshire to Australia via British prime minister Lord Melbourne
Coming soon: Birth names of famous people, such as Joseph Dzhugashvili (Stalin)
Your suggestions please, and ideas for future Top 10s, to me on Twitter, or by email to top10@independent.co.uk
Join our new commenting forum
Join thought-provoking conversations, follow other Independent readers and see their replies